Questing France ~ An eBook Review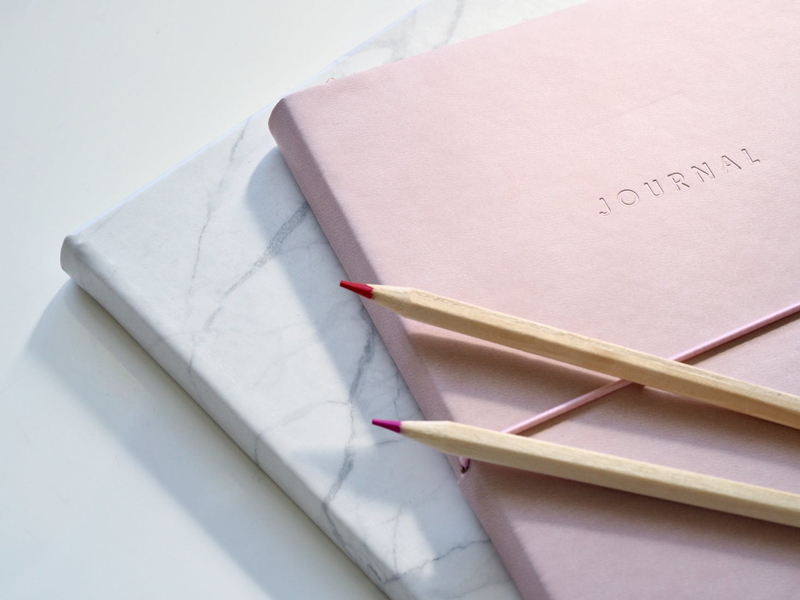 Questing France ~ An eBook Review
Author: Barnicke Belleghem, M.Ed.
Publisher: Quest Publishing
PO Box 1640, Burlington, ON, Canada L7R 5A1
ISBN #: 10: 0973412925
ISBN #: 13: 978-0973412925
Pages: 352 pages - soft cover
Cost: $24.95
SYNOPSIS
Marilyn Barnicke Belleghem continues her personal journey found in Questing Marilyn to a deeper more personal level. Marilyn allows the reader inside her personal tragedy of marital conflict and infidelity. Questing France draws the reader into everyday struggles and travels with her husband as they attempt to heal separately and as a couple.
REVIEW
Questing France was the second chapter to Questing Marilyn and it did not disappoint. I once said that Marilyn is a great storyteller, and she is, but I also found that she is a fantastic tour guide unaware. Many of the places she spoke about in Questing France I have personally visited so I could follow along with her narrative and visualize each place. This attention to detail is what defines Marilyn as an author worth reading!
Her continued quest is difficult, at times, to read because your heart is breaking as she paints the story of her struggles with marital infidelity and betrayal. She is caught in a 'love / anger / fear' type relationship and sorting through all those emotions can be daunting at best. Questing France begins with marital infidelity and ends with a trip to France. The finding out, the finding who, the finding why and the finding how are all paths we take with Marilyn as she visits Florida, California, work conventions and France.
Marital infidelity grows in strength through dishonesty and deceit. Marilyn lays out broken trust without destroying the one who broke that bond. Her ability to see past the hurt and betrayal is what makes this book valuable. She shares not only how the betrayal felt and looked but what forgiveness and love can do to heal ones heart. Many going through this kind of struggle come out angry and bitter. I saw and heard her anger, fear and pain but not the bitterness that destroys.
Dealing with children is another aspect touched on. Whenever she wrote about her children she seemed a little guarded, which I liked. Her children's trust was not violated and this brought strength to her journey.
One thing that struck me while reading Questing France was her journal writing. She mentions several times about her journals and I saw how journal writing, if we are willing, can grow us. She desired to change and through her personal quest journals were an important tool used. Her journals served as her memory for places, people, emotions and events while painting a clear picture of personal growth.
I enjoyed reading Questing France. The subject matter was heavy but with her ability and training as a licensed therapist she was able to lift the reader above infidelity and betrayal to see hope that pushes forward. She learns how to rise above her pain, torn family and disbelief able to stand on her own to make healing decisions. Learning how to stand independent yet loved and able to love. Marilyn, as we all are, is still on a personal quest to find hope and meaning. I look forward to reading the next chapter in her quest.
I recommend reading Questing France for those struggling with infidelity and broken trust of any kind. Broken trust comes in many packages and this book will help whichever package presents itself.


Related Articles
Editor's Picks Articles
Top Ten Articles
Previous Features
Site Map





Content copyright © 2023 by Kathy Garcia. All rights reserved.
This content was written by Kathy Garcia. If you wish to use this content in any manner, you need written permission. Contact Kathy Garcia for details.