What Latter-day Saints Believe: The 9th Article of Faith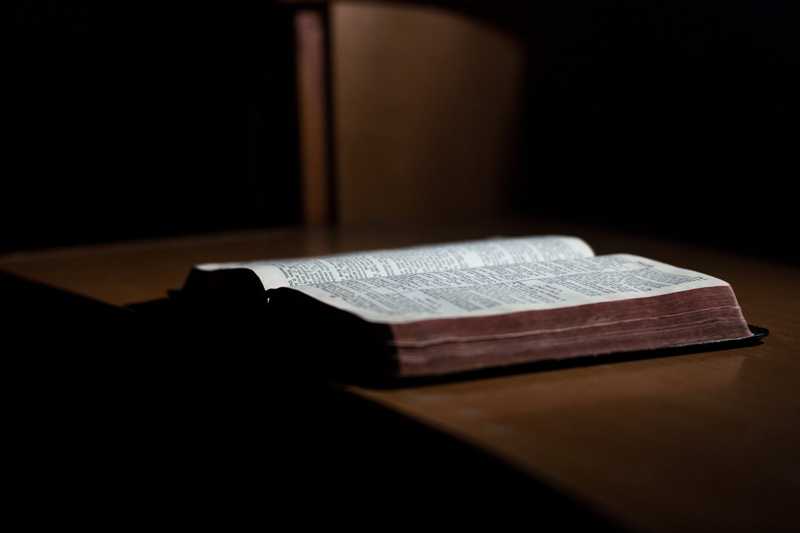 By guest author, P.D. Wiles.

The ninth Article of Faith of The Church of Jesus Christ of Latter-day Saints states:

We believe all that God has revealed, all that He does now reveal, and we believe that He will yet reveal many great and important things pertaining to the Kingdom of God.

Members of The Church of Jesus Christ of Latter-day Saints believe revelation from God occurs today.

One form of revelation is personal, meaning that through the Holy Ghost God can reveal something of private concern to an individual. There are many different kinds of personal revelation. We can receive personal revelation from God as it pertains to our callings in the church, our dealings with our children, or in our activities in life. A personal revelation can be a prompting we receive to help someone in need. Personal revelation can come as a result of prayer, such as when we are trying to make an important decison in our lives and need guidance from God. Personal revelation can also come during moments when we are especially in tune with the Holy Ghost, such as when we are attending the temple, or are reading scriptures.

Keep in mind that the blessings of personal revelation are dependent upon one's exercise of free agency, meaning that, as the old saying goes, "you can lead a horse to water, but you can't make it drink." Whenever we receive a personal revelation from God, it is up to us to act upon it. God will not force us; it is not his way. Therefore, if we feel prompted to check on a sister who is on our visiting teaching route, we can choose to either do it or not. But we must also understand that by not following these promptings, we may be denying blessings to someone else, as well as to ourselves. Sometimes we might even receive guidance from God as to major life decisions. Many times I have heard people say that they felt God's direction in career changes, marriage, or moving to another home or area.

There is another type of revelation that the ninth article of faith refers to, and that is revelation pertaining to the administration of the church. This is different from personal revelation, in that personal revelation pertains to the "person," while the latter refers to the direction God gives to those who hold the keys of administration of priesthood duties within the church. Some important points to remember about this type of revelation are:

1. Church leaders (quorum and auxiliary presidents, bishops/branch presidents, stake presidents, etc.) wear a figurative mantle pertaining to their callings. Once sustained, they are given a special priesthood blessing in which God authorizes them to receive His guidance pertaining to their area of stewardship.

In other words, the bishop of your ward receives revelation pertaining to the duties he must perform in order to oversee the ward. This includes delegating responsibilities, as in issuing calls to individuals. The members do not receive that revelation. Those who claim they do are not speaking by the spirit.

This gift of revelation also pertains to the First Presidency, the Quorum of the Twelve, and the other General Authorities of the church. Gordon B. Hinckley, current President of the church, is the only one who holds all the administrative keys. As such, he receives revelation from God pertaining to the church as a whole. No one else has that authorization.

2. While church leaders receive revelation concerning their positions and duties, as well as administering to the needs of the ward, they don't have jurisdiction over the free agency of the members. Members should strive to develop their own personal relationship with God and Jesus Christ, and turn to them for help in making life's decisions. Church leaders aid us in the processes of forgiveness and repentance, and can receive revelation pertaining to the areas in which God would have us serve in His kingdom. But when it comes to making life decisions, if we go to our leaders for advice and counsel we shouldn't expect the Lord to reveal something to them that he wouldn't reveal to us.
You Should Also Read:
James E. Faust on Continuous Revelation...
Boyd K. Packer on Revelation in a Changing World
Howard W. Hunter on Revelation 22:18-19


Editor's Picks Articles
Top Ten Articles
Previous Features
Site Map





Content copyright © 2019 by P.D. Wiles. All rights reserved.
This content was written by P.D. Wiles. If you wish to use this content in any manner, you need written permission. Contact C.S. Bezas for details.