School Policy Won't Wipe Out Bullying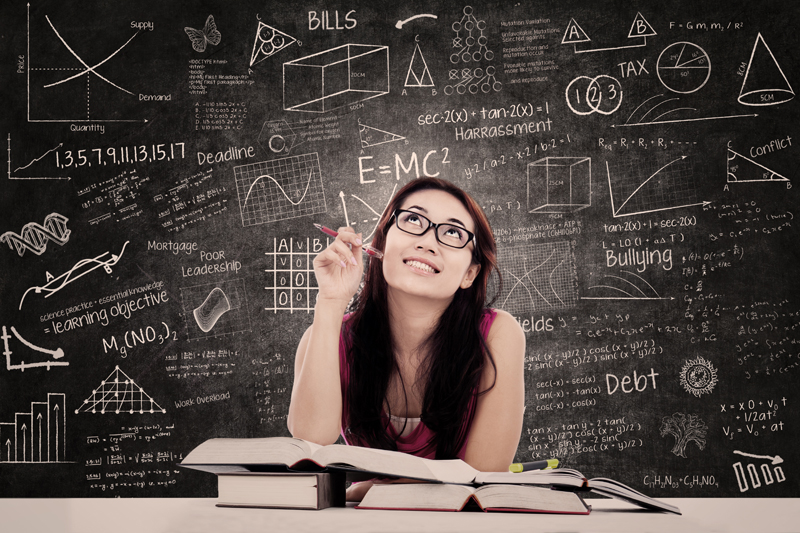 Popular opinion seems to regard bullying as a problem that affects only school children, but that is not the case.

From schoolyard taunts to bombing threats, bullying is the effort of the strong to impose their will upon those who are weaker.

Public service spots on television, school policies, and assembly programs against school bullying will do nothing to touch the problem because our culture is steeped in it. All that can discourage bullying is an effort by parents and other early caretakers to avoid teaching it to the children in their care.

Like racism and the subjection of women, bullying is a component of human behavior deeply embedded in the human psyche. Children are exposed to the concept from birth. Thousands of years of human history have reinforced it. School policies against bullying will have little effect if parenting practice doesn't change.

The type of parenting newborns and toddlers are exposed to will have a lot to do with whether or not they will become bullies or the victims of bullies.

Children are bullied in many ways, even by loving family members. Teasing young children by playing on their ignorance of the world is bullying. Persisting in tickling a child who does not like it is bullying. Calling children by names they dislike is bullying. Punishing children for actions clearly not their fault or intention is bullying.

Consider the things that ascribe superiority in our culture:
• Physical strength
• Physical attractiveness
• Wealth
• Social approval
• Legal authority
• A deadly weapon

And now––thanks to our new cybersociety:
• Anonymity

Bullies possess one or more of these attributes.

Calling bullying by some other name, such as "teasing," "disciplining," "joking," or "critiquing," doesn't alter its nature.

When a person who possesses some form of strength says or does something to make another person feel helpless, inferior, stupid, or ridiculous, bullying has taken place. That goes for parents, teachers, coaches, employers, politicians, reviewers, and people who express their opinions online.

Nearly all brain growth occurs during a child's first five years of life. Before going anywhere near a school, children learn behaviors and responses to human society that will stay with them for the rest of their lives.

As we sigh over ugliness and violence in the news, it might be a good idea to remind ourselves that everyone started out as a baby. The society we have today was shaped by parents, one child at a time.



Related Articles
Editor's Picks Articles
Top Ten Articles
Previous Features
Site Map





Content copyright © 2018 by Maeve Maddox. All rights reserved.
This content was written by Maeve Maddox. If you wish to use this content in any manner, you need written permission. Contact Maeve Maddox for details.