LDS Leadership Training Tip 1: Organize by Agenda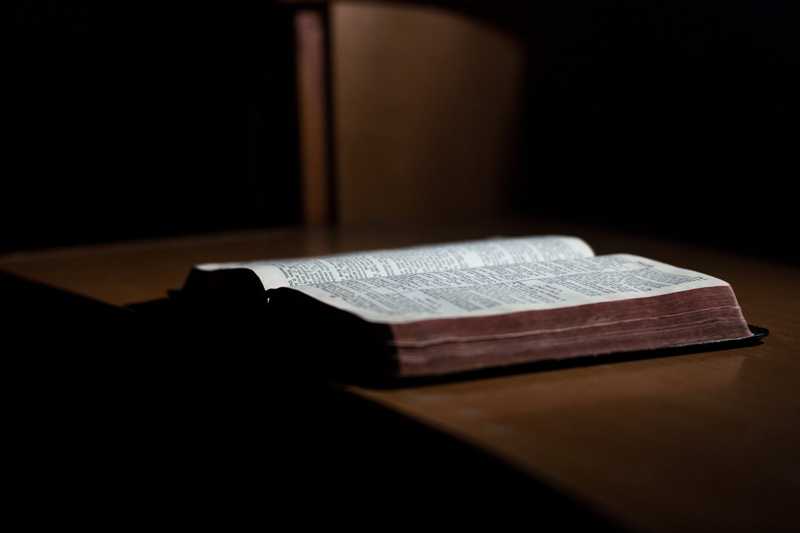 By guest author, P.D. Wiles.

Being called to a position in the church that requires you to conduct meetings can be a daunting proposition, whether or not you have had much experience in crowd control! However, the most basic tool one can use when presiding over a meeting--a written agenda--is the one most often neglected. Considering that taking just a few minutes to outline your meeting can mean the difference between looking and feeling in control, one wonders why more people don't take advantage of this simple exercise.

Whether you are conferencing with three people or thirty, having a written agenda to follow through the course of the meeting will enable you to:

1) Remember vital topics that need discussion
2) Remember critical announcements important to those in attendance
3) Review past projects and events
4) Evaluate needs
5) Delegate responsibilities
6) Perhaps the most important--End the meeting on time!

If you have been called to serve as a president of a quorum or auxillary, it is vital that you learn to use an agenda when conducting meetings. An agenda is critical when you have presidency meetings. An agenda keeps the Sunday morning meetings on track. Even the Sunday Primary should follow an agenda--opening and closing exercises; scripture, talks, and prayers; a time for classes and for sharing times. Leaders should consult the section of the Church Handbook of Instructions pertaining to their stewardship for recommended meeting agendas.

Here is a sample agenda which can be used for a presidency meeting, correlation, or planning committee meeting. It can be adapted to fit your circumstances:

**********************

Welcome attendees
Spiritual thought (scripture or quote, keep it brief, can be assigned ahead of time)
Opening Prayer

Time for discussion of needs of individuals under your stewardship.

Review quorum/auxillary programs under your stewardship (teaching, compassionate service, etc.) Discuss needs pertaining to these areas.

Review of Activities since last meeting
Evaluation of each Activity (what was successful, what didn't work as expected, if this is a regularly scheduled activity what can we do to improve it next time)

Planning for next scheduled activity or other future activities (what do we want to have happen, make assignments and delegate)

Announcements

Set time and date for next meeting

Closing prayer

*****************************

A couple of hints for using the agenda to plan successful presidency or planning committee meetings:

1) Start and end the meeting on time. One advantage to the prepared agenda is that it will help you keep the meeting on track. People lead very busy lives, and it can be frustrating to sit through a meeting where a few take control of it by repeatedly rehashing a topic. As a leader, you have the agenda to help you keep control of the discussion. If a member of the committee insists on pursuing a closed subject, you can refer to the remaining items that still need to be covered within the allotted time period and move on to the next item of business.

2) Print an agenda form, and make copies of it to keep in your notebook. That way you always have the skeleton of the meeting. Then as a thought hits you, write it down on the copy you intend to use for the upcoming meeting.

3) Don't wait until five minutes before the meeting to prepare your agenda. Take a little time each day for a few days beforehand to jot down notes. Assign members of your presidency or committee to review certain topics for discussion, and come prepared.

Remember, an agenda can help you to operate more effectively as a quorum, auxillary, or committee. You will find that an agenda keeps small items of business from falling through the cracks, and keeps you on track when it comes to long-range planning of large-scale activities.
You Should Also Read:
Official Information about The Church of Jesus Christ of Latter-day Saints (the Mormons)


Editor's Picks Articles
Top Ten Articles
Previous Features
Site Map





Content copyright © 2023 by P.D. Wiles. All rights reserved.
This content was written by P.D. Wiles. If you wish to use this content in any manner, you need written permission. Contact C.S. Bezas for details.