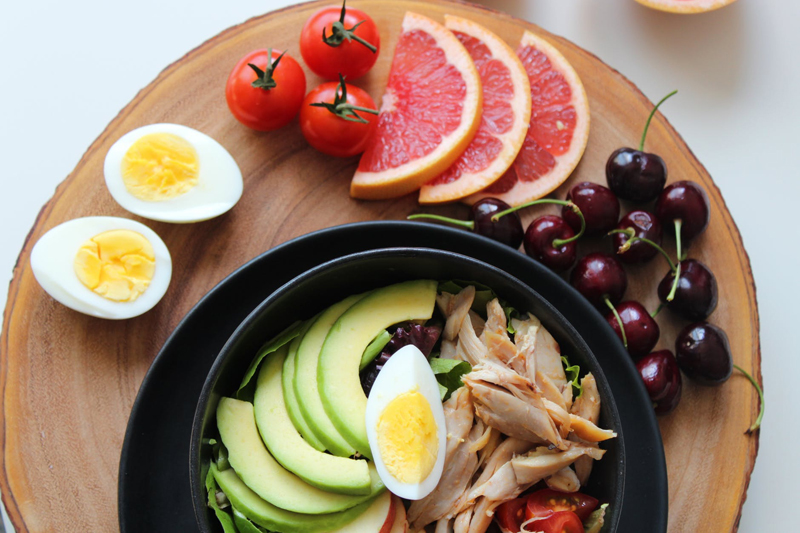 From ketchup to mustard, from peanut butter to jelly, there are low carb versions of all those basic food items we use to construct our meals!
Carb Options Onion Soup / Dip


Carb Options onion soup is great in 2 different ways. One, it's a quick and easy soup. Two, it's perfect for making a delicious dip for veggies!
Carb Options Skippy Creamy Peanut Spread


Regular peanut butter is FULL of sugar and is hardly a healthy food, despite its protein. While natural peanut butter is healthier, it separates and can be hard to spread. In comes the carb options jiffy creamy peanut butter!
Cattlemen's Barbecue Sauce


Cattlemen´s 2 Carb Blend Barbecue Sauce is a delicious sauce that is only missing one thing - sugar! Perfect for any BBQ fan who doesn´t need sugar.
Coop Hot Sauce - Charity Supporting


Coop Hot Sauce is an amazing product. Not only does it add spice and flavor to your meals, but 100% of its profits go to helping a free youth center in Chicago. Help the next generation thrive and succeed!
Fifty 50 Low Calorie Spreads


Fifty50 is a no sugar added, low calorie spread that is mainly marketed for diabetics. This provides delicious flavor for low carbers and anyone interested in a low sugar lifestyle!
Hooters Wing Sauce - Hot


Chicken wings have been called the perfect low carb food. They certainly are incredibly tasty! With Hooters Wing Sauce, you add great flavor with zero carbs.
Kraft Ranch with Bacon Dressing


If you like to add bacon to your salads, the Kraft Ranch with Bacon Dressing and Dip saves a step for you. This dressing has only 2g of sugar per serving.
Maple Grove Farms Sugar Free Syrup


Pancake Syrup is thought of as a natural on pancakes, waffles, french toast and other food items. Here´s a sugar free version perfect for those avoiding sugar!
Orange Extract / Orange Oil


Orange Extract and Oil of Orange are staples in many recipes. Luckily these are pretty much zero carb, and have a lot of flavor per drop.
Polaner Sugar Free Strawberry Preserves


Whether you´re making a peanut butter and jelly sandwich or looking for a fruity flavor on any other snack, I really like Polaner´s sugar free spread.
Ragu Low Carb Alfredo Sauce


Ragu now has a line of Carb Options sauces that are simply delicious. You might expect that Ragu would do well at making sauces taste great without sugar!
Salad Dressings


Salads are incredibly healthy for you! Find a way to have a salad every day. Changing your dressings regularly can help keep this tasty for you.
Skippy Natural Creamy Peanut Butter


If you eat peanut butter, you absolutely should be going for the natural varieties. It is scary how much added sugar and junk you are ingesting otherwise! Skippy offers a tasty version.
Tzatziki - Greek Yogurt Dip


Tzatziki is a Greek yogurt dip that is fresh, cucumber based, and very healthy. It is the perfect way to introduce more vegetables into your diet. It is also very low in sugar, naturally!
Editor's Picks Articles
Top Ten Articles
Previous Features
Site Map
Follow @LisaLowCarb
Tweet
Content copyright © 2018 by . All rights reserved.
This content was written by . If you wish to use this content in any manner, you need written permission.
Contact Lisa Shea for details.