Keepin It Real - Politics Now and You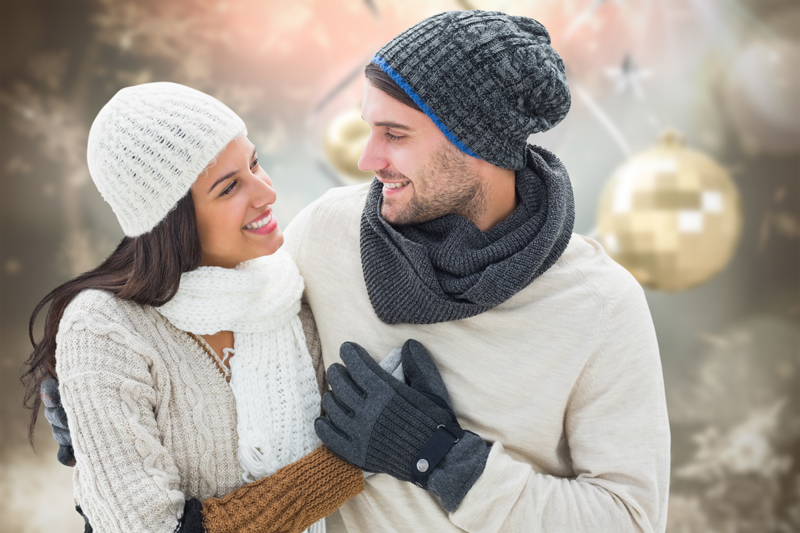 We the people - all have a relationship with our country. As it is with all relationships that gives us rights, expectations, responsibilities and opportunities.
American Women's Rights Violations – Hear Us Roar!


How's your Relationship with your rights as an American Woman? Are you OK with women being treated like political game pieces? At these times we need to use the words of a women's anthem from the sixties. I am woman hear me roar! These mandates are extreme attacks on women's health care rights.
Government Shutdown?


It's becoming obvious that people who are not logical are now trying to run the government. You may think politics have nothing to do with relationships. You're wrong. Political decisions affect all relationships directly or indirectly. This is war: life sustaining budgets vs. ideology differences.
Love, Business, Politics – Integrity?


What do love, business and politics have in common? They are not for the Weak and the Weary. In all three of these arenas of life if you're going to talk the talk you have to be strong enough and resilient enough to follow through and walk the walk; to survive and thrive you must have Integrity.
Politics, Relationships and the American Dream


Our world in America seems to be upside down lately. There is a real life financial disaster that has touched the lives of most if not all Americans in one way or another; and it's quite frightening. This has created an interesting side effect in many relationships – political disagreements...
Why Should You Vote?


How do you have a say in how the the government spends your money? You Vote. The Constitution established our rights to secure the blessings of liberty. Voting is a right and a blessing of liberty. Don't ignore it! "We the People" of the USA have a right to vote. Register to Vote and Vote!
Editor's Picks Articles
Top Ten Articles
Previous Features
Site Map
Content copyright © 2018 by . All rights reserved.
This content was written by . If you wish to use this content in any manner, you need written permission.
Contact Kate Woods for details.