American Women's Rights Violations – Hear Us Roar!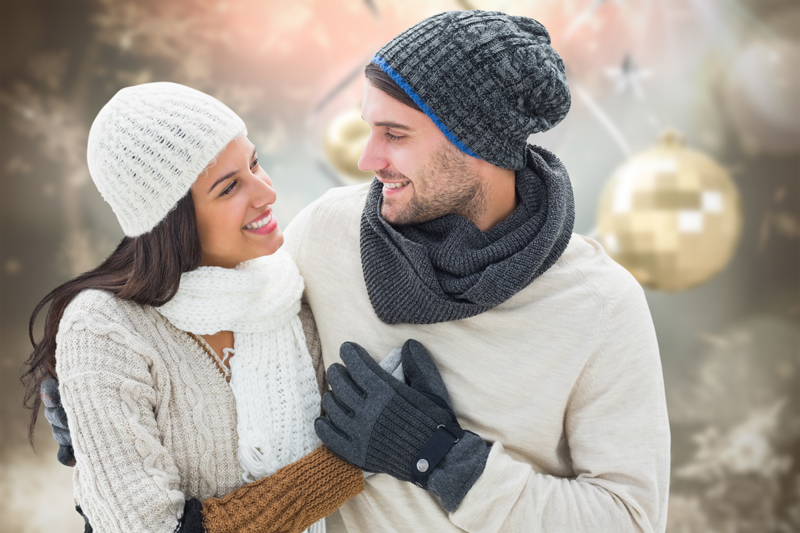 How's your Relationship with your rights as an American Woman? Are you OK with women being treated like political game pieces?
At no other time in my life have I felt the need to use the words of a famous women's anthem from the sixties.
I am woman hear me roar!
The extreme government mandates that legislators are now trying to push through regarding women's rights are tantamount to them returning to the theory that women are second class citizens not worthy of effective health care.
What could possibly be behind so many people, primarily conservative men and women in government, trying to make so many laws to set enlightened women back to the dark ages by controlling their right to reproduce or not? It is frightening to think that there is still a part of an educated society that believes that birth control should not be a choice available to all women of reproductive age.
There are, of course, many women who have religious convictions that support not using contraceptives and who believe in person-hood and do not believe in abortion rights. That is there right to have those beliefs and to follow them. It is however, not their right, nor the right of narrow minded legislators, male or female to impose their rights upon others who value the right to choose. All women have a right to make their own health care related choices. There is supposed to be a clear separation of church and state in this country, religious convictions are not supposed to be legislated.
No matter which side of this argument you choose, you should realize that you should object to anyone legislating your personal woman's rights to make choices for you about your own bodies and the rights of your daughters, and your granddaughters to make those choices.
So if you're an American woman, realize that you are being treated like you are lesser than any man in this country if you allow legislators to continue on this attack on females without objecting loudly.
Medical choices regarding tests and procedures are between a woman and her doctors, not their employers.The Senate voted down (by only 2 votes) an amendment that would have allowed employers to deny insurance coverage on moral objections for items such as contraceptives and certain health procedures. It would have effectively given a woman's employer control of some of her personal health care choices.
Perhaps it's time for women in this country to start submitting legislation that effects only men's health. That, of course, is just as illogical.
These are all personal private issues and the people behind the attempt to legislate them are misguided and power happy. Contact your legislators and make them aware that you do not give them or anyone else permission to legislate what you do with your bodies. These people, who are primarily men, must be the ancestors of the people who back in the day thought that women should be kept bare foot and pregnant and in the kitchen. Sadly, this is an evergreen issue for women and their personal relationships as history does seem to keep repeating itself. Periodically women's rights are attacked by the people who are fearful of change; but an open-minded society and American Women never cease to amaze the world with their resilience.
So how do you roar? Become aware of who supports your rights as a woman and VOTE for candidates who support and protect your personal rights as a Woman and as an American.
Until next time, have a warm heart but be COOL! Be happy, be well, and be the best you that you can be!
Best Regards,
Kate Woods
I Aspire To Inspire
Of course, information presented on this site or found online in articles or forums should never be relied on in lieu of professional consultation for problem resolution.
Find Kate Woods on Facebook


Related Articles
Editor's Picks Articles
Top Ten Articles
Previous Features
Site Map





Content copyright © 2022 by Kate Woods. All rights reserved.
This content was written by Kate Woods. If you wish to use this content in any manner, you need written permission. Contact Kate Woods for details.