Politics, Relationships and the American Dream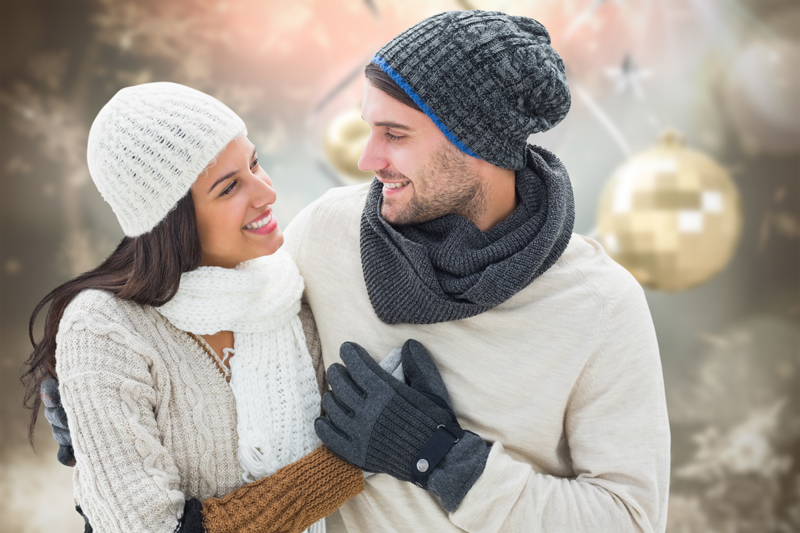 Our world in America seems to be upside down lately. There is a real life financial disaster that has touched the lives of most if not all Americans in one way or another; and it's quite frightening. Banks have failed, the stock market continues to be unstable and politics and the elections are on the minds of many people, even those who never voted before. This has created an interesting side effect in many relationships – political disagreements.

There are political discussions on corners, in grocery stores, in living rooms, in kitchens, in bars, at events, in offices, on Wall Street and on Main Street, Everywhere in Every Day America. People watching the same debates and news stories see and hear different things. Husbands and wives support different candidates. Couples support different candidates. Co-workers support different candidates, etc, etc. How should you handle opposite opinions when you are directly opposing those you love and that you care about? What if it is your significant other?

Perhaps you should agree to disagree and to exercise your individual rights to vote your conscience. There is an old saying that tends to hold true in relationships. Opposites attract. People with opposite opinions often are attracted to each other. So perhaps it stands to reason that in some couples and relationships political opinions will be directly opposing each other. Should you get angry and try to change their opinions and perhaps create irreversible tensions in your relationships? I think not. Voting for your own personal convictions is a right in this country and in fact a duty. Equally important is respecting the right of your partners, friends and family members to vote their conscience. It is perhaps just an extension of the checks and balances in our political system. So rather than getting angry at each other because you don't see things the same way perhaps you should realize that the fact that you don't see things the same way may be an important part of the voting process in this country. Checks and balances force people to truly look at and analyze what they believe, why they believe it and if it is based in reality and fact, or if it is based in preconceived bias and fear.

The best part of this whole scenario is that you don't have to stand before anyone and announce who you are voting for and why. You truly can be the only person who knows who you vote for and why.

So if you find that every time you and your brother talk politics you end up mad at each other, then don't talk politics, just vote your conscience. If you and your husband, wife, boyfriend, or girlfriend get into heated angry disagreements when political opinions are exchanged then don't exchange political opinions, just educate yourself on the issues and vote your conscience. Respect yourself and your opinion while also remembering that having different opinions than the people that you love and care about doesn't mean that you don't love and respect them.

There is an old saying that goes something like this – Don't talk about religion or politics. They are topics that lend themselves to disagreements. You don't have to discuss your American Dream and why and how you vote to protect it, you just have to vote your conscience; and you don't have to have the same opinion as your significant other, because checks and balances are a part of our government and perhaps in some cases a part of our relationships, since opposites do attract.

Of course, information presented on this site or found online in articles or forums should never be relied on in lieu of professional consultation for problem resolution.




Related Articles
Editor's Picks Articles
Top Ten Articles
Previous Features
Site Map





Content copyright © 2022 by Kate Woods. All rights reserved.
This content was written by Kate Woods. If you wish to use this content in any manner, you need written permission. Contact Kate Woods for details.