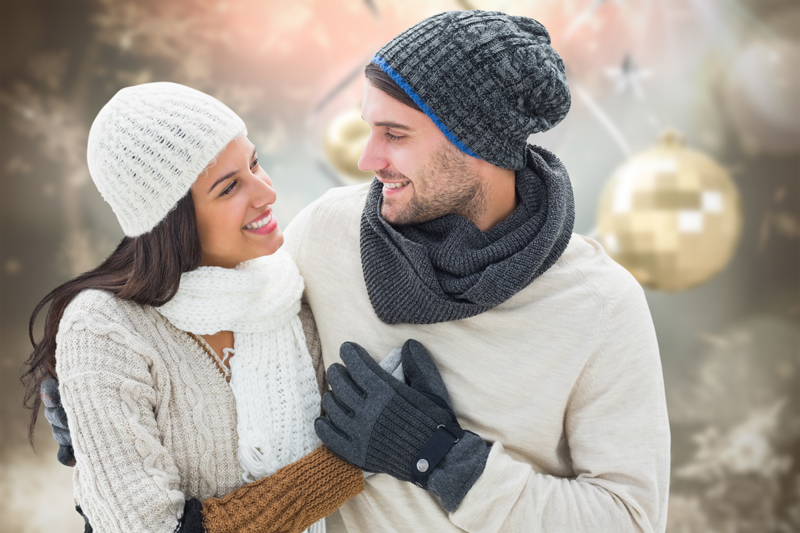 As a child, often you do not have a say about the things that are expected of you. As a result, as a child you may have even told your parents that when you grew up you would do what you wanted to do and would buy whatever you wanted to buy. Maybe you even thought that you might choose to spend most of your money on candy, and entertaining toys. As a grown up you undoubtedly realized that your childhood ambitions regarding money, candy and fun might not be attainable because you were expected to pay taxes and bills. Therefore, the money remaining for candy and discretionary purchases was limited. The government and who is in charge of it, claims some of your money by way of taxation. How do you have a say in how they spend your tax dollars? You Register to Vote and you Vote. We all have a relationship with our country and our government.
Image By Superstartist
Voting was first exercised in America in 1776. Initially only white men over 21 were permitted to vote. The evolution of American voting expanded the privilege to African Americans, Native Americans and Women and in 1971 the voting age was lowered to 18 which also expanded the pool of voters. Throughout history people have had to fight to gain the right to vote and to protect that right. Voting shows respect for their valiant efforts.
Your vote gives you a voice that otherwise might not be heard above the noise of everyone else stating their opinions and the opportunity to state what you would like to receive for your money. It gives you representation regarding government processes such as how to protect us from the bullies in the world, and what social and human services are to be provided by the government, like a hand up when you or other Americans are down; and it includes your voice in decisions regarding regulation of businesses as needed to insure fairness and accountability.
Cast your vote intelligently for candidates that represent your values and ideology by educating yourself on the issues, your country, how it works and on the candidates. Listening with an open mind and analyzing the campaign promises of candidates allows you to determine who you think will best represent your ideas while also keeping the country secure in all ways, including fiscally and militarily. Speak up by voting or you accept whatever is decided for you by others, good or bad, who participated in the democratic process. Those who do not vote should not whine about how the government spends their money because they chose not to give them any suggestions or directions by voting.
We have a relationship with our country with rights, privileges and responsibilities. We are also all citizens of the world with a responsibility to protect and preserve the present and the future of mankind. How we vote today will effect not only our country and our planet today but the future of our country and our planet including the future generations of our families and those of the world. Your vote will reach out and touch the lives of your future descendents. We must make good choices for them because today's choices effect not only today but all the tomorrows to come.
We ARE the people being referred to in the preamble of The Constitution of the United States of America that reads, "We the people of the United States..." It was written to establish our rights to justice, tranquility, defense, general welfare and to secure the blessings of liberty. Voting is a right and a blessing of liberty - don't ignore it. It is a gift; but it comes with responsibility. Why should you vote? Because you can! Because you should! Cast your vote with a sincere desire and hope that it will secure today and help a brighter day to come!
Now more than ever it is important for Americans to vote to protect your rights as women, your rights to collective bargaining, your rights to be treated fairly and not to have your rights as individuals trampled by the big GOP Super Pac Money funding candidates whose best interests are in big corporations not in people; because corporations are not people. The preamble of the Constitution does NOT read "We the Corporations of the United States..." it reads "We the People..." It seems that some people can't tell the difference. Support the candidates that have the best interests of all Americans, not just the interests of a select few.
Exercise your right to vote --- REGISTER and VOTE !!!
GottaRegister.com
Until next time, have a warm heart but be COOL! Be happy, be well, and be the best you that you can be!
Best Regards,
Kate Woods
I Aspire To Inspire
Of course, information presented on this site or found online in articles or forums should never be relied on in lieu of professional consultation for problem resolution.


Related Articles
Editor's Picks Articles
Top Ten Articles
Previous Features
Site Map





Content copyright © 2023 by Kate Woods. All rights reserved.
This content was written by Kate Woods. If you wish to use this content in any manner, you need written permission. Contact Kate Woods for details.