Love, Business, Politics – Integrity?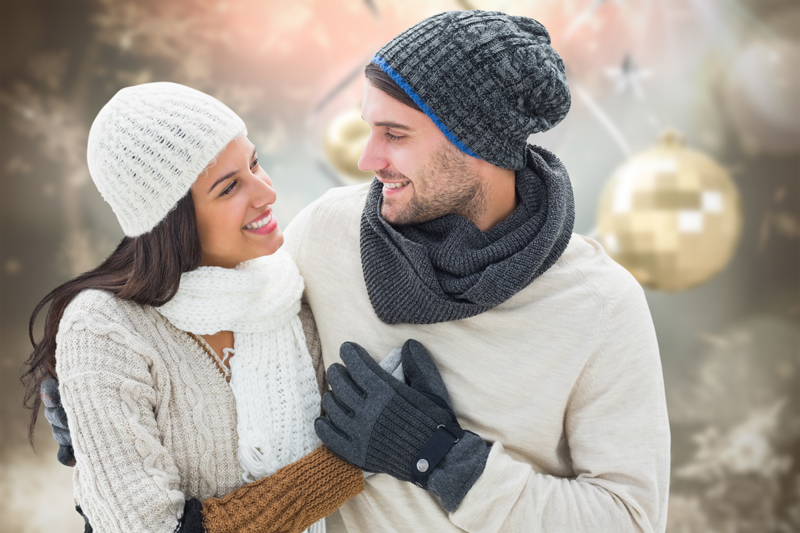 What do love, business and politics have in common? They are not for the Weak and the Weary. In all three of these arenas of life if you're going to talk the talk you have to be strong enough and resilient enough to follow through and walk the walk; to survive and thrive you must have Integrity. Like the song lyrics by Tina Turner, you might be saying, what's love got to do with it? What's love got to do with business or politics? The answer is plenty! What does love have in common with business and politics? The answer is plenty!
A person might be inclined to think that business and politics are not really related to love but in reality everything is related to love and its relationship to everything else. How often do you hear someone say "I'm definitely not voting for that person; I hate them." Or the exact opposite statement, "That candidate definitely has my vote, I love them." When a person is in the business environment you hear similar statements. I'll never go to that store again, I hated that sales manager or the polar opposite statement inferring love. Love or the lack of it, its polar opposite hate, is an emotion that enters into all relationships. Now the level of its importance varies significantly with regard to personal relationships and other relationships, but its there lurking in the corners of our minds and the corners of any room or event, be it personal, business or political; and it is not for the weak and weary. It takes strength to admit that what and who you like, love or hate has a great deal to do with everything in a person's life.
Now the opening question however, is not really about love and its relationship to business and politics but about being "in love" and its similarities to business and politics. Well, in all three areas, you have to be strong to survive. You have to be able to identify and handle cheaters and liars and you have to be committed enough if you choose to have them in your life to put up with nonsense and mudslinging and any related clean up when and if it occurs. You also have to be able to uncover the goodness in some people who may be hiding behind arrogance who may actually be really good people who are afraid and weak and weary and out of their personal comfort zone.
So as stated - love, business and politics are not for the weak and weary. What character trait should one try to nurture within to be able to handle one or all of these arenas? That's an easy one. You must have Integrity if you are going to survive. Integrity provides the strength to interact in love, business and politics and any other arena of life.
Integrity as defined by Random House and Dictionary.com is adherence to moral and ethical principles, soundness of moral character, honesty. My favorite definition of Integrity is from Way of the Great Oracle – The Voyager Tarot by Dr. James Wanless. "Integrity is the Hermit's spirit of self-determination. Like the Hermit, be true to yourself. Have the backbone to walk your own path. Have the courage to stand alone. Defend your spirit (the inner light) without self-compromise. Be Honest. … Have vision, aspiration, and strength to climb to the top of your mountain. Follow the road of the higher self."
In all things in life including love, business and politics if you have personal integrity in all likelihood you will not be part of the weak and the weary. Perhaps a good personal mantra is a variation on a the classic quote, "to thine own self be true", just altered slightly.
Repeat it often to keep your level of personal integrity maximized - "to my own self be true."
Until next time, have a warm heart but be COOL! Be happy, be well, and be the best you that you can be!
Best Regards,
Kate Woods
Of course, information presented on this site or found online in articles or forums should never be relied on in lieu of professional consultation for problem resolution.
You Should Also Read:
Cheaters, Liars, Monsters You May Know
I Make My Own Happiness - A Mantra


Related Articles
Editor's Picks Articles
Top Ten Articles
Previous Features
Site Map





Content copyright © 2022 by Kate Woods. All rights reserved.
This content was written by Kate Woods. If you wish to use this content in any manner, you need written permission. Contact Kate Woods for details.