Staying Healthy While Traveling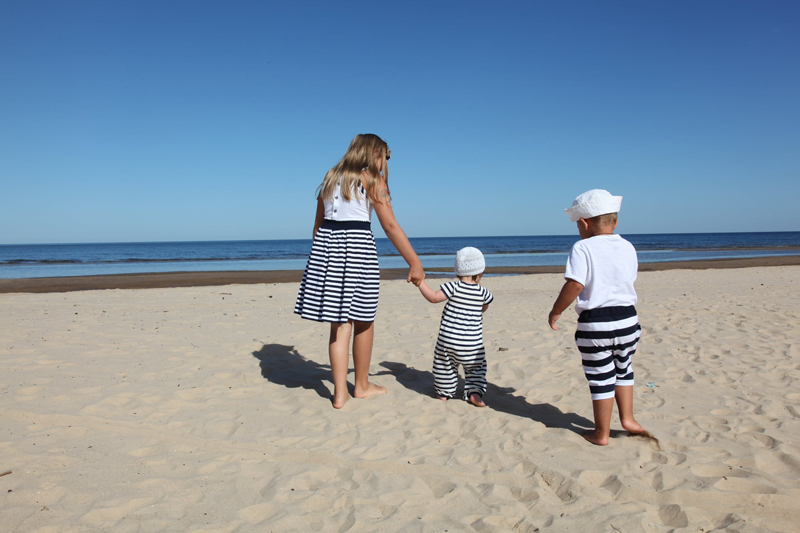 Holiday travel may leave you more susceptible to germs, with bigger crowds, more time spent indoors, and plenty of viruses going around. Here are some ways to fight back and keep your kids as healthy as possible.

1. Wash your hands frequently. The single most important thing you can do to stay healthy while traveling is to wash your hands frequently and well. Teach kids to wet their hands, then lather with soap for at least 15 seconds (to keep track of time they could sing the happy birthday song twice), then rinse hands well and dry them thoroughly. When soap and water aren't available, alcohol-based hand sanitizers are a good substitute.

2. Teach kids to keep their hands away from their face. Most viruses and other germs are transmitted when kids touch an infected surface, and then rub their eyes or nose. Make sure each child has tissues readily available when traveling.

3. Teach kids how to use public bathrooms. Public bathrooms, especially in crowded airports or train stations, can be breeding grounds for germs. Teach kids to use the first stall if it's available (it tends to be the least used) and to use their foot to flush instead of their hand. They should also use a paper towel to turn off the water faucet and their sleeve to open the restroom door.

4. Cough correctly. The old wisdom of covering your cough with your hands is now frowned upon. Coughing into your elbow is better manners; a cough trapped by your hands ensures that germs are transferred to the next surface your hands touch.

5. Make sleep a top priority. Although it can be difficult while you're traveling, get the kids to bed on time (earlier if possible). When you're tired, your immune system is weakened and you may not fight off germs as effectively as a well-rested person.

6. Take a multivitamin. The debate still rages over whether or not it can help you avoid colds, but taking a good multivitamin can help you cover your nutritional bases during stressful times. Make sure the vitamin is recommended for your child's age or weight and consult your pediatrician if you're unsure.

7. Give your kids fruits and vegetables every day. It may take more effort to include them in your diet while traveling, but doing so will greatly increase the nutrient content in your child's diet, help them stay hydrated, and prevent constipation.

8. Stay hydrated. It's easy to get dehydrated while traveling. Bring bottled water everywhere you go and encourage your kids to drink frequently. Being well hydrated will help regulate kids' digestive systems, give them more energy, and flush any germs they do catch out of their system.

9. Avoid sick people. If you notice people coughing or blowing their noses, stay away from them. If Grandma has recently had a stomach virus consider rescheduling your visit; these types of viruses can sometimes be transmitted up to 2 weeks after a person has recovered.

10. Pack sanitizing wipes in your bag. Use them on shopping cart handles, less than charming toilet seats, your hotel doorknob, and any surface that may harbor germs.









You Should Also Read:
Holiday Travel Tips
Preparing Healthy Meals on Vacation
Keeping Kids Safe on Vacation


Related Articles
Editor's Picks Articles
Top Ten Articles
Previous Features
Site Map





Content copyright © 2022 by Kimberly Misra. All rights reserved.
This content was written by Kimberly Misra. If you wish to use this content in any manner, you need written permission. Contact Tiffiny Spire for details.