"Brave's" Merida as a Role Model for Girls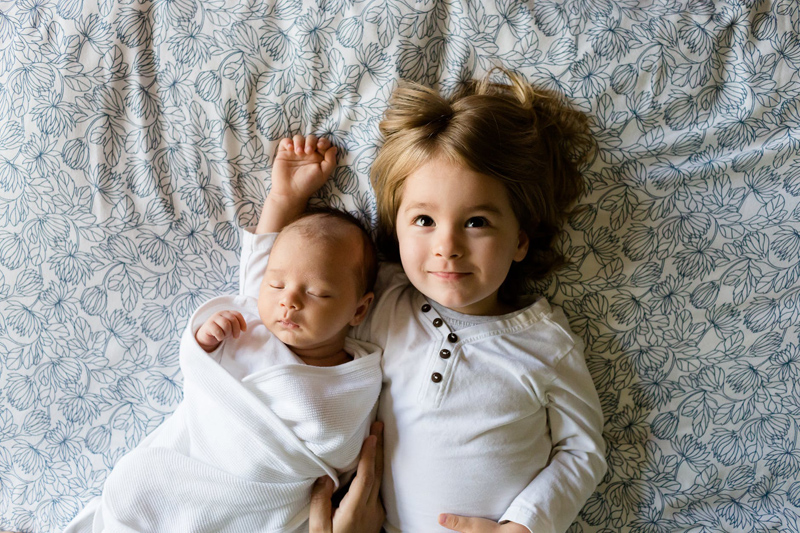 Every time a new Disney princess movie is released parents wonder what sort example the newest obsession will set for our young girls. While past princesses have had some lovely qualities (Belle is quite the reader, for example), overall their lives and stories are largely "prince-centric" and their looks promote questionable body image for girls. For my review of the movie overall, see
A Mom Reviews Disney/Pixar's Movie, "Brave"
Writers like Peggy Orenstein, in her excellent book,
"Cinderella Ate My Daughter"
have written about the effect of princess culture on young girls and hundreds of articles have been written on this topic. As the movie approached, there was much discussion about whether Merida would finally be a "princess role model" that parents could get behind for their girls. This is an awful lot of pressure to put on one small character, but such as it is, I'd say she fits the bill nicely.
Merida is in many ways a "typical teenager" who just happens to be a princess. She is shaped like a typical teenager (at least one who doesn't starve herself). She loves and wants to please her parents but wishes to be free of the influence of a loving but controlling mother. She exhibits moments of very mature, responsible behavior along with extreme selfishness and disregard for consequences to others.
The way Merida is least like the archetypical teenage girl is her lack of "boycraziness." And no, I doubt she is a lesbian as some have theorized, though she could be, because the character is refreshingly asexual, the way most of us hope our teenage girls will largely be at that age – focused on family and growing up. The way she is least like your typical Disney princess is the well-developed presence of a strong, loving (if sometimes overbearing) mother in her life, as well as parents in a clearly loving marriage of mutual respect. There is in fact no romance in the story for Merida (though a potential marriage for her is a plot point). The story is centered on the mother-daughter relationship – definitely new territory for Disney.
Here are some things I really like about Merida:
- She has a figure appropriate to a teenage girl. She has breasts but they are not a focal point, and she has an actual waist. She's pretty – not traditionally sexy.
- Her face is lovely in that healthy, rosy-glow sort of way, appropriate to a horseback-riding, castle-stair-climbing, non-dieting, outdoor-loving teenage girl. I can't say I saw her bat "bedroom eyes" at anyone the whole movie.
- She has three adorable, but somewhat annoying little brothers, and she is nice to them. There was ample opportunity for her to be dismissive and eye-rolling, but the storytellers rose above the snotty big sister/bratty little brothers sibling stereotype.
- She rocks with a bow and arrow. And said bow and arrow are part of a larger and clearly loving and connected relationship with her Dad.
- Even when she is at odds with her mother and lashes out at her, she maintains an inner respect, calling up memories of times when their relationship was simpler. This warmed my heart as a mother who anticipates conflict in the future relationship with her daughters and hopes they will similarly draw on our simple snuggly moments of childhood.
- Her hair is such a lovely metaphor for her uncontainable personality and determination. There is a point in the movie when her mother improbably contains it in a wimple and she pops out a long curly tendril of her bangs in defiance.
- She's not perfect. Her behavior is far from admirable in parts of the movie. She is self-absorbed enough to risk her mother's safety, and the stability of the kingdom (yes, the trials of princesshood are great!). But she's also not flighty or thoughtless. There is no "betcha on land they understand that they don't reprimand their daughters" element about her.
The downfall for Merida in the lives of our daughters will no doubt be the glut of merchandising that follows all Disney movies and what I assume will be the marketing department's inability to resist "girling-up" the products. I'll be shocked if I don't see pink, beribboned bow-and-arrow sets on the shelves, and I'm already seeing complaints about doe-eyed, small-waisted, big-busted dolls that barely look like the on-screen Merida.
Overall, I like Merida for my girls. That said, I find it interesting that it's been a week, and I haven't seen they "playing" Merida. I'm not sure what to make of this. I don't know if they are just so used to playing the prince and princess storylines that in its absence it hasn't occurred to them, or if they mother-daughter story just wasn't as significant or memorable to them as it was to me, or if it just hasn't come up. Let me know what you and your children think about Merida on the
BellaOnline Early Childhood forum
.
You Should Also Read:
A Mom Reviews Disney/Pixar's Movie, "Brave"
Cinderella Ate My Daughter Review


Related Articles
Editor's Picks Articles
Top Ten Articles
Previous Features
Site Map



Follow @bellanicki
Tweet





Content copyright © 2023 by Nicki Heskin. All rights reserved.
This content was written by Nicki Heskin. If you wish to use this content in any manner, you need written permission. Contact Nicki Heskin for details.