The benefits of music on our hearing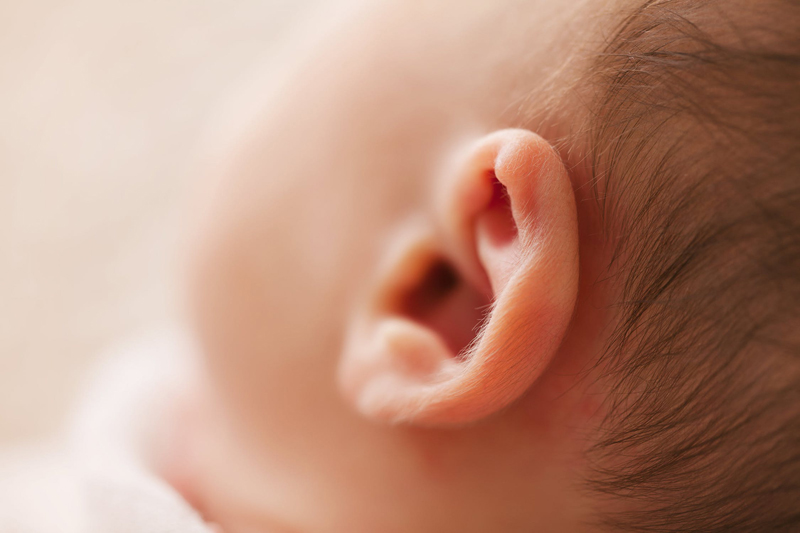 There is plenty written about the detriment of loud music because it can damage or even destroy our hearing. However, listening to music also has benefits. It is now known that the more we stimulate our brain the better our health will be. This affects all aspects of our well being; our hearing, memory, ageing and has even shown results in staving off symptoms of dementia. Music stimulates our brains in many ways – even if we can't hear it the way we would like.

The benefits of music are far greater than the simple enjoyment of a beautiful sound. Studies show that music education stimulates a child's brain and it keeps an aging brain healthy. Heartbeat, pulse rate and blood pressure are improved and we sleep better while it makes us feel happier and reduces anxiety and depression. All of these things have a bearing on our hearing health. (Collective-evolution.com)

Mellissa Karp, Deafness Editor, About.com says "Objective data shows nutrition, meditation, and music influence the auditory pathways of the brain, making it possible to "build a better brain" for listening and learning with simple interventions."

It seems one of the reasons for music benefiting us is because it stimulates our whole brain and this results in "surprising benefits on our health, not to mention the benefits for learning language, improving memory and focusing attention…"(tyackhealth.com.au) According to eastday.com listening to music helps with the learning of language and of course, this means that as we regain our hearing listening to music may help us develop the ability to understand speech better and faster.

There are some obvious reasons for some of these benefits. First and foremost is that music frequently distracts us. If you can hear at all and have tinnitus, music can help mask those other-worldly sounds and not having to listen to these reduces our stress levels. We stop focussing on our problems and lose ourselves in the sound and so we feel happier and less stressed. Music relaxes our heartbeat and releases endorphins. Just this alone can make life easier. And when we feel easier, everything seems less insurmountable.

When I was re-learning to hear after my first Cochlear Implant music was at first just a cacophony of sound. But after listening to the same thing a few times, it suddenly became clear and I could recognise the tunes. But the most amazing thing I noticed was that speech became clearer. So I was experiencing the stimulation of my brain which was helping me in more ways than simply the enjoyment of music.

References:
collective-evolution.com - Seven reasons why music benefits your health
Melissa Karp About.com - 3 ways to Build a Better Hearing Brain
Tyackhealth.com.au – 9 Surprising Health benefits
English.easday.com – Top10 benefits of listening to music
You Should Also Read:
My music and my cochlear implant
Hearing loss and music
Music taste


Related Articles
Editor's Picks Articles
Top Ten Articles
Previous Features
Site Map





Content copyright © 2023 by Felicity Bleckly. All rights reserved.
This content was written by Felicity Bleckly. If you wish to use this content in any manner, you need written permission. Contact Felicity Bleckly for details.