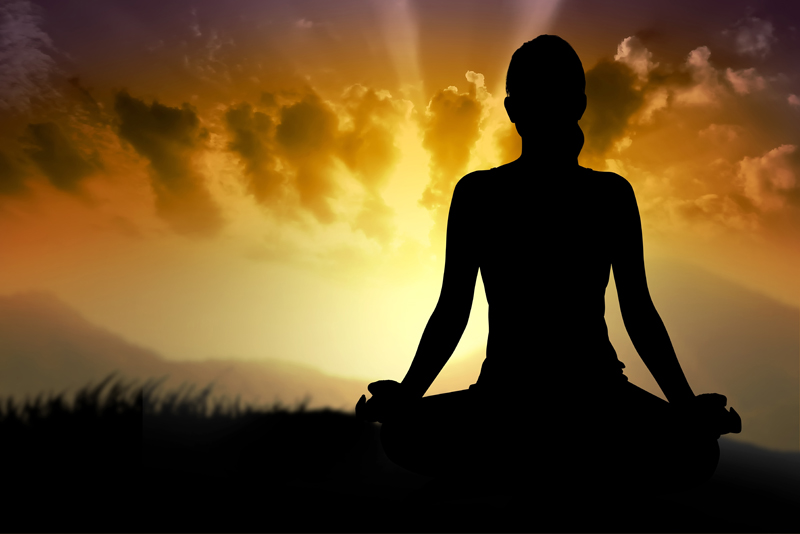 Insomnia or sleeplessness is a common experience for many people. It may be caused by certain conditions such as asthma, chronic pain, stress, or sleep disorders. If your insomnia is caused by a medical condition, consult with a physician. If it is caused by normal stress and the struggles of everyday life there are some natural remedies that may help.

Lack of sleep can cause problems during your waking hours. It can cause you to lose focus and become forgetful. You may also become anxious and irritable. It is difficult to perform at optimal levels without enough rest. If you do not have enough energy, it is difficult to get things done.

There are some simple and natural things that may help you fight insomnia. First you should not go to bed thinking about the problems from the day or the tasks you need to do tomorrow. Take some time during the day to deal with problems and come up with solutions. You can also make a to-do list for the next day so that you do not forget something. This may help you put it out of your mind when trying to get to sleep.

Stress is a cause of insomnia and many other conditions. Treat the stress to help you sleep better. If you have a lot of stress in your daily life, schedule a time to do something relaxing. Treat yourself to a day at the spa. Go for a walk in the park. Try meditation or yoga.

Try to do something relaxing before going to bed. Meditation and breathing exercises are a great way to relax and clear your mind before going to bed. Some people find reading a relaxing way to wind down from the day as well.

Make your bedroom as comfortable as possible. Eliminate as much light as possible. If you can sleep better with a fan on, turn on a fan. Some people find white noise like a fan running soothing. I have an air purifier next to my bed. The sound soothes me to sleep and it also helps with my asthma.

There are some herbal remedies that may help. Chamomile or valerian root may relax you enough to fall asleep. Do not take more than one sedating herb or treatment at one time. Valerian root and chamomile may also help soothe sore muscles and spasms. I find that chamomile tea does relax me and help me to fall asleep.

There are many things that may help you with insomnia. Try some natural approaches to see what works for you. If insomnia persists and is disrupting your life, seek medical attention.


You Should Also Read:
Meditation for Holistic Health
Natural Stress Relief
Valerian Root Uses and Benefits


Related Articles
Editor's Picks Articles
Top Ten Articles
Previous Features
Site Map





Content copyright © 2023 by Teresa Post. All rights reserved.
This content was written by Teresa Post. If you wish to use this content in any manner, you need written permission. Contact Teresa Post for details.