Should I Spay or Neuter My Cat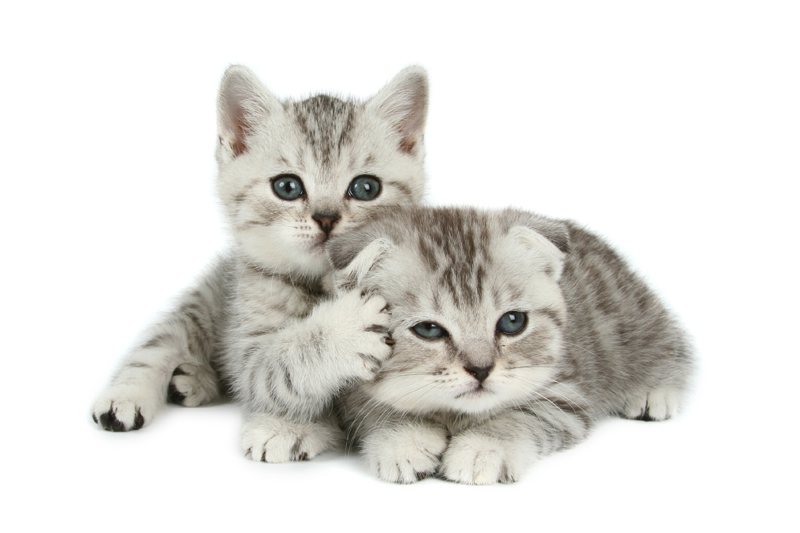 After adopting a new cat or kitten, you might be asking yourself if you should spay or neuter your new feline family member. Unless you plan to breed your cat the answer should definitely be yes. If you do plan to breed, please be sure that you are extremely serious about it. There are so very many homeless cats and kittens in shelters and rescues, as well as strays on the streets. Spaying and neutering, or altering, your cat can help alleviate the problem of overpopulation.
Consider these statistics provided by the American Humane Association:
One female cat and her offspring can produce 80,399,780 cats in a 10-year period, assuming there are two litters per year and that 2 or 3 kittens survive per litter. The break down year by year is as follows:
First year – 12

Second year – 66

Third year – 382

Fourth year – 2,201

Fifth year – 12,680

Sixth year – 420,715

Eighth year – 2,423,316

Ninth year – 13,968,290

Tenth year – 80,399,780
Some more statistics to think about:

In 2007 one Central Florida shelter euthanized 8,075 cats, which was up from 6,180 in 2004. More of the 2004 statistics state that a total of 8,599 cats and kittens were impounded and only 1,169 were adopted or reclaimed. Of those only 147 (less than 2 percent) were reclaimed by their owners. (These statistics were found on Candy's Cats, Inc. website - the rescue group through which we adopted our youngest cat, Jaidyn Gingerbread.)

This is just one facility in one area!

Most shelters and rescue groups spay and neuter cats (and dogs) before allowing them be adopted. This is a very good practice. When you adopt from a shelter or rescue there is usually an adoption fee, part of that is to help defray the cost of altering the cat.

If the cat or kitten you adopt is not spayed or neutered, please keep your new cat inside until you are able to have her or him spayed or neutered. A good age to get your cat altered is around 5 or 6 months old, before females experience their first heat cycle and before most sexual behaviors develop. The procedure can be done as early as six weeks old. Check with your veterinarian to see when he or she recommends doing the surgery.

Females typically need to spend one night at the animal hospital after surgery. At least that is the practice at my animal hospital. Males are usually allowed to go home the same day.

Pet overpopulation is a serious issue within our society and it is our responsibility to do what we can to help alleviate the problem. By spaying and neutering our cats we are helping.

There are also behavioral and health Benefits to Spaying and Neutering Cats.

© Melissa Knoblett-Aman


You Should Also Read:
Benefits of Spaying and Neutering Cats
How to Help a Homeless Cat
Too Many Pets


Related Articles
Editor's Picks Articles
Top Ten Articles
Previous Features
Site Map





Content copyright © 2022 by Melissa Knoblett-Aman. All rights reserved.
This content was written by Melissa Knoblett-Aman. If you wish to use this content in any manner, you need written permission. Contact Melissa Knoblett-Aman for details.