Rare Conditions - Research and Support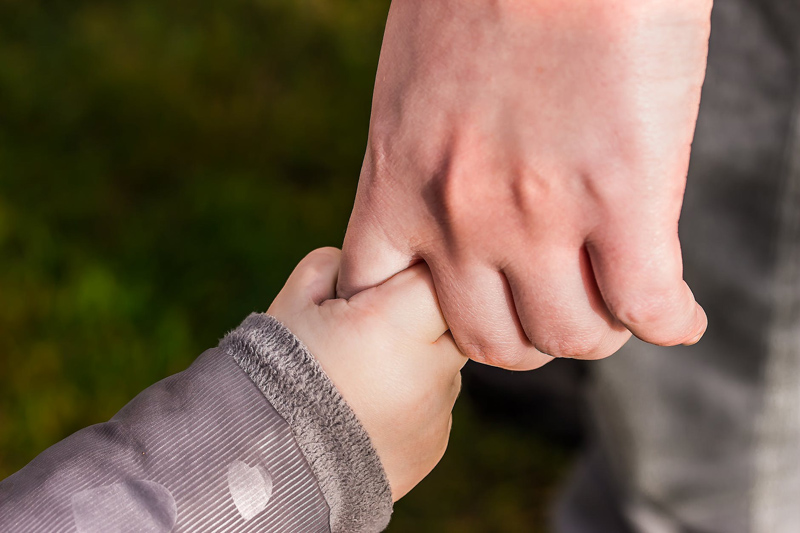 There are several organizations that have been created by parents and medical professionals to raise awareness and find other families whose son or daughter is affected by the same or similar rare condition or disease. Once organized, a group can schedule regional, national or international seminars and conferences at different locations or online seminars accessible by anyone with an internet connection.
Most are established as charities dedicated to advocacy and research and require a board as well as following national and local regulations and laws. Some are modest efforts that develop large followings based on the leadership and talents of the individuals who may or may not be reliable or honest.
Personality conflicts or questionable business practices have disappointed many families who were initially inspired and supported by innovative or charismatic individuals or cliques who fell short of personal expectations or ethics. However, families and advocates are most often motivated by the hope that their children will benefit from joining others who are determined to find a treatment, cause and cure for their child's condition.
Long established organizations, like NORD in the United States, have been offering information, support and resources for families and professionals for decades. NORD recognizes that one in ten Americans has a rare disorder. The National Organization for Rare Disorders website explains that NORD is "dedicated to helping the nearly 30 million Americans with rare diseases, and the organizations that serve them, through programs of education, advocacy, research, and patient services, with a database of more than 1200 diseases."
Organizations and individuals can now connect via online social networks and create webpages dedicated to research, information and support for parents and other advocates. Families of children and teens who have disabilities or health conditions unexplained by a diagnosis may be more vulnerable to those who take advantage of parents who are desperate for a treatment and cure for their child, just as families of children with more common or recognizable conditions. However, in many cases connecting online not only provides support and information but spurs research and support for all rare disorders and undiagnosed conditions.
Some conditions may be considered rare only because they are under-diagnosed, undiagnosed, or known by several different names according to the specialist or researcher who discovered individual symptoms. This is true of 22q11.2 Deletion Syndrome, also known as DiGeorge syndrome, velocardiofacial syndrome (VCFS), conotruncal anomaly face syndrome, Opitz G/BBB syndrome, and Cayler cardiofacial syndrome, according to the The International 22q11.2 Deletion Syndrome Foundation in New Jersey.
According to the FAQ at their website, 22q11.2 Deletion Syndrome occurs 1 in every 4,000 live births, but it could be as common as Down syndrome due to late diagnosis caused by most doctor's unfamiliarity with it or the diverse symptoms that present themselves. While we cannot guess the actual prevalence of 22q11.2 Deletion Syndrome, it only has to happen to one child to make it of the greatest importance to the family.
The UK's Rare Chromosome Disorder support group, Unique (but not alone), describes rare chromosome disorders grouped as structural disorders, numerical disorders and other miscellaneous disorders so that families can understand the diagnosis or indication of a chromosome disorder and the terminology used by their children's doctors to describe it. They sponsor a yearly family conference weekend, and fundraisers that bring families together in person. Reputable organizations should always state as this one does that "the information provided on the Unique web site is designed to support, not replace, the relationship that exists between a patient/site visitor and his/her physician."
Browse at your local bookstore, public library, art store or online retailer for books like:
Neurodevelopmental and Genetic Disorders in Children
and
Human Genetic Disorders
.
NORD National Organization for Rare Disorders
https://www.rarediseases.org
UK: Rare Chromosome Disorder Support Group
Unique - But Not Alone
https://www.rarechromo.org/html/home.asp
International 22q11.2 Deletion Syndrome Foundation
https://www.22q.org/
MadisonsFoundation.org UCLA
Information and support for families affected by rare, life-threatening diseases in children, and the UCLA program for medical students to work with pediatric patients, parents and attending physician specialists
Guide to Pediatric Procedures and Hospitalization
https://www.madisonsfoundation.org
Rare Pediatric Disease Database
>NIH Report on Rare Diseases in Children
Rare Disorders in the UK
https://www.cafamily.org.uk/rda-uk.html
Rare Disorders in Europe
https://www.orpha.net
Rare Disorders French
https://www.orpha.net
Rare Disorders German
https://www.orpha.net
Rare Disorders Spanish
https://www.orpha.net
Susan Axelrod: I Must Save My Child
https://www.patriciaebauer.com/2009/02/15/susan-axelrod/
You Should Also Read:
Organ Transplants and Developmental Disability
Patient Advocacy for Children in Hospitals
Asking More from Medical Professionals


Related Articles
Editor's Picks Articles
Top Ten Articles
Previous Features
Site Map



Follow @DownSynAdvocacy
Tweet





Content copyright © 2021 by Pamela Wilson. All rights reserved.
This content was written by Pamela Wilson. If you wish to use this content in any manner, you need written permission. Contact Pamela Wilson for details.