Organ Transplants and Developmental Disability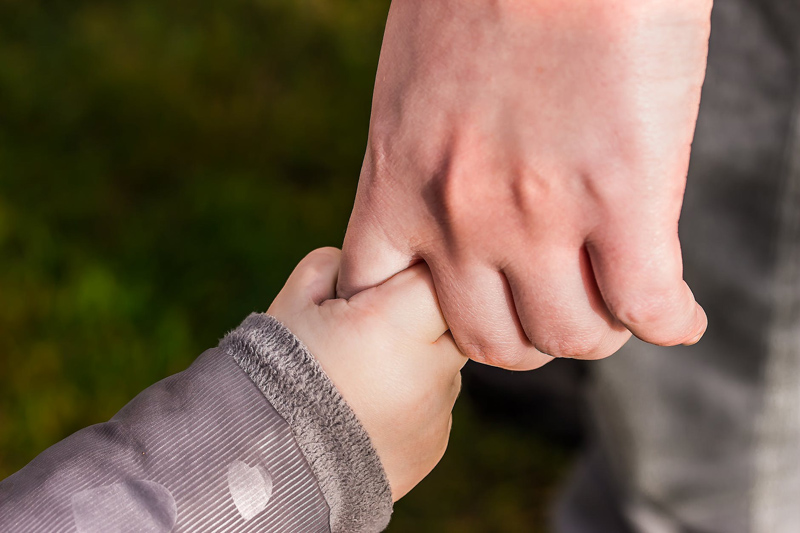 In 1995, Sandra Jensen's doctor recommended her for a heart/lung transplant that was approved by her insurance company but denied by both transplant evaluation teams in the state of California. Ms. Jensen, a disability advocate who was born with Down syndrome, had been diagnosed early in her life with a heart condition that is routinely corrected by surgery today. Her family had been told that there was no treatment at the time and they should expect her to live only into her teens. Unfortunately she was not referred to a cardiologist for care as she was growing up. and by the time she found a primary care doctor who did refer her to a cardiologist, her lungs had been irreparably harmed.
I read the story about Sandra Jensen being denied a transplant in the Sacramento Bee while visiting relatives during summer vacation, and typed the story into a message to the Down Syndrome Discussion Group (the down-syn list serv). Like so many others, I was alarmed and disgusted by her categorical exclusion from consideration - people with Down syndrome were 'not appropriate candidates' just because they had Down syndrome.
Ms. Jensen went on to become the first person in the world with Down syndrome to have a heart-lung transplant, and is credited with moving people with disabilities away from automatic exclusion from transplant consideration. Advocates lament that people with disabilities have moved from automatic only to selective inclusion, with a great number of obstacles along the way. Due to ignorance or prejudice, babies and children who have treatable medical conditions today may also go without treatment that could give them a healthy quality of life, eliminating, reducing or delaying the effects of illness or medical conditions that lead to the need for a life-saving transplant.
My son, who was born with Down syndrome, developed insulin dependent diabetes five years before Sandra Jensen's story caught my eye in the Sacramento Bee. Although he had excellent medical care and I was doing everything possible to keep his blood sugar under good control, of course I had considered that diabetes might damage his internal organs over the years, and that he might need a transplant when he was older. Like so many others, I had a keen personal interest in how Sandra Jensen's story turned out, as well as feeling the outrage of the situation in general. My personal hero in this story was William Bronston, M.D., who was one of Ms. Jensen's most effective supporters.
Please read the report below from the National Working Group on Disability and Transplantation to understand the issues that people with disabilities continue to struggle with today:
Lives Worth Saving: Organ Transplantation and People with Disabilities
https://www.mnddc.org/news/newsitems/transplant.html
These are issues that are not yet resolved. Currently, a girl named Amelia who has a family donor seems to have been refused a kidney transplant due to her intellectual disability.
Browse at your public library, local bookstore or online retailer for books about
heart transplants,
bone marrow, or
kidney transplantation.
Disabled baby denied heart transplant
https://www.cnn.com/2013/11/30/health/disabled-transplants/?c=&page=0
January 13, 2012 - Terri Mauro
Hospital Denies Kidney Transplant to Girl With Intellectual Disability
https://specialchildren.about.com/b/2012/01/13/hospital-denies-kidney-transplant-because-of-girls-intellectual-disability.htm
Reassuring response from Children's Hospital of Philadelphia
Reassuring response from Children's Hospital of Philadelphia
Girl with Disability Receives Transplant
https://www.disabilityscoop.com/2013/08/01/following-receives-transplant/18431/
International Day of Mourning and Memory of the Lives of Disabled People
https://davehingsburger.blogspot.com/2012/01/january-23-international-day-of.html
An Update on Amelia
https://specialolympicsblog.wordpress.com/2012/02/07/an-update-on-amelia/
Hospital Sorry for Handling Of Girl with Disability
https://www.disabilityscoop.com/2012/02/16/hospital-sorry/15003/
Boy with kidney transplant, Down syndrome, enjoys music therapy
https://abclocal.go.com/wls/video?id=8549645&rss=rss-wls-video-8549645
You Should Also Read:
Asking More from Medical Professionals
Patient Advocacy for Children in Hospitals
Preparing for Emergencies with Children


Related Articles
Editor's Picks Articles
Top Ten Articles
Previous Features
Site Map



Follow @DownSynAdvocacy
Tweet





Content copyright © 2021 by Pamela Wilson. All rights reserved.
This content was written by Pamela Wilson. If you wish to use this content in any manner, you need written permission. Contact Pamela Wilson for details.