Abstract Ideas - Dream Symbols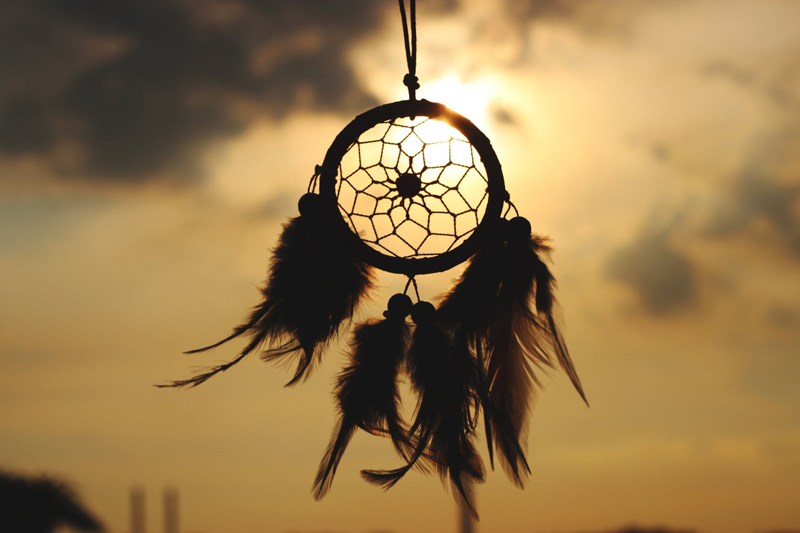 Sometimes symbols in dreams are obvious and easy to see--we fall, we fly, our teeth fall out, our hair is extraordinarily long or is being cut. Other times the images may be harder to see much less interpret. For instance, color in dreams may have an important meaning in dreams. It may provide not only insight into the dream but it may very well also actually be the key to interpreting the dream itself. Other ways dreams may speak to us are through numbers, shapes, or wordplay and puns.
Names are a common way that dreams communicate abstractly. For example, dreaming of Eliza Doolittle might be a pun with several meanings: it could indicate someone who want to "do little" or it might be a subtle warning--"he lies a little".
Sometimes wordplay might involve the sound of the actual symbol itself. For example, dreaming of feet might be playing on a number of common phrases we use involving feet. It could mean standing on your own two feet, feeling as if you've been knocked off your feet, taking a stand about something. Another example could be dreaming about bad brakes. While usually this might symbolize something that is out of control in one's life, it might also symbolize experiencing "bad breaks"--experiences that are unfortunate or undesired.
Dream symbols dictionaries are a great jumping off point to getting at your dream symbol's meaning. But never forget that what is most important in dream interpretation is your own personal mythology, your own associations with the symbols.
Below are some links to articles on abstract ideas.
---
Color Symbols in Dreams
Number Symbols in Dreams
Shape Symbols in Dreams
Dream Symbols - Names and Wordplay
Until next time, sleep well and dream out loud!
*~Aisling Ireland~* is an ordained Spiritual Counselor providing dream interpretation and Tarot readings. To make an appointment check out her website at:
web.mac.com/aisling.ireland
Two of my favorite reference books are the two below by Barbara Walker. Both have interesting information about god/desses, mythology, and symbols. I use both frequently to help interpret symbols in my own dreams!


Related Articles
Editor's Picks Articles
Top Ten Articles
Previous Features
Site Map





Content copyright © 2021 by Aisling Ireland. All rights reserved.
This content was written by Aisling Ireland. If you wish to use this content in any manner, you need written permission. Contact Lori Chidori Phillips for details.