Nursery Rhymes and Political Correctness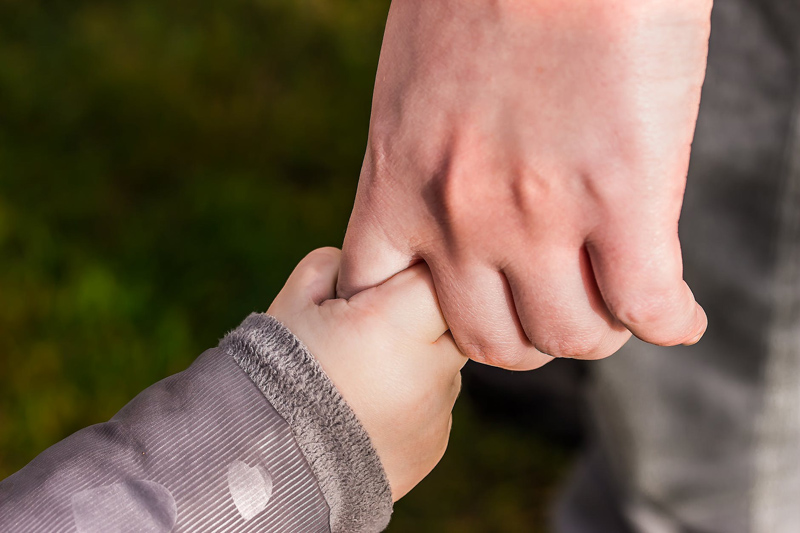 I recently read an article condemning changes made in nursery rhymes for 'political correctness' when original versions reflect important historical events, issues and information. We can probably agree that there is no reason to subject children to the historical prejudices and hateful language or remarks of past generations.
Making light of the concerns of those who are committed to building a more inclusive community for our children and grandchildren by putting a focus on the least likely rhymes to be offensive ignores the reality that even in historical times multiple meanings were meant to be assumed in stories and poetry.
It is always a choice to be insensitive, sarcastic, or dismissive of the concerns of other mothers, or of teachers and other advocates for all children who represent the diversity of our communities. Having heard playground taunts based on Humpty Dumpty and other old fashioned nursery rhymes, and seeing the effects over the years of this type of bullying, I believe that each of these hurtful remarks are likely to attach themselves deeply in a child's memory. More important than editing or updating to less offensive versions is to teach the values of compassion to children that we so often lack. Then they can choose to be more or less like us as they grow up.
I certainly do not believe that those who choose to sing a nursery rhyme that is offensive to another person means they are 'evil people promoting racism' but others may feel this strongly about it. I have met many compassionate, kind and supportive moms who have used words that are now considered 'hate language' because they were unaware that the terms were offensive. Most adults are willing to do better when they learn better, and pass along their new awareness to their children and extended families.
We have found that most children with special needs are capable of enjoying the same richness of experience as their mainstream peers, and there is little evidence that either group would be confused by additional positive verses or versions of nursery rhymes, especially when the originals often make little sense themselves.
More important than editing or updating to less offensive versions is to teach the values of compassion to children that will help them all get along better in the world. Requesting that our neighbors and the parents of classmates of our children be aware of our sensitivities is not the same as forbidding them to teach or sing to their children whatever they choose. I do not agree that explaining the historical significance of a nursery rhyme to a bully or a victim is the most logical or compassionate way to deal with phrases or rhymes being used in bullying, as suggested in the original essay.
Creating awareness of the consequences to our children is the first objective of any mom. I assume the best intentions in other women I meet, and have found that differences of opinion with my closest friends on many issues are just fine. I believe that putting a label of 'political correctness' on most efforts to expand awareness and compassion creates a stumbling block to understanding the views of people who are advocates for all our sons and daughters.
I did enjoy the humor in the essay that prompted this article ~ and I admire the support that readers have shown to the writer. Parenting is funny business. Our children might have small competitions about whose mom has gone the furthest as they are growing up. I may have made mistakes I have not discovered yet with my daughter and son, but I believe they do know I have their best interests at heart and will always be there for them. Most of the effort put in to being a Perfect Mom is probably wasted, because we are each the perfect mom for our own children despite our flaws.
I hope that my previous comments have not made it less likely for anyone here to feel compassion for those who promote what some consider 'political correctness' in an effort to create a more welcoming and supportive atmosphere for their daughters and sons. My son was born with Down syndrome, and was just a preschooler the first time I saw him flinch when he heard a word I did not know he had heard before, let alone understanding that it was a derogatory term personally directed at him. I had read stories by writers of color about their first memories of hearing and understanding that a racist term was directed at them and at that moment all those words flooded into my consciousness.
The young woman who used the word in casual conversation did not direct it at my son, and was probably unaware that a child with a developmental disability was within hearing distance, and might not have made the connection between the word and my son if she had noticed him. The most I can do is help him understand that the words people choose reflect more about the speaker than who or what they are describing. And I can do whatever is possible to raise awareness in our community how much language affects children and other vulnerable people.
Browse at your public library, local bookstore or online retailer for books like
If You're Happy and You Know It (Children's Favorite Poems and Songs)
and
You're Going to Love This Kid!: Teaching Children with Autism in the Inclusive Classroom
and browse at PaulaKluth.com.
A helpful resource for adults to discover the original meaning behind nursery rhymes can be found online at https://www.rhymes.org.uk, for instance: https://www.rhymes.org.uk/mary_mary_quite_contrary.htm
You Should Also Read:
People First Language Awareness
People First Language Sensitivity
Finding a New Label for Down Syndrome


Related Articles
Editor's Picks Articles
Top Ten Articles
Previous Features
Site Map



Follow @DownSynAdvocacy
Tweet





Content copyright © 2021 by Pamela Wilson. All rights reserved.
This content was written by Pamela Wilson. If you wish to use this content in any manner, you need written permission. Contact Pamela Wilson for details.