Fainting Due to Vasovagal Syncope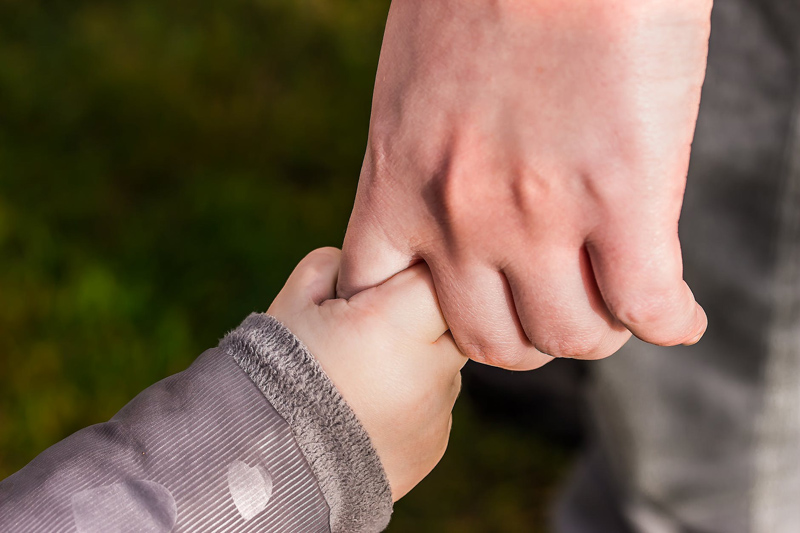 Teens experiencing their first fainting spells due to vasovagal syncope episodes have a drop in blood pressure and heart rate with a pooling of blood in the legs and lack of oxygen to the brain, usually caused by anticipation of injury or pain; the sight of blood or needles; heat exposure; extreme fear; extended standing; straining; or other physical or emotional shock.
Vasovagal syncope is caused by a physical response to a stressful situation; an expectation of pain or due to anxiety during blood draws, dental procedures, and even unbearably bright light during vision exams. The sight of blood or a needle can be enough to trigger a vasovagal incident. Individuals with developmental disabilities are not alone in experiencing serious emotional distress in these situations.
Because the age of onset is often the teens or early twenties, people with intellectual disabilities as well as their parents and caregivers may be very alarmed at the onset of this reaction to emotional distress, perceived pain or medical procedure. Although fainting is most often caused by the sudden drop in heart rate and blood pressure in response to a fearful situation, pain or sight, the first episodes of fainting can also be a symptom of heart or brain disorders and should be reported to a medical professional. Some types of seizures mimic the symptoms of fainting; undiagnosed children with diabetes may lose consciousness due to low blood sugar.
Many people experience dizziness, vision darkening, or roaring in the ears just before they lose consciousness. Recognizing the symptoms, individuals can sit down, and put their head between their knees, or lay down flat, to prevent a fainting spell. This also reduces the risk of falling and being injured. These steps can be taken immediately following symptoms, and should be options before any situation that individuals perceive can cause or have caused them to experience pain, and procedures that have previously caused fainting.
Some families report that distractive therapy like breathing into a paper bag can help avoid an incident; others say that being well-hydrated helps reduce the risk. Once a child or teen has fainted, it is important that they do not stand up for fifteen minutes to half an hour to avoid a repeated loss of consciousness. Some individuals report feeling exhausted or out of sorts for up to a day after a fainting episode.
Caregivers can assist teens and young adults with developmental disabilities to be aware of symptoms like blurred vision, lightheadedness, or tunnel vision; nausea, cold, clammy perspiration; a hot flash, or sudden yawning. Parents and medical professionals may notice a paleness of skin, dilated eyes, odd movements or jerks; and may feel a slow weak pulse before a fainting spell.
Browse at your public library, local bookstore, or online retailer for books like:
The Fainting Phenomenon: Understanding Why People Faint and What to do about It
or
Seizures and Epilepsy in Childhood: A Guide (Johns Hopkins Press Health Books)
Neurally Mediated Syncope
https://www.mc.vanderbilt.edu/root/vumc.php?site=adc&doc=4789
You Should Also Read:
Bacterial and Viral Pneumonia
Symptoms of Childhood Onset Diabetes
Epilepsy, Seizures and Vagus Nerve Stimulation


Related Articles
Editor's Picks Articles
Top Ten Articles
Previous Features
Site Map



Follow @DownSynAdvocacy
Tweet





Content copyright © 2021 by Pamela Wilson. All rights reserved.
This content was written by Pamela Wilson. If you wish to use this content in any manner, you need written permission. Contact Pamela Wilson for details.