Fish Oil For A Smart, Healthy Baby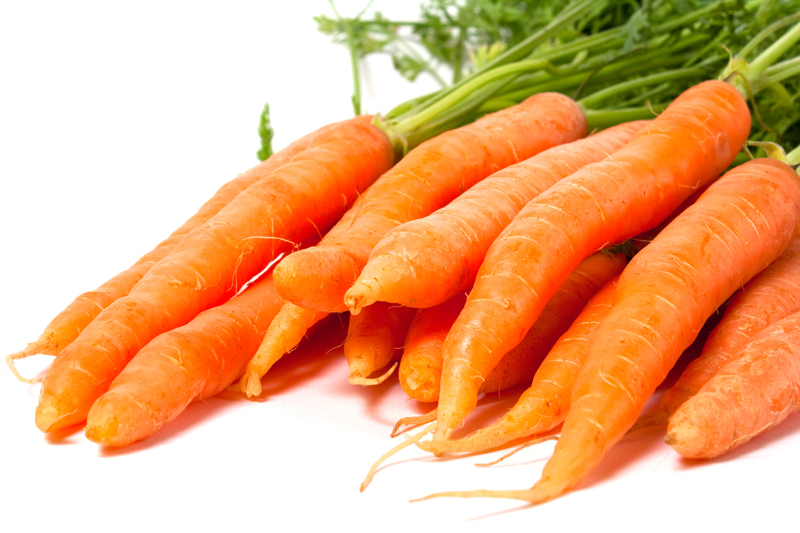 Omega 3
fish oil is brain food for baby. The EPA and DHA found in fish oils are essential to your child's healthy development. They make up about 70% of a newborn baby's brain.
And that's not all. These essential oils are the main component of a baby's nervous system and retina and are necessary throughout the entire process of pregnancy for the health and well being of the fetus. Deficiencies of EPA and DHA have also been linked to premature births and abnormally low birth weights.
Fish oils are vitally important for mom too. It's during the third trimester of pregnancy that she transfers to her fetus most of the DHA needed for the optimum development of her newborn baby's brain and nervous system. This requires a lot of omega-3. And, since the only way baby can get these essential oils is through mother, if mom isn't getting enough from an outside source, her health is also at risk.
For example, an EPA and DHA deficiency can put a pregnant woman at an increased risk of preeclampsia - pregnancy-related high blood pressure. And, during the nine months of pregnancy, she could lose as much as 3 percent of her own brain mass from EPA and DHA depletion. Some scientists believe this is the cause of post-partum depression.
These essential oils are so necessary that the World Health Organization, the Food and Agricultural Organization of the United Nations and the U.S. National Institutes of Health recommend that pregnant and lactating women supplement their diet with nearly 1000 mg/day of
omega-3 oils containing balanced ratios of EPA and DHA
.
Yet, a recent study showed the average omega 3 intake of pregnant and lactating women was less than 18 percent of what is recommended and only 2 percent of the women surveyed had diets that met their daily needs of EPA and DHA.
So, whether you're nursing, pregnant or just thinking about it, you'll want to start taking a
high quality fish oil
supplement or eating clean fatty fish like wild salmon on a regular basis. It's essential for a smart, healthy baby.
My Recommendation
www.omega-3.us
Be sure to check out my
Natural Health Newsletter
.
Click here for the
site map
.
Articles you might also enjoy
Brain Development
Nutrition During Pregnancy
Omega-3 Report
A Chat About Fat
Research Report on Omega-3 Fish Oils with EPA and DHA
Human infants require n-3 long-chain polyunsaturated fatty acids for growth and neural development. After including n-3 in formula, preterm infants showed higher sensory function (retinal responses to light, visual acuity), visual attention characteristic of higher maturity during infancy, and higher scores on test of global development. In term infants, some studies found higher visual acuity and problem solving.
Carlson, S. E., et al. Long chain polyunsaturated fatty acids and development of human infants. Acta Paediatr Suppl, Vol. 88 (430), August 1999, pp. 72-7
To subscribe to the Natural Health Newsletter, just enter your email address in the subscribe box at the bottom of this page.
© Copyright Moss Greene. All Rights Reserved.
Note: The information contained on this website is not intended to be prescriptive. Any attempt to diagnose or treat an illness should come under the direction of a physician who is familiar with nutritional therapy.
You Should Also Read:
Fish Oil Health Benefits


Related Articles
Editor's Picks Articles
Top Ten Articles
Previous Features
Site Map





Content copyright © 2022 by Moss Greene. All rights reserved.
This content was written by Moss Greene. If you wish to use this content in any manner, you need written permission. Contact Moss Greene for details.