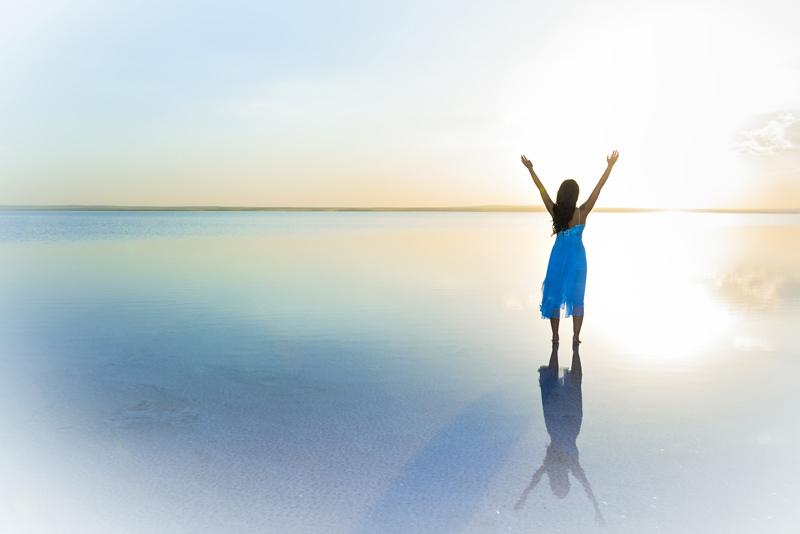 Did you know many famous people (past and present) have had asthma? The list includes a few past American presidents, athletes, poets, musicians and more. Here's a brief list of some of the most famous asthmatics, who didn't let asthma keep them from reaching their full potential.
American Presidents
Theodore Roosevelt: the 26th president
Woodrow Wilson: the 28 president
Calvin Coolidge: the 30th president
John F. Kennedy: the 35th president
Bill Clinton: the 42nd president
Other Politicians and World Leaders
John Paul Jones: American Revolutionary hero and father of the U.S. navy
Peter the Great: Russian Czar (1672-1725)
William T. Sherman: Civil War Union general
King William III: King of England and Scotland (1650-1702)
The Arts
Elizabeth Taylor: actress
Ludwig von Beethhoven: German composer
Leonard Bernstein: composer, conductor and pianist
Alice Cooper: rock musician
Charles Dickens: British novelist
Kenny G: saxophonist, composer
Billy Joel: rock musician and performer
Liza Minnelli: actress, singer
Christopher Reeve: actor
Athletes
Greg Louganis: Olympic medalist, diving
Jerome Bettis: football player for the Rams and Steelers
Miguel Indurain: winner of the Tour de France five times, Olympic champion
George Murry: wheelchair athlete & Boston Marathon winter
Alberto Salazar: marathon runner
Kristi Yamaguchi: Olympic medalist, figure skating
These are only a few of the famous people, around the world, who have had to deal with asthma. As you can see, the list includes people from every walk of life—from politicians and kings, to writers and athletes. Having asthma should not keep you or your kids from living a full, active life. When you or your kids have been diagnosed with asthma, it can seem as if your world's been turned upside down. You wonder how you will manage everything to stay healthy. You might also wonder if you can keep on doing the things that are important to you and the things you enjoy.
Most people who have been diagnosed with asthma can definitely continue with their life's pursuits. There are many more asthma medicines available today than there were even 50 years ago. It can be challenging to find the right combination of medicines and trigger avoidance that work, but it can be done. It takes some time and work for you and your doctor to find the right combination that works for you. Don't become discouraged or give up. Learn from the famous asthmatics listed above; they coped with their asthma, and fulfilled their potential in spite of asthma. You and your kids can do the same.
Please check out my new book
Asthma's Nothing to Wheeze At!
Now also available on Amazon
Asthma's Nothing to Wheeze At!
You Should Also Read:
Seven Tips for Asthma Management
Adult Onset Asthma
Childhood Asthma Risk Factors


Related Articles
Editor's Picks Articles
Top Ten Articles
Previous Features
Site Map



Follow @SherryAsthma
Tweet





Content copyright © 2021 by Sherry Vacik. All rights reserved.
This content was written by Sherry Vacik. If you wish to use this content in any manner, you need written permission. Contact Sherry Vacik for details.