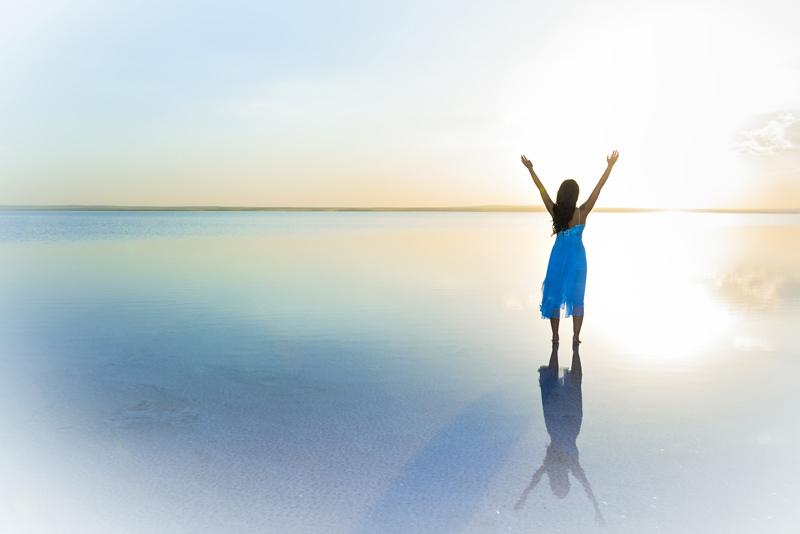 All about allergens, environmental factors, and other things that can cause an acute asthmatic episode; and what you can do to deal with them.
AAFA - Pet Allergens

[offsite link]
The Asthma and Allergy Foundation of America (AAFA) has some excellent information on pet allergens and what you can do to cut down on them. They do tend to lean more towards giving the pet away, however.
AERD or Samter's Triad and Asthma


Learn about AERD, also known as Samter's Triad. Read on to find out what this condition is and how it can effect your asthma!
Asthma and Cockroach Allergies


Allergies to cockroaches can be a major contributor to asthma trouble. Roaches live everywhere, and can even be in your home! Find out how to deal with this common asthma trigger.
Asthma and Dairy Products


Dairy products cause health issues for some people, including asthma and allergies. Learn the difference between milk allergy and lactose intolerance, and how you can cope.
Asthma and GERD


GERD, also known as acid reflux, can have a serious affect on asthma. Find out how GERD can make asthma worse, and what you can do to avoid acid reflux.
Asthma and Sulfites


Did you know asthmatics who are allergic to sulfites stand an increased risk of anaphylaxis? Read on to learn more about sulfite allergies and what you can do to stay safe.
Asthma's Impact on Sexual Intimacy


Did you know sexual activity is a common asthma trigger? Read on to learn more about this issue and what you can do to prevent asthma during intercourse.
Cavities a Common Problem in Asthma Patients


Asthma patients seem to have more cavities and other dental problems. Read about the probable causes and how to have a healthier smile, even if you do have asthma!
Common Asthma Triggers


Asthma triggers don't cause asthma, however they can make asthma symptoms worse. Learn about common asthma triggers and what you can do to keep your asthma under control.
Control of Dust and Dust Mites


Dust and dust mites are common asthma and allergy triggers. Learn cost-effective methods to help control dust and dust mites in your home.
E-Cigarettes and Asthma


Many people believe e-cigarettes are safer than regular cigarettes. Do e-cigs have effects on the lungs? Are they safe for asthmatics? Read on to learn more about e-cigarettes and their possible health effects.
Exercise-Induced Asthma


Do you have asthma trouble when you exercise? You may have exercise induced asthma. Read more to find out what you can do in order to have an active lifestyle!
Fragrance and Odor Asthma Triggers


Fragrances and strong odors can be harmful asthma triggers. Learn how to effectively alleviate fragrance and odor sensitivities to control your asthma.
High Altitude and Asthma


Are you considering a trip to a destination at higher altitudes than where you live? Higher altitudes can effect asthma. Learn what conditions are different at high altitudes and how to prepare and stay safe on your high altitude trek.
Latex Allergy and Asthma


Latex allergies are becoming more prevalent. Find out if you're at risk of developing a latex allergy, and how to cope if you do have a latex allergy.
Pet Reptiles and Asthma


Reptiles can be a good choice for some people, but did you know reptiles can also cause allergic reactions and asthma? Read on to learn more about reptile allergies and tips you can take to keep you and your pet healthy!
Secondhand Smoke Dangerous for Asthmatics


Smoking and secondhand smoke can cause serious health problems. Learn how smoke affects babies, children and adults. Find out how you avoid exposure to the harmful chemicals found in tobacco smoke.
Surprising Asthma Triggers


Did you know there are some surprising asthma triggers you may not have considered? Read on to learn about these additional asthma triggers, and what to do to stay healthy!
The Effects of Menopause on Asthma


Fluctuating hormones not only cause the typical symptoms of menopause, but can make your asthma worse, or cause you to develop asthma for the first time in your life! Read on to learn about menopause's effect on asthma and what you can do to keep your asthma stable at this time of life.
The Effects of Stress on Asthma


We all experience stress in our daily lives, but did you know stress can be dangerous for asthmatics? Learn how stress affects asthma and what you can do to manage stress and asthma!
Tips to Control Cat Allergens and Asthma


Here are some tips to help you keep your cat while keeping your cat allergy and asthma under control!
What is Occupational Asthma?


Are you having breathing trouble at work? You might have occupational asthma--here's information to help you out.
Wheat Allergies and Asthma


Wheat allergy can be an asthma trigger. Learn how wheat allergies are diagnosed and treated, along with information about a wheat free diet.
Winter Asthma Control


Do you have more asthma trouble in the winter months? No wonder, as winter has its own set of asthma triggers. Here are some helpful tips for keeping your asthma controlled in the winter.
Links marked with the [offsite link] designation point to websites not associated with BellaOnline.com. BellaOnline.com is not responsible for the material found there.

Editor's Picks Articles
Top Ten Articles
Previous Features
Site Map



Follow @SherryAsthma
Tweet


Content copyright © 2018 by . All rights reserved.
This content was written by . If you wish to use this content in any manner, you need written permission.
Contact Sherry Vacik for details.