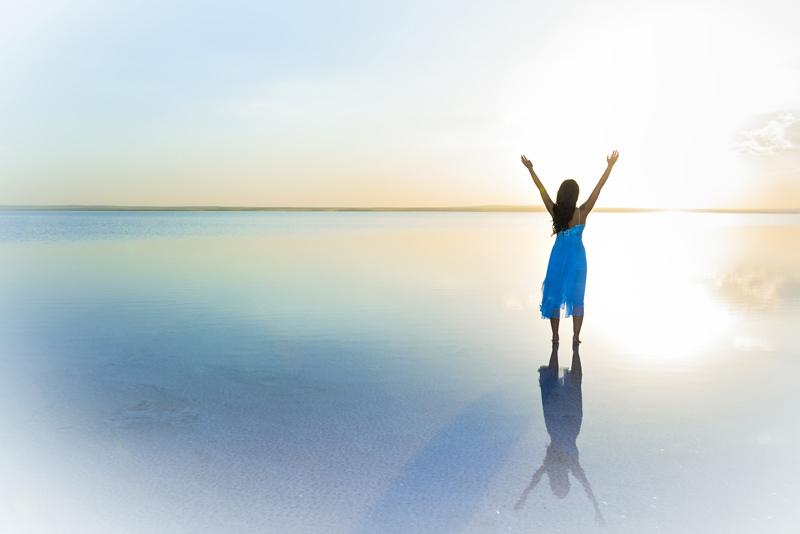 Childhood asthma is a rising epidemic. Get the help you need here.
Additional Asthma Back-to-School Tips


Here are a few more tips for heading back to school with asthma to keep your kids safe during the school year!
Asthma Back to School Tips


Here are six tips to help prepare your asthmatic kids for school!
Asthma Camps


Asthma camps can provide your child with knowledge about their asthma while in a safe and fun environment. Learn how you and your child can benefit from asthma camps!
Asthma in Babies and Children


Over 10 million babies and children in the U.S. are diagnosed with asthma each year. Learn what to watch for and how asthma's treated in babies and children.
Asthma Management and Teens


Teenagers face an already challenging time of life; an asthma diagnosis can make their lives more challenging. In this article, we'll take a look at some of the reasons teens stop taking their asthma medicine and solutions to help your teen manage their asthma and maintain an active life.
Bronchiolitis and Asthma


Bronchiolitis is a common lung infection in babies and young children. This infection may also be a good predictor of asthma in later childhood. Find out what bronchiolitis is and the factors that may indicate later childhood asthma.
Bullying, Kids and Asthma


Kids who have asthma and/or allergies tend to be bullied more often by their classmates. Let's take a look at what bullying is and the signs your asthmatic child may be the victim of bullying.
Croup and Asthma


Croup can sometimes be confused with asthma and vice versa. Learn about croup, what causes croup and how croup differs from asthma.
Family Mealtimes Important for Asthma


Did you know your family's health can benefit by sharing meals together? And eating together can also benefit your asthmatic family members even more!
Halloween Asthma Safety Tips


Halloween is a fun time of the year, but it can be dangerous for asthmatic kids. Learn about the most common Halloween asthma triggers and precautions you can take to keep your little ghouls and goblins safe!
Mold Exposure Raises Risk of Asthma for Infants


Studies have shown that infants exposed to mold may go on to develop asthma in their childhood years. Read on to find out how to prevent mold exposure for your baby and family.
Proper Inhaler Techniques for Children


A recent study showed most parents and caregivers do not know the proper techniques to administer their children's metered-dose inhaler. Learn the 10-steps to make sure your child gets the proper amount of medication when he/she needs it.
RSV and Asthma


RSV can be a dangerous infection for young babies and children. Some have wondered if there is a tie between an RSV infection and later development of asthma. Read on to find results of the latest research, and what you should do if you suspect your child has RSV.
Top Ten Childhood Asthma Myths


As with any chronic illness, myths abound about how to treat asthma, asthma medications and how these affect children. Read on to learn some facts about childhood asthma, and how to help your child keep asthma managed and better-controlled.
Editor's Picks Articles
Top Ten Articles
Previous Features
Site Map
Follow @SherryAsthma
Tweet
Content copyright © 2018 by . All rights reserved.
This content was written by . If you wish to use this content in any manner, you need written permission.
Contact Sherry Vacik for details.