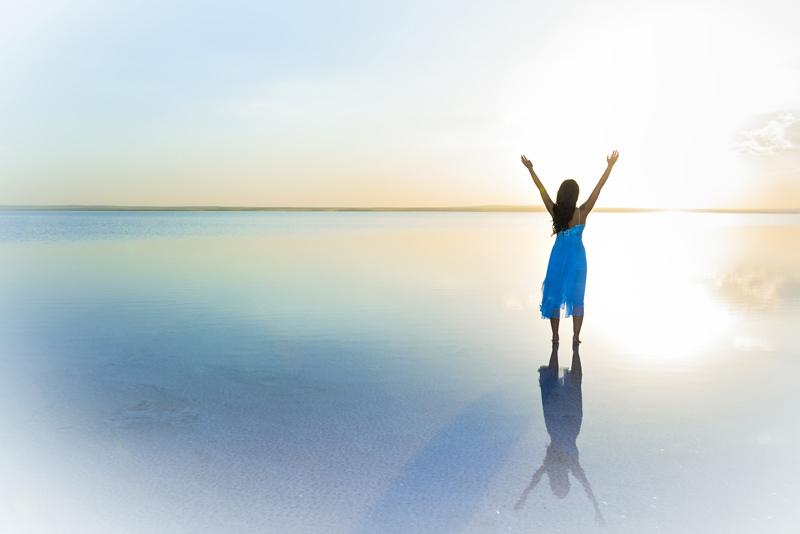 Keeping you informed about treatment breakthroughs, scientific studies, and ongoing medical research.
Asthma Associated with Development of IBD


A recent study has shown that some asthmatics can develop IBD (inflammatory bowel disease). Read on to learn about IBD basics, how IBD and asthma are associated and what this means for asthma patients!
Become Involved in an Asthma Clinical Trial


Have you ever thought about taking part in an asthma clinical trial? Read on to learn about clinical trial research, the potential benefits and risks, along with how you can get involved.
Control Asthma to Save Money


A recent study has shown that poorly managed asthma costs money and quality of life. Find out how you can control your and your child's asthma to have the best life possible!
Deep Brain Stimulation Treatments for Asthma?


Recent research has shown that DBS may be a promising treatment for asthma. Read on to learn what DBS is and how you can help support this and other asthma research projects.
GINA- Global Initiative for Asthma

[offsite link]
GINA provides worldwide statistics on asthma. It also keeps up with different countries initiatives to fight asthma. Great starting point for those living outside the US.
High-Tech Asthma Inhaler Sensor


Do you have trouble finding time to keep your asthma diary? Help may soon be on the way in the form of a high-tech sensor for your inhalers. Read on to learn how technology may help you keep you and your kids' asthma managed!
House Dust, Flagellated Bacteria and Asthma


Do you know what might be lurking in the dust bunnies under your bed? Read on to learn about new research into dust ingredients and how they may affect asthma!
Hygiene Hypothesis and Allergic Asthma


Do you have a tendency to use many products that use antibacterial or antimicrobial ingredients? You may be killing off the good and bad bacteria in your home. Read more to understand why we need some good bacteria in our lives.
Interferon Beta as an Asthma Treatment


Could interferon beta be a useful antiviral treatment for asthmatics who have colds? Learn how the immune system uses interferons and the results of the Southampton study of interferon beta and asthma.
Occupational Asthma Leading Cause of Adult Asthma


Occupational asthma is the leading cause of adult onset asthma; however, it can be prevented. Read on to learn which occupations have the highest numbers of adult asthma cases, and what you can do to protect yourself from developing work-related asthma.
Pulmonary Embolism and Asthma


Recent studies have shown that asthmatics are more prone to pulmonary embolism than the general population. This lung condition can be deadly, but can be treated if caught early. Read on to learn the symptoms of a blood clot in the lungs and how to prevent pulmonary embolism.
Rare Fungi May Help Asthma


When you think of fungi, do edible mushrooms, black mold and other types of fungi come to mind? Recently, scientists believe they may have found a new use for a fungi, cordycepts, long used in traditional Chinese medicine.
Study of Vaccine Against Allergic Asthma


Asthma research is going on all over the world. One recent study takes a look at creating a DNA vaccine against allergic asthma. Read on to find out how the vaccine works and the importance of supporting future asthma research.
Links marked with the [offsite link] designation point to websites not associated with BellaOnline.com. BellaOnline.com is not responsible for the material found there.

Editor's Picks Articles
Top Ten Articles
Previous Features
Site Map



Follow @SherryAsthma
Tweet


Content copyright © 2018 by . All rights reserved.
This content was written by . If you wish to use this content in any manner, you need written permission.
Contact Sherry Vacik for details.