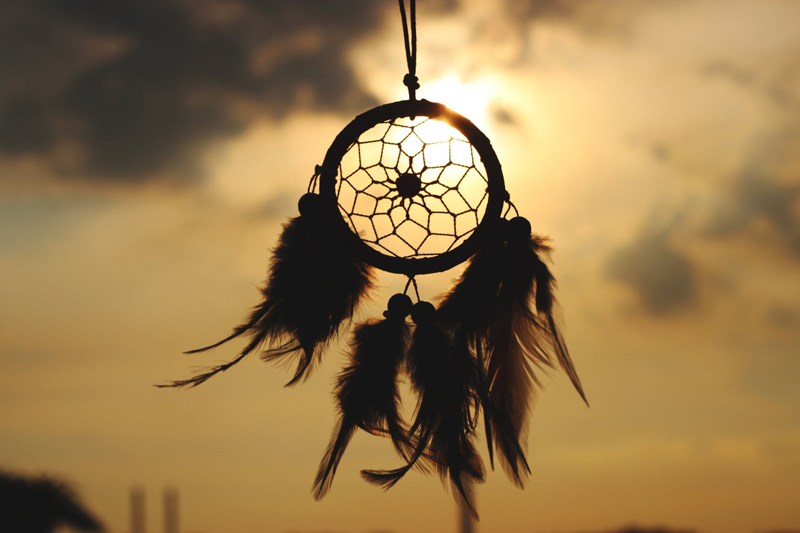 Incest is defined as sexual relations between two family members. In a society of blended families, this also includes step-parents and step-siblings. Ancient dream books contained no references to this taboo subject. Incest was not openly discussed in our society until approximately forty years ago. Although incest is still not a popular topic today, we have taken steps to face the reality that it does occur. We attempt to empower our children through education and help is available for victims. If you have been affected by incest and have recurring dreams, consider seeking professional help. As with rape, incest involves power and control. It is devastating to a child to be hurt by people who are supposed to love and protect them. Child sexual abuse violates trust and can be the primary cause of a multitude of problems that become lifelong issues for the victim.
Sexual dreams in adults are not as common as most believe and typically symbolize inner conflict. For men, dreaming of having sex with a daughter symbolically expresses a fear of secret sexual desires or problems relating to adult women. For a man to dream of incest with his mother may represent the desire he had for her as a little boy during his development.
Freud
termed this the
Oedipus complex
, occurring as a normal part of psychosexual development(phallic stage). At approximately the age of five and a half years, boys begin to identify with their fathers and likewise desired their mothers. In girls, Freud called this the
Electra complex
.
Dreaming of incest with brothers or sisters may symbolize a merging of the masculine and feminine aspects of the dreamer.
Carl Jung
termed these aspects the anima (female) and animus (male). He believed that we all have opposite gender aspects within our personalities and that to recognize and accept this promotes mental and emotional balance.
Also see:
Monster - Dream Symbols
If you have experienced sexual abuse and find that dreams of this nature recur or are interfering with your sleep or emotional state, please seek professional counseling. Victims of abuse sometimes end up abusing someone else. If you are struggling with urges to act out these dreams in waking life, please seek help.
Parthena Black is a professional social worker and ordained minister with experience in tarot and runes. For private spiritual counseling and intuitive readings via e-mail, please visit her at
oymygoddess.com
.
---
You Should Also Read:
Abuse Survivors Site at Bella
Mental Health Site at Bella
Psychology and Dreams


Related Articles
Editor's Picks Articles
Top Ten Articles
Previous Features
Site Map





Content copyright © 2021 by Parthena Black. All rights reserved.
This content was written by Parthena Black. If you wish to use this content in any manner, you need written permission. Contact Lori Chidori Phillips for details.