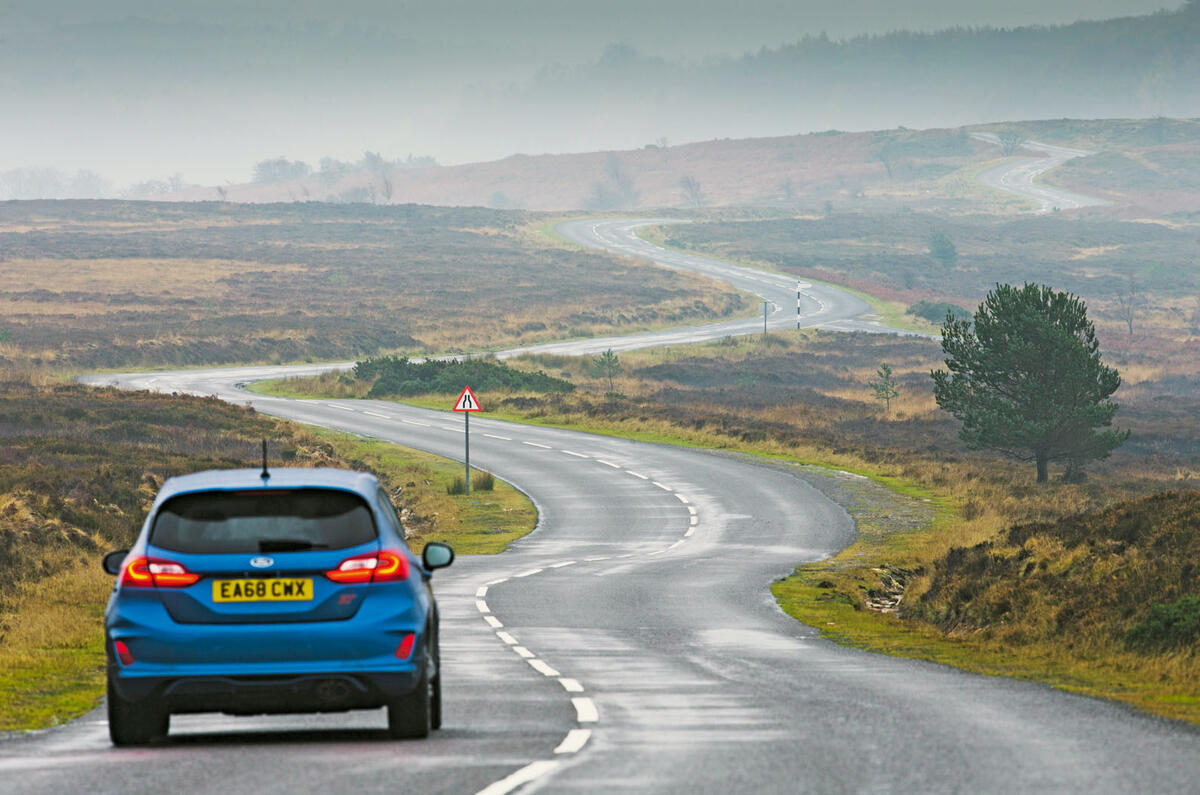 A car is our personal transportation vehicle, and what's going on with the car in your dream can tell a lot about your current waking life progress.

Common car dream scenarios

Car accident. It might be good to reflect on your current situation to avoid mistakes. Something might stop you from moving forward.
Multiple car accident. Your situation will involve and affect others and vice versa. A group crash indicates that a group endeavor will not go well.
Observing a car crash that doesn't involve you. You might be witness to a conflict between others in your waking life. Or, you might realize someone is making a mistake or will face major consequences of his actions.
In a car with no driver. Feeling powerless, directionless.
Being in the passenger seat instead of behind the wheel.Letting someone else make decisions for you in your waking life. Not being in control.
Being in the backseat. Feeling as though you do not matter in your own life. Low self-esteem.
Can't find car in parking lot. Needing to get in touch with your own identity. Who are you?
Seeing a parked car. You're not going anywhere at this present time. You may need to take a time out.
Stolen car.You may feel as though your identity has been stolen. Or your ability to move forward towards your goals has been stripped away by another person.

Car breaks down. Needing repairs or maintenance. Check your physical, emotional and mental health status.
Running out of gas.Feeling as though you have no support, feeling exhausted before you reach your goals.
Car stuck in snow. You might be unable to move forward due to hidden emotions (frozen, barren). Feeling frigid. Not allowing yourself to face certain emotions.
Car lost in fog. Being confused. Unable to discern the right path.
Car overturning. Having to face something that will rattle your current belief system or your way of doing things. Being thwarted.
Car going off cliff. You fear you might not be able to handle things. You may have set too high goals. You might subconsciously be wishing for a quick and easy way out.
Car getting submerged in water.Are you "going under" due to an overwhelming emotional situation?
Car on fire. Dreamer could be "on fire" in a positive way but needs to watch himself so his enthusiasm or his fiery efforts do not end up burning him out.
Engine trouble. What is the exact engine trouble? Spark plugs (lacking motivation)? Battery (energy recharge needed)? Hoses leaking (being drained by something)? General problems (feeling helpless)?

Being locked in a car. Feeling "locked" into your identity or persona you've created. Not being able to change your life.
Being run off the road by cars. Feeling as though you can't keep up with others or the competition. Are others behaving or performing aggressively? Not being allowed to reach your goals due to the behavior of others.
Being chased by an evil or haunted car. Consider the word "haunted." What is haunting you? There are unresolved problems you are not facing.

Different car models
Sports car.Racing towards your goals. Feeling free and independent.
Old jalopy. Old-fashioned values. Feeling old or broken down, depending on the condition of this car.
Mini-van or station wagon style, Family. Family responsibilities.
Sedan.Safety, predictability. Middle income.
Limousine.Feeling luxurious, affluent.
Truck.Tough. Labor. Work.
Semi-truck.Hauling a lot of responsibilities or issues or projects.
U-haul type of moving trailer. Carrying, transporting your life's memories. Uprooting your life. Major change.
Caravan of cars.A group or community effort.
Volkswagon or beetle/bug.Fun-loving. Youthful.
Jeep. Adventurous. Nature lover. Independent.
Ford or Chevy.Traditional. Blue collar values.
German import. Detailed oriented. Perfectionism. Elitist.
Japanese import.Reliability.

Ice cream truck.Childhood, innocent pleasures.
Toy car. Feeling as though you are being toyed with. Yearning for carefree childhood.

Car colors
Please see the dictionary entries under COLORS.

Common idioms and sayings

"Being in the driver's seat." Being in control.
"Backseat driver." Giving unsolicited and annoying advice to others.
"Riding shotgun."Being loyal to someone who has helped you in life.



Related Articles
Editor's Picks Articles
Top Ten Articles
Previous Features
Site Map





Content copyright © 2019 by Lori Chidori Phillips. All rights reserved.
This content was written by Lori Chidori Phillips. If you wish to use this content in any manner, you need written permission. Contact Lori Chidori Phillips for details.