Create an Asthma Emergency Kit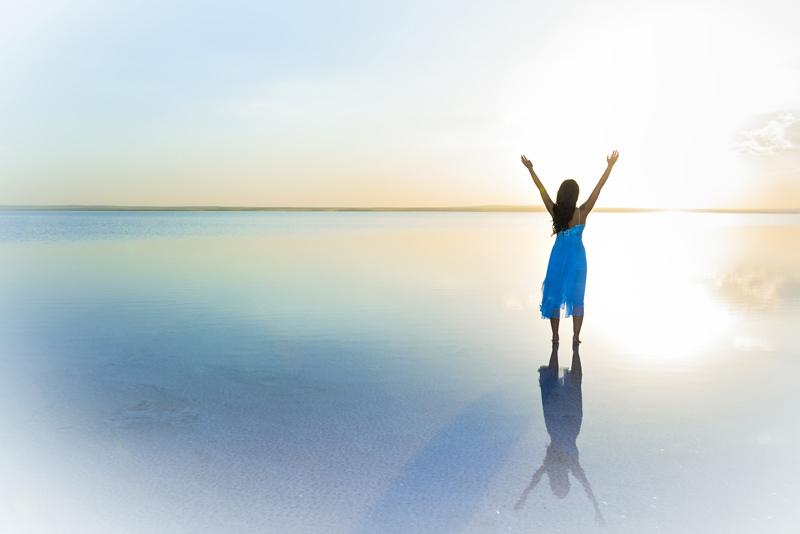 Do you have an asthma emergency kit along when you leave home? When you go on vacation with asthma, you have to be prepared for asthma problems. Now consider going to work, school, running errands, etc. These are trips away from your home; just like a vacation, you have to always be prepared for worsening asthma while you're out.
Why Put Together an Asthma Emergency Kit?
Being prepared may just save your life. Have you ever found yourself gasping after a whiff of perfume or cigarette smoke? When you're at work, have chemical cleaners caused your asthma to flare up? Have you run into a cloud of dust from construction sites and your lungs immediately reacted? You can be breathing fine one minute, only to be gasping and coughing the next moment after exposure to your asthma triggers.
Most asthmatics have encountered such scenarios more than once. Asthma can quickly become life-threatening. It only takes a few seconds for asthma to become a serious health threat. If your asthma gear's stored in a carrying case or bag, you'll always know where to find it in an emergency.
Items to Include in Your Asthma Emergency Kit
It's a good idea to sit down with your doctor and talk about what you need to keep on hand when you're out and about. Some of the most common items to keep with you may include:
• Allergy mask: to protect your airways from asthma and allergy triggers. A mask comes in handy even after exposure. You may feel weird or strange wearing an allergy mask in public, but it sure beats having an asthma attack.
• Rescue inhaler(s): always carry your rescue inhaler(s) with you. Your rescue medication is used to treat worsening symptoms or a full-blown asthma attack.
• Epi-pen: if your doctor has prescribed an epi-pen for you, be sure to keep it with you at all times. Epi-pens are prescribed for people who have life-threatening allergic reactions.
• Benadryl or another antihistamine: some doctors advise their patients to carry Benadryl or another antihistamine in order to treat allergic reactions when they start. One note: always check with your doctor before adding any medication to your asthma/allergy management plan.
• Peak flow meter: carrying a small peak flow meter allows you to check your pf at any time.
• Spacer: this is another important tool to always have on hand. Some spacers are large and awkward to carry around; however, there are many types of small travel spacers that are easy to take with you when going out.
• List of medications and dosage information: this information could help early responders in case of an emergency. You can also include your doctor's contact information.
• Oximeter: good to pack if you'll be away from home most of the day. An oximeter is a medical device used to measure the percentage of oxygen in your blood.
Asthma Emergency Kit
So what type of bag or carrying case works best for your asthma gear? The type and size of bag will depend on how much you need to carry and how big those items are. For most people, a medium-sized cosmetic bag may do. You could also use a case made to carry small electronics and their cords.
Carrying cases and bags come in a variety of sizes, colors and styles. You can also customize a carrying case at POD (Print on Demand) sites such as Zazzle. The sky's the limit when it comes to the right bag or case for your asthma emergency kit.
Being prepared and organized is the key to managing asthma when you're on the go. Keeping your asthma gear in an asthma emergency kit gives you quicker access—it just might save your life.
Please check out my new book
Asthma's Nothing to Wheeze At!
Now also available on Amazon
Asthma 's Nothing to Wheeze At!
You Should Also Read:
Breathe Healthy Honeycomb Mask Review
ChoiceMed Fingertip Oximeter
Asthma Trouble and No Inhaler


Related Articles
Editor's Picks Articles
Top Ten Articles
Previous Features
Site Map



Follow @SherryAsthma
Tweet





Content copyright © 2021 by Sherry Vacik. All rights reserved.
This content was written by Sherry Vacik. If you wish to use this content in any manner, you need written permission. Contact Sherry Vacik for details.