Cystic Fibrosis and Asthma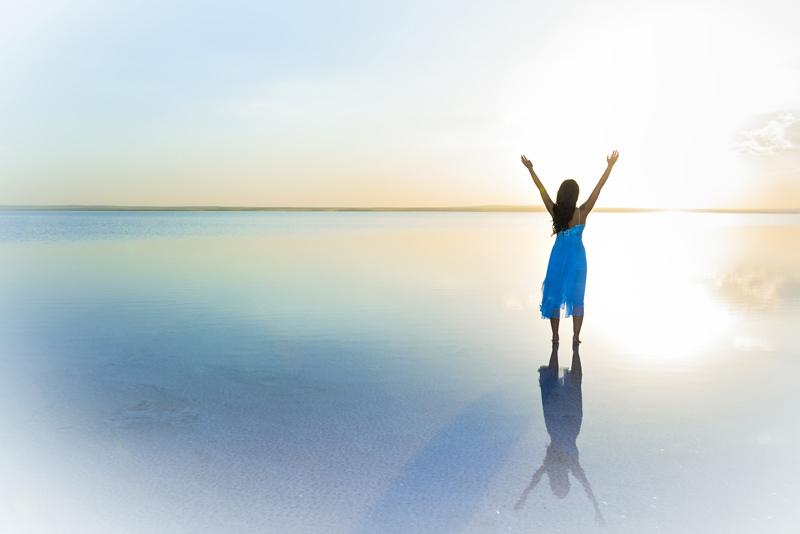 It's not common, but some cystic fibrosis (CF) patients also have asthma. While asthma and CF share some common symptoms, they are very different diseases. It can be difficult for doctors to determine if breathing difficulties in their CF patients may also indicate asthma.
What is Cystic Fibrosis?
Cystic fibrosis is an inherited genetic mutation caused by a faulty gene known as CTFR. The CTFR gene creates a protein which manages the way water and salt move in and out of the body's cells. Everyone carries the CTFR gene; however, about a quarter of people of white European descent carry the "broken" version of the gene. When both parents are carriers of the faulty gene, their child has a one in four chance of developing CF.
CF causes the body's mucus to become sticky and thick. As a result, the body is unable to move out the thick mucus, so a buildup occurs, causing problems in a person's airways, pancreas, and other parts of the body. CF typically affects the lungs, pancreas, liver, intestines, sinuses, and sex organs.
The average lifespan for a person with cystic fibrosis is about 30-40 years, with some people living into their 50s and beyond. There's currently no cure for CF and some patients may need lung transplants at some point as the disease progresses.
CF Signs and Symptoms
Patients with cystic fibrosis may show some of these signs and symptoms:
• Overproduction of mucus that's very sticky and thick
• Repeated lung and respiratory infections that are difficult to cure
• Lung function typically declines over time, causing scarring in the lungs, leading to severe breathing difficulties
• Malnutrition due to mucus blocking tubes or ducts in the pancreas, which blocks digestive enzymes from reaching the small intestine. This makes it difficult for the body to absorb fats and proteins, leading to vitamin deficiency and malnutrition.
• Sweat is abnormally salty
• Chronic coughing (dry or with mucus)
• Wheezing (that may not respond to asthma therapy)
• Shortness of breath
• Allergies that last all year
A chronic cough, wheezing, shortness of breath are also similar to typical asthma symptoms. This is why doctors sometimes have a hard time determining whether or not their CF patients may also have asthma.
Who's at Risk for CF?
It's important to note that cystic fibrosis is not contagious. The only risk factor for CF is having two parents who carry abnormal CTFR genes and pass the abnormal gene on to their kids.
Testing for CF
In the U.S., all newborn babies are screened for cystic fibrosis soon after birth. Blood is typically taken from the baby's foot; the blood's then tested for evidence of the faulty CTFR genes. The test generally finds an indication of CF; however, not all infants with this disease will show evidence in their blood. CF sometimes shows up in older children and adults, who may have a milder form of the disease and only show symptoms once the disease worsens.
Additional tests for CF may include chest x-rays, pulmonary lung function tests (such as spirometry, lung volume measurement, pulse oximetry, etc.), and a mucus test that looks for certain bacteria common in severe forms of cystic fibrosis.
Cystic Fibrosis and Asthma
A small number of CF patients can also have asthma. This combination isn't common, but there are some signs and symptoms that a CF patient may have asthma:
• Episodes of acute airway obstruction improved with bronchodilators
• A strong family history of asthma and/or eczema and hay fever
• Eosinophilia or elevated IgE
Management of Asthma in CF Patients
When CF patients have asthma, too, the goal is to minimize both cystic fibrosis and asthma symptoms as much as possible. Management may include dietary changes, exercise, patients who smoke need to stop, avoidance of secondhand smoke, taking all medications as directed by health care professionals, avoidance of all the patient's allergy and asthma triggers, etc.
Asthma and cystic fibrosis are incurable diseases; however, with early treatment and proper management, it's possible to extend a CF patient's lifespan. If you believe you or your child may have CF and/or asthma, be sure to visit your doctor to discuss your symptoms, questions and concerns.
Please check out my new book
Asthma's Nothing to Wheeze At!
Now also available on Amazon
Asthma's Nothing to Wheeze At!