Fish Oil Reduces Diabetes Risk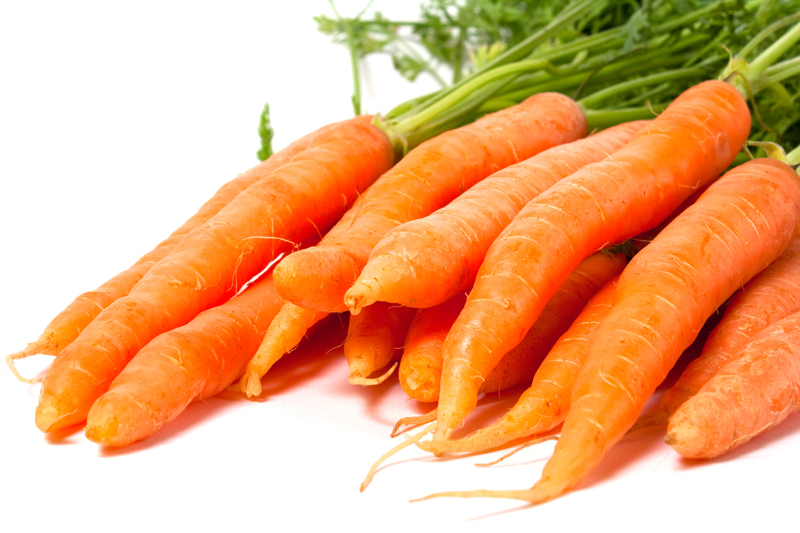 Eating salmon, tuna, trout or other omega-3 rich fish a couple of times a week and/or taking a daily fish oil supplement are highly recommended by many nutritional authorities and the reasons are quite clear.
The many benefits of
omega-3 fish oil
for women, for example, include, among other health issues, relief of menstrual cramps, minimization of menopause symptoms, healthier pregnancies and babies and the prevention osteoporosis, breast cancer and heart disease, the number one killer of women.
Diabetes Epidemic
Throughout the world, the rise of
type 2 diabetes
is on an epidemic scale. Here in the U.S., nearly 30 million Americans have diagnosed or undiagnosed type 2 diabetes and, according to the Centers for Disease Control and Prevention, another 86 million Americans suffer from pre-diabetes. Globally, 415 million people presently suffer from the disease and the number is predicted to rise to 642 million over the next 25 years.
The reason for the worldwide diabetes epidemic is also pretty clear. The primary risk factor for type 2 diabetes is being
overweight or obese
as a result of diet and lifestyle choices. Since 1980, the rate of global obesity has doubled. In 2014, nearly two billion people around the world were overweight and 600 million were considered to be obese. Here in the U.S., according to the National Institutes of Health, more than 2 out 3 American adults are overweight and better than 1 out of 3 are obese.
Diabetes Research
Much research has shown exercise, diet and weight management to be the most effective factors in reducing diabetes risk. And now a recent Finnish study found omega-3 fish oil also helps decrease threat of type 2 diabetes. The
Finnish study
, published in
Diabetes Care
, measured the omega-3 fatty acid serum levels of over 2,000 men between the aged 42 to 60 for as long as 15 to 20 years. Each man was placed in one of four groups based on his level of fish oil omega-3 fatty acid consumption.
During the course of the study, 422 subjects developed type-2 diabetes, but there was a marked difference in the results between the four study groups. Men in the group with the highest concentration of omega-3 fatty acids exhibited a 33% decreased risk of becoming diabetic than those men in the group with least consumption of omega-3 fatty acids.
Diabetes Prevention Recommendation
The Finnish research team concluded that a well-balanced
healthy diet
should include a minimum of two fatty fish meals each week. The Dietary Guidelines for Americans 2010 concur, recommending everyone eat at least two four ounce servings of fish weekly. That's twice as much as the typical American fish consumption. It's also recommended pregnant and breastfeeding women consume at least three servings of fish a week.
Salmon, tuna, herring, sardine, anchovy, mackerel and rainbow trout are all excellent sources of long-chain omega-3 fatty acids and should be your first choices when choosing healthy fish to eat. If, for whatever reason, you choose not to eat fish, then be sure to take a high quality daily
fish oil supplement
instead.
Remember that diabetes prevention is not based on fish alone. It's still necessary to practice a
healthy lifestyle
of effective weight management and daily exercise.
You may also want to check out my free
Natural Health Newsletter
.
Click here for the
Site Map
.
Articles you might also enjoy:
Omega-3 Weight Loss Tips
Are You at Risk for Diabetes?
Best Diet for Diabetes Prevention
Diabetes Prevention with Whole Grains
Healthy Mediterranean Diet and Lifestyle
Benefits of Fish Oil in the Mediterranean Diet
To subscribe to the Natural Health Newsletter, just enter your email address in the subscribe box at the bottom of this page


Editor's Picks Articles
Top Ten Articles
Previous Features
Site Map





Content copyright © 2019 by Moss Greene. All rights reserved.
This content was written by Moss Greene. If you wish to use this content in any manner, you need written permission. Contact Moss Greene for details.