Yoga Journal and Inclusivity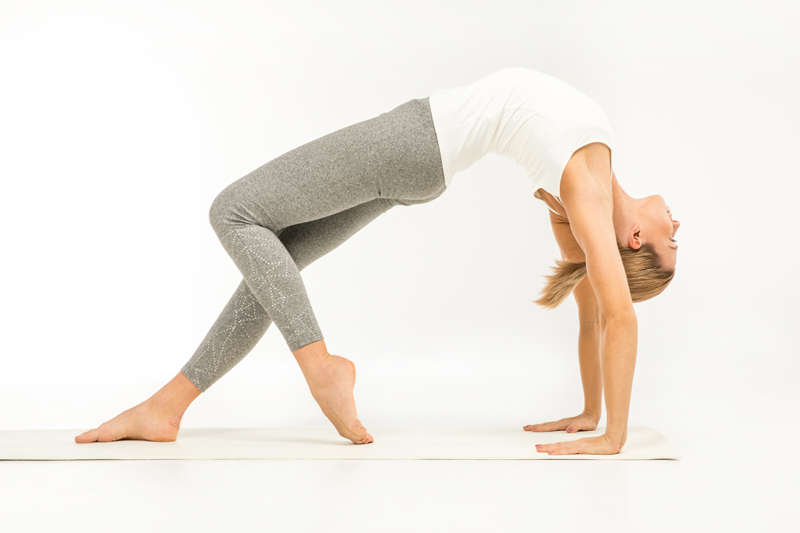 In 2014, Atlantic magazine posted an article online that described the advent of Green Tree Yoga and Meditation, an African-American yoga studio in Los Angeles. It's worth noting that the article began with a description of the "thick, glossy copies" of Yoga Journal displayed in the lobby, filled with photos of skinny white women. Entitled "Why Your Yoga Class is So White," the piece attempted to analyze and explain the lack of diversity inherent in the yoga community. Media representation has long been thought to be a large piece of the problem. If we don't see people who look like us, the argument goes, we don't feel invited to partake in the experience. Therefore, Yoga Journal, as the best-known of all yoga magazines, is at least partially to blame for the élite nature of the art.

Is this true? Is YJ the problem, or is it, like the rest of American yoga, moving, albeit painfully slowly, towards a more inclusive understanding of yoga?

Consider the history of the magazine. Yoga Journal was first published in 1975, as a publication for yoga teachers. The aim was to tie together exercise science with classical yoga teachings and philosophy. At that point in time, yoga was very much considered a fringe pastime. In the 1990's and 2000's, the magazine began to document the growing acceptance of yoga by the mainstream, publishing articles such as "Sting Does Yoga" and "Eat Right for Your Age." YJ's coverage moved away from philosophical issues, focusing instead on body mechanics and alignment. Over the last ten years, the pendulum has swung back, looking again to the entire Eight-Fold Path. These journalistic trends have mirrored those of the yoga community at large.

Part of Yoga Journal's lack of diversity has come from the focus on physical practice. It's difficult to join a yoga studio or gym on a limited income; it's hard to eat right in a food desert. In many parts of the United States, prosperity is overwhelmingly white and athletic. Thus, YJ's demographics have for many years mirrored those of the affluent.

In May, 2017, YJ ran an editorial entitled "Yoga Journal's Mission to Help Make Yoga More Inclusive for All." That issue included reportage on innovators such as Anna Guest-Jelley, the founder of Curvy Yoga, and Teo Drake, a trans yoga and meditation teacher. Tokenism? Perhaps. But also printed words naming the issue and making a preliminary attempt to address it.

The 2019 dual cover was yet another way to showcase diversity. The editors have stated that they wanted to honor western yoga's past while celebrating its future. While the details of publication were admittedly poorly handled, the magazine responded quickly to those who felt that Jessamyn Stanley, an African-American entrepreneur and body positivity advocate, had been slighted. In asking for stories from readers, the magazine reiterated its commitment to the changing needs of the community. What better way to ensure a variety of viewpoints – assuming, of course, that people take the magazine up on its challenge?

In 1996, the magazine ran an article entitled "Drink to Your Health," which described therapeutic urine drinking. Readers were predictably vocal, and the editors responded by printing a variety of responses to the topic. Twenty years later, the magazine has again responded to angry readers. If Yoga Journal "doesn't get it", then we, as the readers, need to continue to speak truth to power. As a major mainstream publication, the magazine represents the community at large, for good and bad. Let's take it up on its request for stories, thereby changing the reportage to better represent the community. In highlighting the need for accessible representation, the controversy has been good for all of us; it's now time to make our diverse voices heard.

You Should Also Read:
Maty Ezraty


Related Articles
Editor's Picks Articles
Top Ten Articles
Previous Features
Site Map





Content copyright © 2022 by Korie Beth Brown. All rights reserved.
This content was written by Korie Beth Brown. If you wish to use this content in any manner, you need written permission. Contact Korie Beth Brown for details.