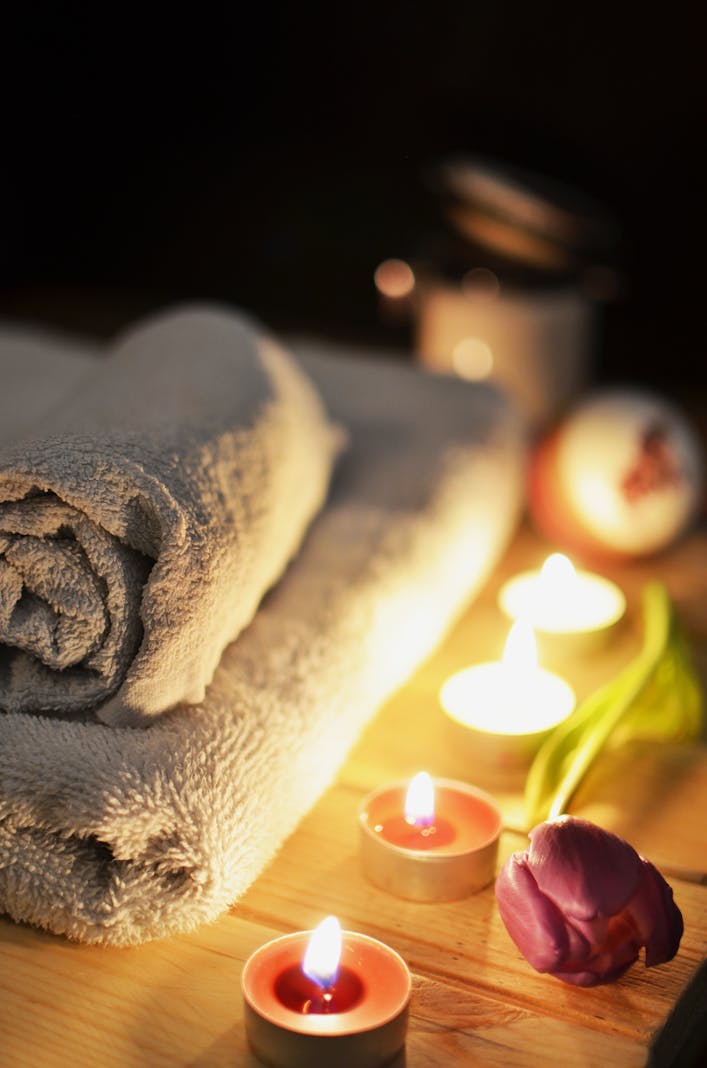 If you cannot see God in all, you cannot see God at all.

Pretty challenging teaching, especially in these divided times. But then, Yogi Bhajan did not come to the West on a feel-good mission. Instead, his teachings confronted our samskaras and continue to challenge us, offering a yogic vision for life that continues to instruct and inspire. He is revered as one of the great Kundalini Yoga teachers, but all of us can benefit from his ideals.

Born in 1929, Harbhajan Singh Puri came what was then the British colony of India. At the age of eighteen, he experienced the Partition that divided Raj land into two countries, displacing many Muslim and Hindi people who had previously lived in mixed areas. To ensure the safety of his village, he led 7,000 co-religionists on a trek from near Lahore (now Pakistan) to New Delhi (now India). Two years earlier, he had been declared a Kundalini master by his yoga teacher.

In 1968, Yogi Bhajan left India to teach yoga at Toronto University. From there, he moved to Los Angeles to teach Kundalini Yoga to those seeking an alternative to drug consciousness. One year later, he founded the 3H Foundation to continue sharing the concepts that proved so popular and helpful.

The Hs in 3H stand for Healthy, Happy, and Holy, and the teachings of Yogi Bhajan proved to be exactly that. He used yogic philosophy to develop drug rehabilitation and alternative health programs; he also worked to foment ideas about human rights worldwide. Yogi Bhajan also created the International Kundalini Teacher Association, a forerunner of groups such as Yoga Alliance. He continued to make public appearances and to teach until his death in 2004.

How should Yogi Bhajan be remembered? As a member of the Sikh religion who worked to ameliorate the evil he found on this earth? As a yogi working to share ideals and concepts that he believed would improve such conditions? As one of the popular teachers bringing Eastern wisdom to the Western world during the sixties and seventies? As the founder of the best-known Western Kundalini tradition of yoga? Or, of course, as all of these?

It is all too easy to relegate asana to mere physical fitness, and to forget that yoga is a philosophy encompassing body, mind, and soul. We practice movement to keep our bodies healthy so that we can, in the words of Seane Corn, move off the mat and into the world.. How do we do that without calling on our teachers for experience, strength, and hope? It is so important to remember that we did not arrive here on our own, and that there is wisdom that can be found in the words of those who have gone before.

When we look at broken world we currently inhabit, remember: we are not the first to see it so. The words of Yogi Bhajan, like those of all our teachers, are there to help us strengthen our connection to the Infinite. By doing so, we discover the fortitude to make needed changes in the world around us.

Disclaimer: I am not a Kundalini yoga teacher or student, nor am I affiliated with Seane Corn or Off The Mat, Into the World.



You Should Also Read:
Kundalini Yoga


Related Articles
Editor's Picks Articles
Top Ten Articles
Previous Features
Site Map





Content copyright © 2022 by Korie Beth Brown. All rights reserved.
This content was written by Korie Beth Brown. If you wish to use this content in any manner, you need written permission. Contact Korie Beth Brown for details.