Review of The Four Desires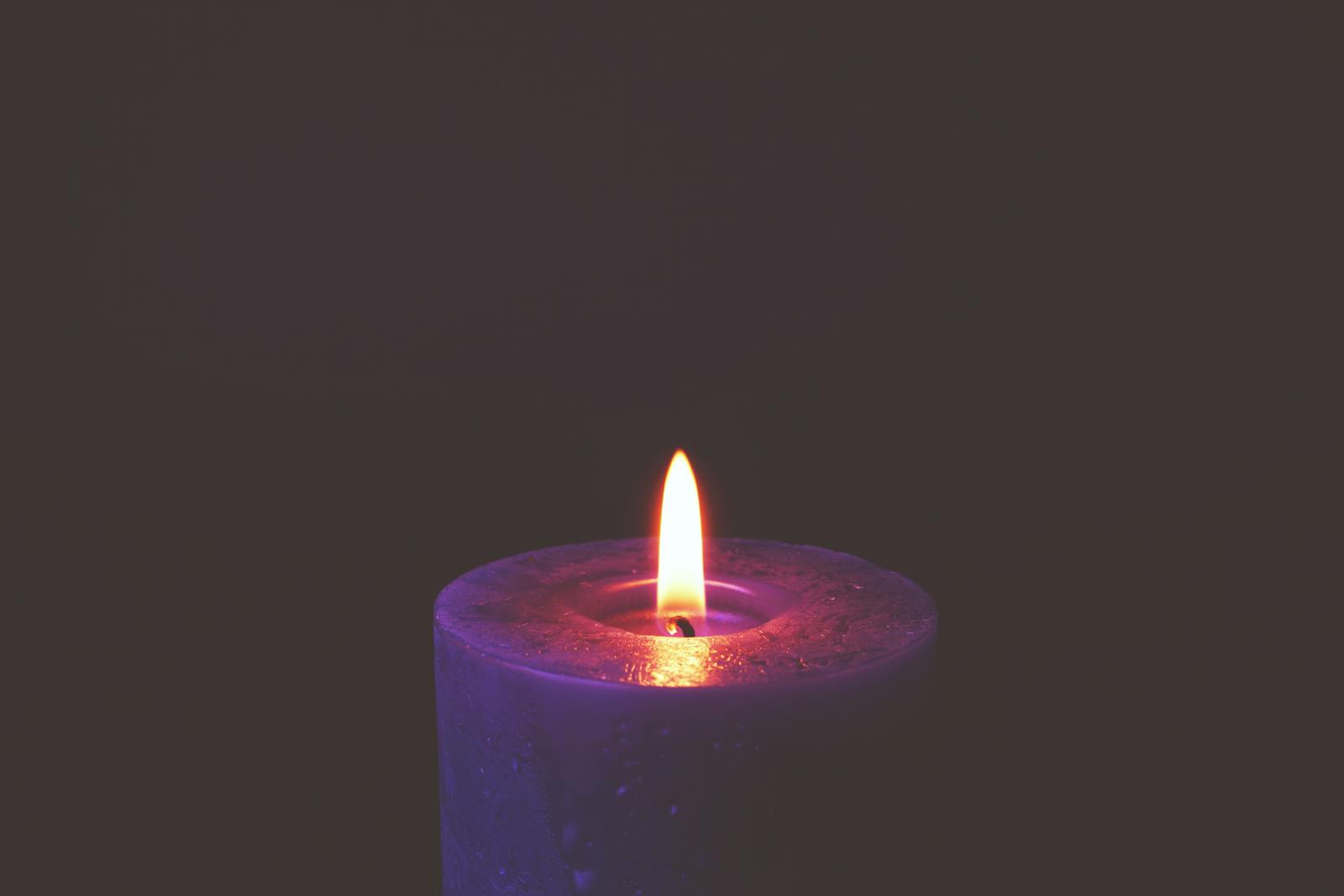 Writer and yogi Rod Stryker is the founder of the Para Yoga line and a frequent contributer to the Yoga International website. A gifted teacher of asana, Stryker is also known for his ability to take yoga teachings off the mat and into daily life. His 2011 tome, The Four Desires: Creating a Life of Purpose, Happiness, Prosperity, and Freedom takes on this very task. You won't find much information about how to hold your core muscles in an inversion; instead, you'll read about how to hold onto a different core – the values that can help you achieve your goals.

This book is divided into six parts, each one separated by a short meditation that connects a particular asana to your mental state. The first, subtitled "Life is Desire," gives some background on the philosophies of Vedanta and Tantra, from which this material is drawn. In part two, "Live Your Mighty Purpose," you will consider what you know of your particular dharma, or synergy with the world. What is the difference that you wish to make? Getting clear on this is the basis of making needed changes.
The book goes on from here, reviewing the basics behind intention, working with resistance, and dealing with secret and not-so-secret fears. Part six, "The Secret to Success," focuses on the need for continually renewing one's commitment to the process, using tools such as non-attachment and contentment. To weave all of this together, Stryker gives examples from both his own life and from that of his students.

Those who have read Shakti Gawain's Creative Visualization might be noticing some similarities here. Stryker indeed covers the idea of visualizing and working towards a goal, but the difference lies in his use of yogic philosophy to underwrite the process. Those familiar with Patanjali's Eight-Fold Path will see various pieces featured in this book. While one does not need to practice yoga to benefit from reading The Four Desires, having some background knowledge will definitely make the concepts here easier to understand.

Some readers may become impatient with the extensive use of Sanskrit words to describe various concepts such as sankalpa, vikalpa, karma, vairagya, and the like. I personally find this usage appropriate. Stryker is attempting here to re-write Vedic and Tantric philosophy to make them more accessible to Western audiences, and that requires a fine balance between cultural appreciation and appropriation. Understanding this fact may assuage any inconvenience provided by the nomenclature.

Stryker's writing is easy to read, and it's fun to read the stories he tells to illustrate his points. The exercises are somewhat daunting, as they ask us to look at ourselves, our core values, and our fears. It may take more than one reading to be able to actually work with the concepts in this tome, but that's not necessarily a bad thing.

Disclaimer: While I am not currently affiliated with Rod Stryker, I am in the process of working through my Level 1 Para Yoga training. My review of this book may thus be biased by my association with the philosophies involved. I borrowed my copy of this book from the local library.

Stryker, Rod. The Four Desires: Creating a Life of Purpose, Happiness, Prosperity, and Freedom . Delacorte Press, Random House, New York, 2011. ISBN: 978-0-553-80398-3.

You Should Also Read:
Monkeys, Crows, and the Maharishi
Starting a Home Practice


Related Articles
Editor's Picks Articles
Top Ten Articles
Previous Features
Site Map





Content copyright © 2022 by Korie Beth Brown. All rights reserved.
This content was written by Korie Beth Brown. If you wish to use this content in any manner, you need written permission. Contact Korie Beth Brown for details.