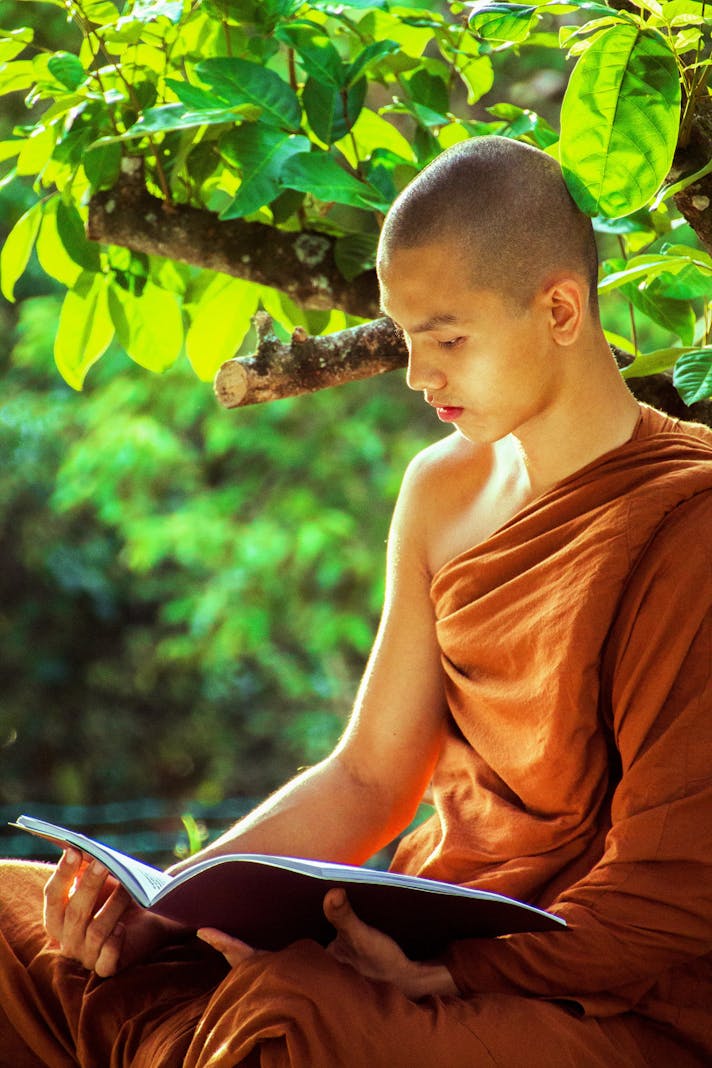 With the advent of the written word, every wisdom tradition has been able to organize its ideas into books. In the western world, we are most familiar with the Judaic or Christian version of the Bible, which is divided into books and then sub-divided into chapters and verses. Similarly, the Koran is apportioned into suras and ayahs, which are the Arabic terms for these divisions. In the Far East, Hindu, Buddhist and Jainist traditions use the term sutra to refer to a short maxim describing a particular concept or canonical belief. In the yogic tradition, the best-known example of this is of course the Yoga Sutras of Patanjali, written many centuries ago as a guide to knowing and experiencing the Self.

Many yogis are surprised to discover that so little of the Yoga Sutras is about asana/ In the yogic path, movement only comprises a small part of what it means to seek wisdom. In the Sutras, Patanjali codified his ideas into eight different paths, with asana being only one of them. He states at the beginning of the treatise that the purpose of Yoga is to still the mind and find peace. While the western world has of late fixated on the idea of Yoga as a method of perfecting the physical body, asana was originally practiced so that one could then sit with ease in meditation.

Literacy has become the norm in much of the world, but this was not always the case. As a result of this, oral tradition has developed ways to extend bardic memory and make difficult concepts easier to recognize. One example of this is the use of rhyme. Another is the development of the idea of aphorisms, or short statements meant to convey important and complex ideas. The Judeo-Christian Bible uses this form in the book of Proverbs; similarly, sutras were meant to be memorized, repeated, and used as a basis of meditation.

This is the reason why understanding the Yoga Sutras is such a challenge. It's not enough to simply read through the four books of the essay; rather, each verse needs to be unpacked and taken in. Study of each sutra is important, but so is simply sitting with the ideas and allowing them to enter into one's consciousness. For this reason, various sutras are often chanted; this brings the words off the page and utilizes more than one sense. By seeing, hearing, and moving our mouths, one experiences each sutra more fully.

You Should Also Read:
The Historical Patanjali
Patanjali and the Yoga Sutras
Why use Sanskrit?


Related Articles
Editor's Picks Articles
Top Ten Articles
Previous Features
Site Map





Content copyright © 2023 by Korie Beth Brown. All rights reserved.
This content was written by Korie Beth Brown. If you wish to use this content in any manner, you need written permission. Contact Korie Beth Brown for details.