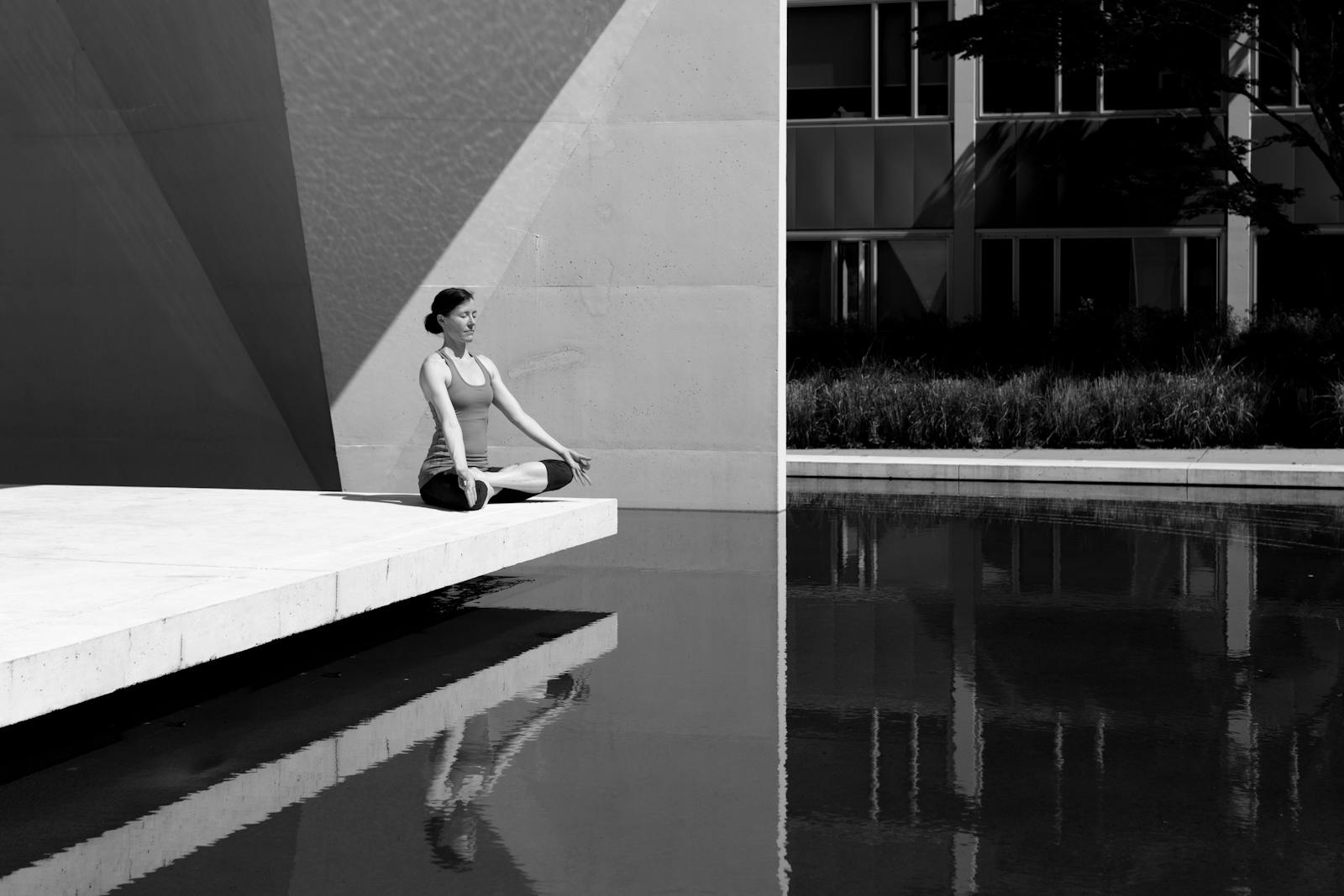 As it is currently practiced, yoga owes much of its philosophical roots to the Yoga Sutra, a four-chapter book that rarely mentions asana. Scholars agree that this book was written by a man named Patanjali, who lived around the second century C.E. Little or nothing else is known for sure.
Of course, there are rumors and legends. The great B.K.S. Iyengar recounts a story about the Lord of Serpents, Adisesa, who incarnated on this earth for two reasons. One was to achieve perfection in terms of the dance forms of Shiva; the other was to write a commentary about this dance. Adisesa found a suitable mother in the lady Gonika, a wise and learned woman. One day, when Gonika was meditating about the impact of her life, she discovered a small serpent between her hands. Soon, this asp transformed into a tiny person. Gonika named him Patanjali and raised him as her son.

Another legend has it that Patanjali gathered a group of one thousand individuals to transmit the teachings that are now codified in the Yoga Sutras. A series of unfortunate events occurred, and one disciple was responsible for the deaths of the other nine hundred and ninety-nine. Patanjali then gave the teachings to the remaining follower, hung him from a tree for centuries, and finally re-incarnated to receive the teachings he had originally given. At this time, they were transcribed and codified.

Historians generally agree that there are a few books ascribed to a writer named Patanjali. Of course, the Yoga Sutras is one. Another is called the Mahabhasya an essay on grammar and linguistics. Considered one of the greatest arguments on classical Sanskrit, this tome is revered by Hindu, Jains, and Buddhists alike. Finally, there is the Patanjalatantra and the Carakavarttika, both of which are medieval medical texts. Note that the first two books are thought to have been written around the 2nd century B.C.E, whereas the last two are dated a few centuries later. Current speculation thus finds that there is more than one writer named Patanjali, and that the grammarian/yoga scholar is different from the medical writer.

Patanjali preferred to live anonymously, and he succeeded in this ambition. However, many schools of yoga offer up a chant to the sage, thanking him for his contributions to the science of yoga. His work is thought to be the definitive start to the present-day practice.

You Should Also Read:
Sukha-Sthira-Asanam
Patanjali and the Yoga Sutras
BKS Iyengar


Related Articles
Editor's Picks Articles
Top Ten Articles
Previous Features
Site Map





Content copyright © 2022 by Korie Beth Brown. All rights reserved.
This content was written by Korie Beth Brown. If you wish to use this content in any manner, you need written permission. Contact Korie Beth Brown for details.