Creative Props for Home Practice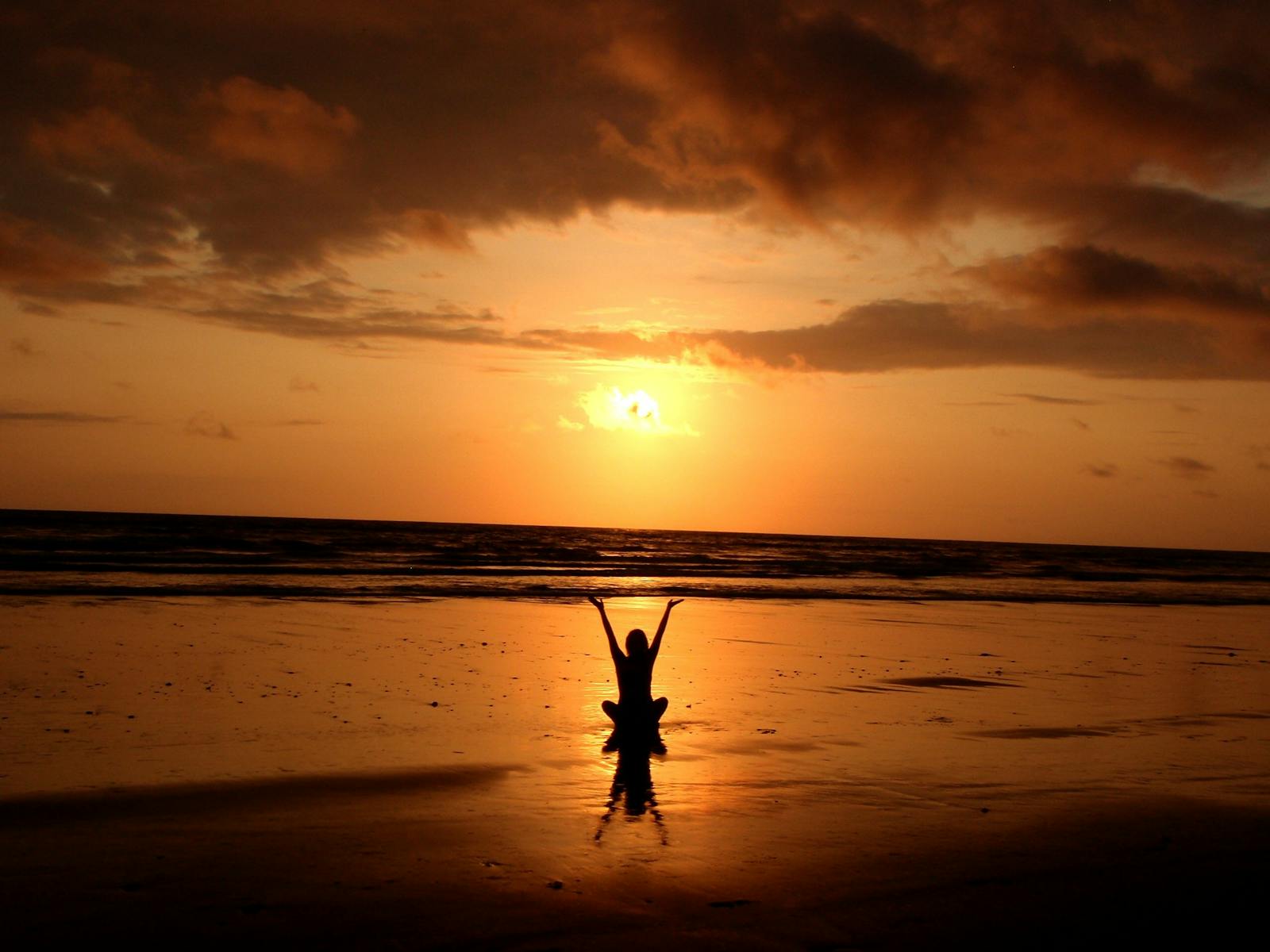 This is truly a James Bond moment: our very lives have been shaken, not stirred. Shelter In Place orders have upended our daily schedules, forcing us to think hard about what's important in our lives and how we want to keep those aspects going. When the studios are closed, our home practice – whether solo or through online classes – becomes more important than ever. How do we make sure we have what we need to keep going?

Those of us who use props extensively in our practice may or may not have what we need in our house. However, it's important to remember that props as seen in yoga studios are just a convenient way to get what we need when we do asana. If we have these at home, wonderful! If not, however, we can re-create their effects with creative substitutions. Here's a few ideas to get you started!

Don't own a mat? Try laying out a towel on the floor; it will give you at least some cushioning. If you are having trouble coming into standing poses without the sticky grip that a mat provides, you can practice these poses with one foot against the wall. The foot that's not supported will slide, but you can use your muscles to stay as solid as possible. If you practice asana for strengthening, this may turn out to be a silver lining!

If you find yourself wishing you had blocks, think about how you use them and then find objects that will help. Do they support you when practicing balances? Perhaps a stack of books or a low stool can substitute. Do you use them under your hips for Supported Bridge? Try a folded blanket or towel, or a stack of them! How about for Viparita Karani, or Legs Up the Wall practiced away from the wall? Legs Up the Couch? Legs up the Bed?

Straps are helpful for bound positions as well as for extending the reach of one's arms. Try using a hand towel or a jump rope if you have one lying around. They might not feel as "professional," but they will allow you to enter into more difficult poses in stages as necessary. Eyebags and blankets for Savasana can also be easily re-created at home with kitchen and bath towels.

This may also be a good time to investigate props that you didn't know you had, or for changing up the focus of your practice. Have you tried incorporating a wall into your balance poses? Or trying a Yin or Iyengar rather than a vinyasa practice? Maybe this is the time to check out the offerings on Gaiam or on YogaGlo. There's always a way to practice asana if you take the time to find it!

Disclaimer: I am not affiliated with Iyengar yoga, Gaiam, or YogaGlo. I am a trained Yin Yoga instructor.

You Should Also Read:
Using a Wall As a Prop
Asana, Patanjali, and Coronavirus
A Simple Breathing Practice for Anxiety


Related Articles
Editor's Picks Articles
Top Ten Articles
Previous Features
Site Map





Content copyright © 2022 by Korie Beth Brown. All rights reserved.
This content was written by Korie Beth Brown. If you wish to use this content in any manner, you need written permission. Contact Korie Beth Brown for details.