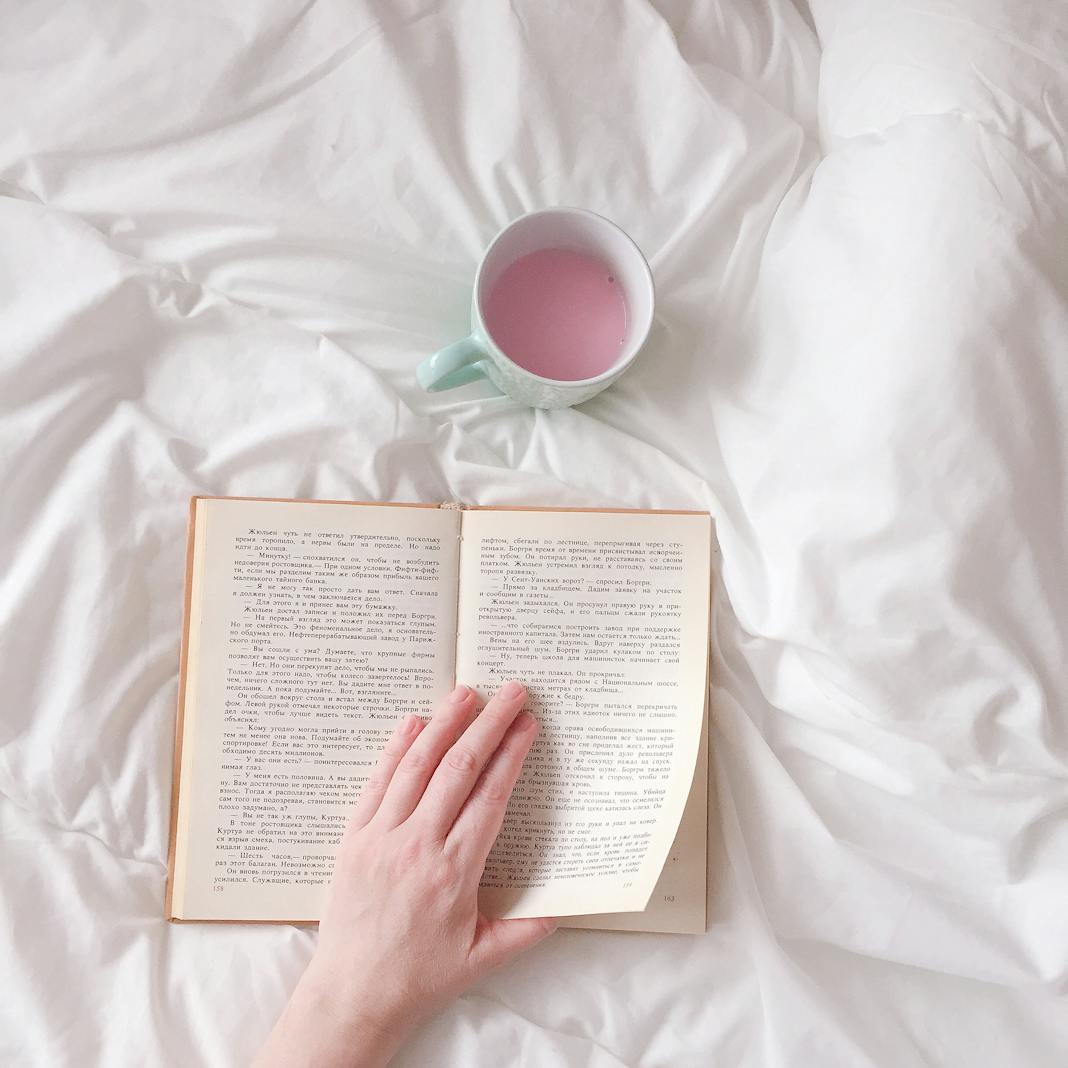 Want to learn more about yoga philosophy? Read the Bhagavad-Gita, one of the great books of the Hindu/yoga tradition. Afraid to wade in by yourself? Start by perusing a copy of Ram Dass' book Paths to God. This tome, compiled out of the teaching notes from a class given at Naropa University in 1974, feels like a wise companion walking through the ideas and issues presented by the Gita; it's also an interesting view of spiritual leader Baba Ram Dass, who died in 2019.

Paths to God is divided into three sections, the final two being compilations of exercises and assignments given in the 1974 course. They are at the back for a good reason: they make little sense from a yogic perspective without the core information connecting them to the ideas presented in the Gita. These ideas transcend specific faith traditions, and so Ram Dass borrows freely, inventing some exercises of his own in addition to presenting his interpretations of such activities as Vipassana meditation, kirtan, and karma yoga, or acts of service. I mention them first to offer an example of the ecumenical nature of this book. One does not have to be Hindu to benefit from studying the Gita, and the listed exercises make that very clear.

The first ten chapters, the meat of the book, are written in the argot of the hippie movement, which may put some people off. This would be a pity, because Ram Dass' analysis of the various concepts expressed in the Gita are truly helpful and life-affirming. His reflections on the major themes of the Gita, which range from the nature of God to finding our true path in this world, are stated in gentle and clear prose. This isn't a scholarly exegesis; rather, it's a personal account of one man's understanding of a life-changing book. By bringing examples from his own life, Ram Dass allows us to conceptualize the ideas in terms of everyday events. Thus, a fantastical description of a mythical battle becomes a metaphor for the work that we do in this world on a daily basis.

Ram Dass, originally born Richard Alpert, started his career as a Harvard professor. His work with Timothy Leary on the medicinal properties of psychedelic drugs such as LSD led to his dismissal from that college, but also set him on a life path that would allow him to understand and teach personal development. Many of us, myself included, will flinch when reading about his experiments with drugs. However, he makes it clear that this was a personal path and that no one needs to do this in order to access spiritual awakening.
If one can get beyond the dated wording and accept the fact that certain activities that worked for him may not be appropriate for everyone, s/he will find much to think about here. Paths to God is an important, helpful book for anyone interested in moving beyond yoga as merely a physical practice and into yogic philosophy as a basis for living.

Disclaimer: I am not affiliated with Ram Dass or with the publishers of this book. I purchased my copy with my own funds.

Dass, Ram. Paths To God: Living the Bhagavad Gita. Three Rivers Press, New York, 2004. ISBN: 978-1-4000-5403-9

You Should Also Read:
Demystifying Meditation
Review of The Great Work of Your Life


Related Articles
Editor's Picks Articles
Top Ten Articles
Previous Features
Site Map





Content copyright © 2022 by Korie Beth Brown. All rights reserved.
This content was written by Korie Beth Brown. If you wish to use this content in any manner, you need written permission. Contact Korie Beth Brown for details.