Hamsa, Ham Sa, and So Hum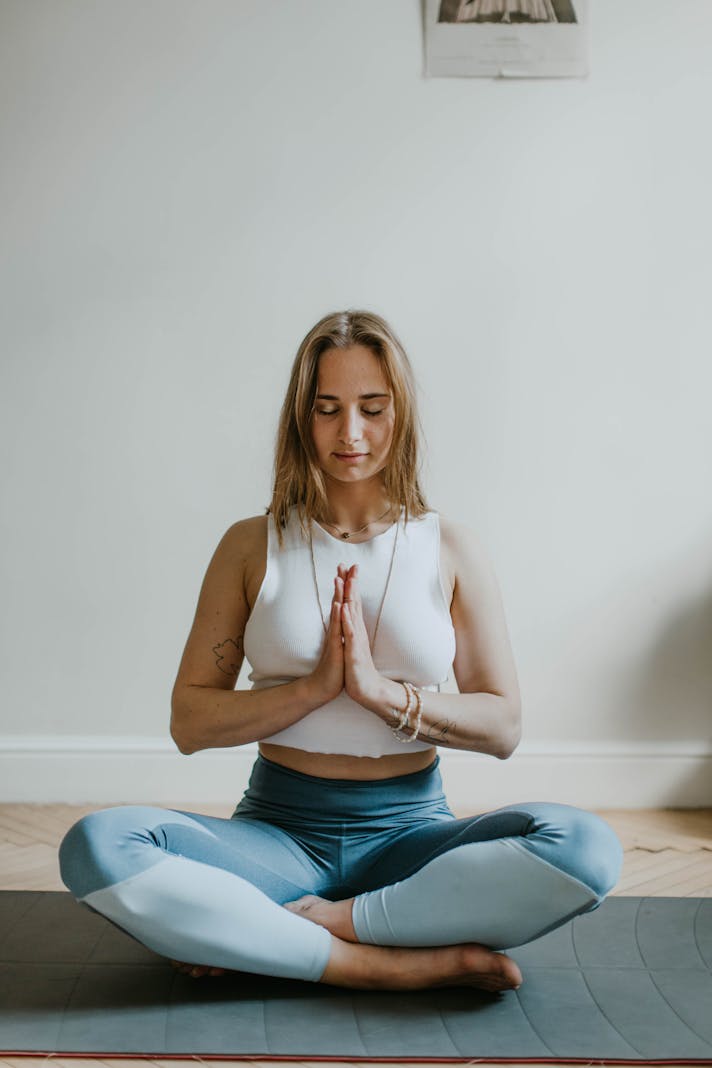 In the Middle East, the hamsa is a symbol of protection. In the yogic tradition, Ham Sa is a powerful mantra. While not connected, the symbol and the sound play nicely together.

Variously known as the Khamsa, the Hand of Fatima, and the Hand of the Goddess, the symbol known as Hamsa can be found all over the Mediterranean. An open palm is depicted, with an eye in its center; the symbol may be further decorated with lavish designs on the rest of the hand or enhanced with color Jewish mysticism, or Kabbalistic thought, connects the emblem to one of the names of G-d, as it is traditionally spelled. Christian thought posits this icon as the Hand of Mary, while pre-Islamic Arabic tradition considered it a gateway to magical power. Jewish and Arab adherents use the symbol in both jewelry, home décor, and legal documents such as the Algerian national emblem and the Jewish ketubah, or wedding contract. In addition, the icon is revered as a demonstration of the inter-connectedness of the three Abrahamic religions; perhaps this is the reason it has often been discredited by conservative Christian belief.

In the yogic tradition, the phrases Ham Sa and So Hum are used as universal mantras. They translate roughly as I am That, an affirmation that one is connected to the Higher Power and to the rest of humanity. Repeating this phrase helps one to remember that there is power greater than ourselves and that one does not need to face problems in isolation. Thus, the manta allows us to achieve union, one of yoga's central tenets.

It's interesting to note that the two ideas, while not connected by tradition, are similar in meaning. Both posit that we are supported while we move through our lives, that we are capable of reaching out and connecting with others, with nature, with the Divine – that all of these different categories are separate only in our definitions. Wearing the Hamsa proclaims our search for what binds us together rather than what tears us apart; using the mantra similarly allows us to recognize and appreciate our connections. Once again, it appears that spiritual ideas transcend separate traditions.

The issue of cultural appropriation raises its ugly head when one decides whether or not to wear the Hamsa symbol; as it is so highly representative of the Abrahamic religions, particularly Islam and Judaism, some find it offensive when the icon is worn devoid of context. Of course, many Hindus find the Western focus on yoga similarly hateful, particularly when used solely as a workout. I believe that all of us are called to think through this and other problems related to race and culture. We must educate ourselves, discuss concerns, and arrive at a personal decision.

In any case, both the Hamsa symbol and the Ham Sa mantra serve as reminders that what draws us together is more powerful than what keeps us apart. Whether one wears the symbol, uses the mantra, or simply respects the power of each, one can affirm our inter-connectedness. Together we can do what seems impossible for a single, isolated, entity.

You Should Also Read:
Lokah Samasthah Sukhino Bhavantu
One Movement, One Breath


Related Articles
Editor's Picks Articles
Top Ten Articles
Previous Features
Site Map





Content copyright © 2022 by Korie Beth Brown. All rights reserved.
This content was written by Korie Beth Brown. If you wish to use this content in any manner, you need written permission. Contact Korie Beth Brown for details.