REI For Yoga Clothing and Accessories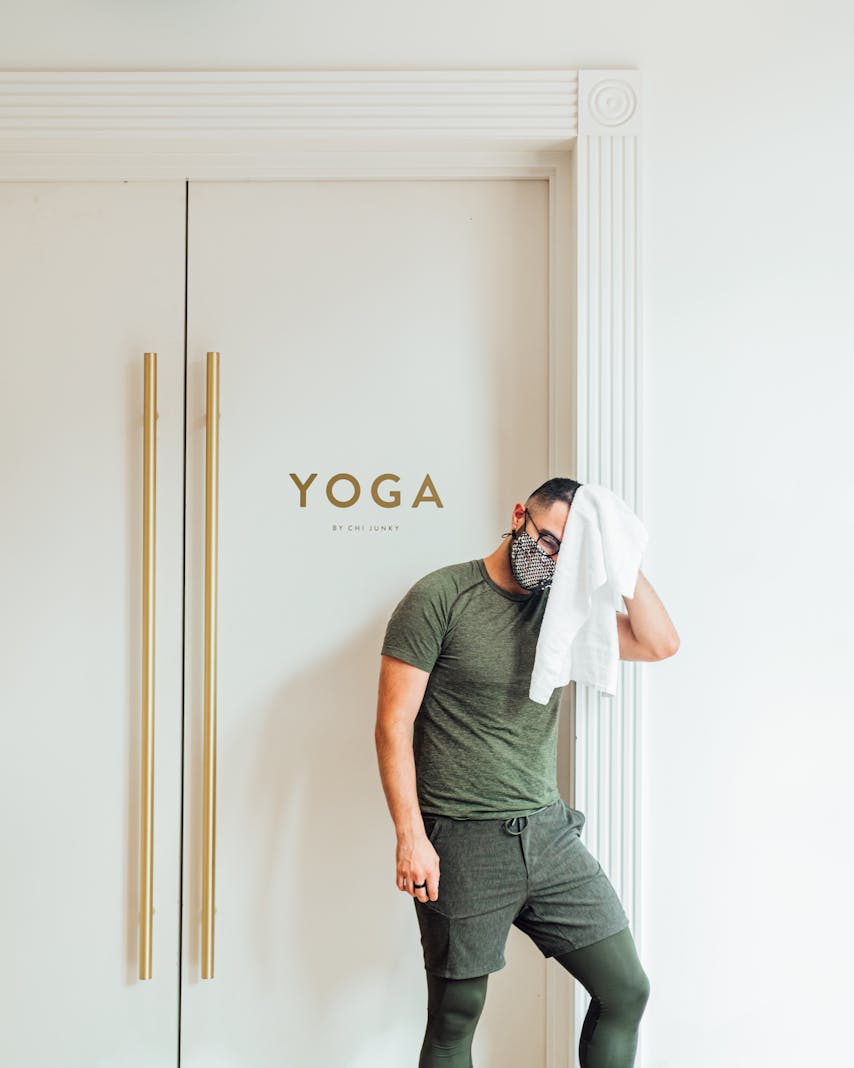 When shopping for yoga clothing and accessories, many of us look to stores such as Lululemon, which markets specifically to yogi/nis. We might also look to an athletic chain such as Athleta or Big Five Sports; we might also try finding what we need at our local studios. While all of these are worth the time and effort, an alternative idea suggests perusing the shelves of co-operative giant REI. Here, you'll find great selection, the best return policy in the business, and a chance to become part of the system.

Recreational Equipment, Incorporated, uses a different business model than traditional franchises; here, anyone who wishes to can become part-owner by "joining the co-operative." Members then receive a dividend check at the end of the year that reflects the amount 'invested.' In other words, a portion of what you spend is then refunded to you. Prices at REI may not be lower than at other high-end retail sites, but if you factor the dividend into the equation, you'll realize you get brand names with a discount. If prices are still an issue, consider the online REI outlet. You'll need to spend more time searching, as yoga products are lumped in with all others under 'woman's clothing,' 'men's clothing,' and 'fitness;' however, savings will be from sixteen to thirty-two percent – or more.

REI provides a return policy unmatched in the industry. Purchasers have the option to take items home, try them out, and then return them for any reason. Unfortunately, abuse of this generous procedure has resulted in time restrictions: electronics can be returned within ninety days, used goods within sixty. Most other merchandise is covered for an entire year.

REI offers a number of different clothing lines. Some, like considered 'green' in that the business in questions attempts to create and market items in a way that doesn't harm the earth or the people living upon it. Others simply market clothing to yogi/nis. REI makes it easy to research this by offering QR codes for many of its lines. While at the store, simply snap a photo of the image and you'll be taken to an internet site that gives information about brand policies.

REI's website offers another intriguing tool for those interested in sustainability. Once you've started your search, you can refine it by checking boxes for 'recycled materials,' 'organic fibers', 'fair trade', 'bluesign', and 'responsible wool standard.' Your search will then reflect brands that follow that policy, and you can restrict your perusal to the businesses that represent your values.

REI offers athletic brands catering to outdoorspeople such as Kuhl and Patagonia - nice options for those who want items less formfitting or body conscious. Looking for something that can be worn on the trail and in the studio? Again, REI is your store. The eponymous line created and distributed by the co-op, as well as many of the other lines, contains many articles of clothing that will work for a variety of situations.

Besides clothing, REI carries a full range of yoga props, including those marketed by yoga industry giant Manduka (the company behind those mats with the jumping frog) in addition to lines such as Hugger Mugger, Jade, and PrAna. Whether you need a mat, block, or strap, you'll find it here, usually in the same area as the yoga clothing. Need something to use to clean your mat? You'll find that as well.


Disclaimer: I am a member of the REI Co-Op; however, I have paid for my merchandise with my own funds. I am not otherwise allied with this business.

You Should Also Read:
Bringing Yoga to My Closet
An Incremental Practice
Off the Mat, Into the World


Related Articles
Editor's Picks Articles
Top Ten Articles
Previous Features
Site Map





Content copyright © 2022 by Korie Beth Brown. All rights reserved.
This content was written by Korie Beth Brown. If you wish to use this content in any manner, you need written permission. Contact Korie Beth Brown for details.