The Best-Ever Anxiety Management Book!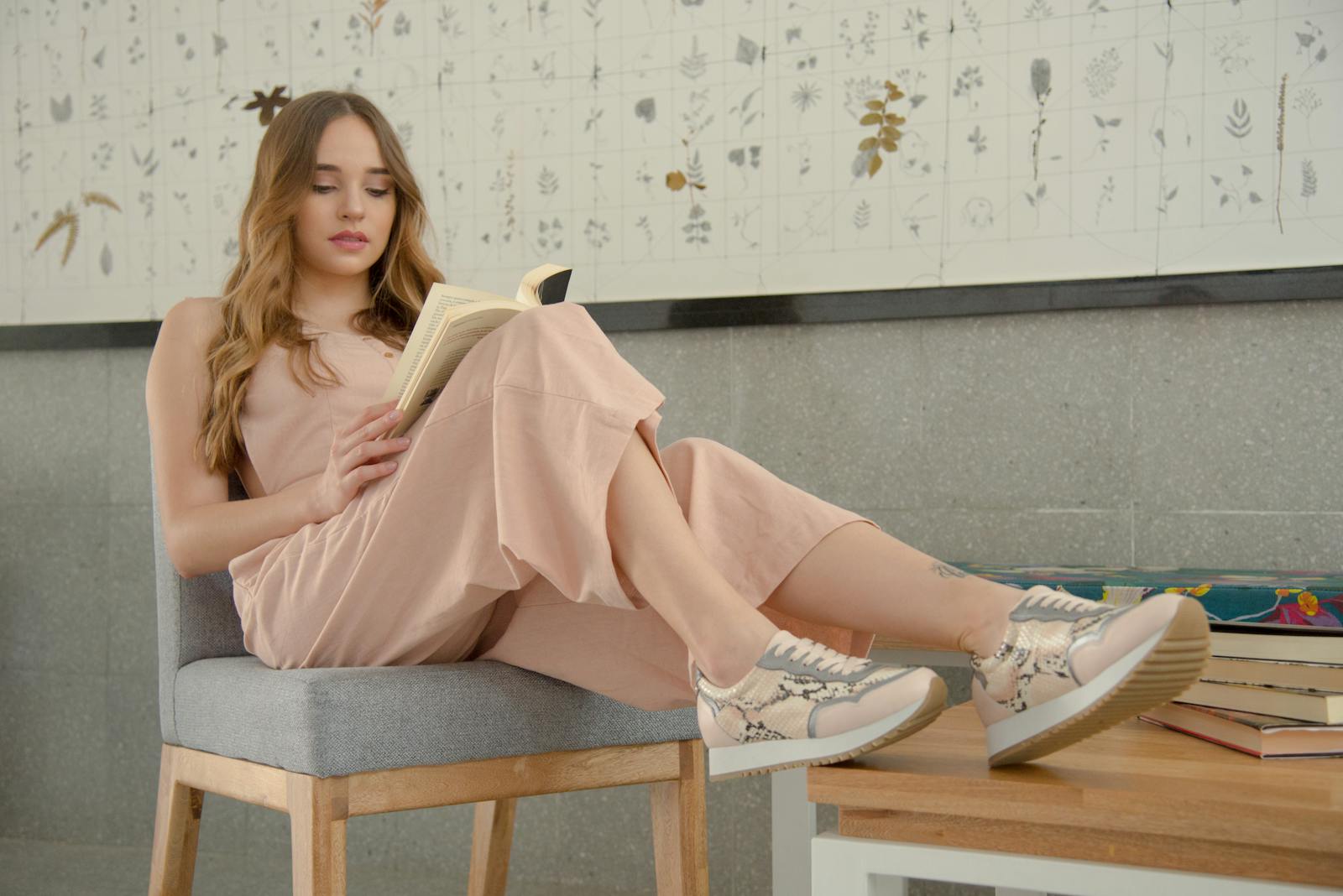 Many of us do not come to yoga with dance or gymnastics backgrounds. Instead, we are drawn to the practice because of times when our mental states travel upon shaky ground. Yoga is great complementary medicine for anxiety as well as depression. Another resource available to everyone is Margaret Wehrenberg's 2008 tomeThe 10 Best-Ever Anxiety Management Techniques. While not specific to yoga practice, Wehrenberg makes a great case for the importance of Patanjali's Eight-Fold Path, and yogi/nis who read this book will find themselves convinced of how science and yoga work together.

Wehrenberg's work is grounded in scientific research rather than in yoga philosophy. However, while she rarely mentions yoga as a healing modality, much of the book touches on the importance of pranayama and its significance as a moderator of anxiety symptoms. Part One of this book, "Understanding Your Brain" collects a significant amount of data into two short chapters. Because of their scientific nature, the reading here is somewhat slow going, but Wehrenberg is laying the groundwork for understanding the scientific basis of anxiety. This will later translate into specific actions and ideas that can help us to both accept what we can't change (if we are wired for anxiety and depression) but also to change what we can. In yogic terminology, this is akin to practicing the niyamas of santosha, svadhyaya, and Ishvara Pranidhana.

Part Two, "Managing the Anxious Body" explains how an individual can use relaxation, mindfulness, and breathing techniques to interrupt and perhaps stop an attack; it also gives a great deal of information on how our choices throughout the day can help us to avoid a revved-up nervous system waiting for one event to set it off. While not mentioned per se, much of this is simply the regular use of pranayama and asana; while Wehrenberg only mentions yoga twice in this section, she does underscore the importance of regular exercise and slower, relaxation-based moves; in other words, cardiovascular exercise such as vinyasa or other movement aligned with Yin or restorative practices.

Part Three, "Managing the Anxious Mind" continues the work of by moving to the mental aspects of anxiety. Many of us do not realize that our thoughts contribute to our physical well-being, and it's helpful to review how to think differently. .Again, although not specifically called meditation techniques, many of these echo the work that yogi/nis undertake when sitting in meditation. In addition, they can be used when anxiety or catastrophizing occurs during yoga practice.

Part Four, "Managing Anxious Behavior" gives ideas on how to slow down and organize one's day so as to avoid setting up an overactive, rushed way of life. Much of this is simply yogic principles written out in psychological language; however, reading these ideas in this format underscores the importance of niyamas such as tapas. It's often said that how we do one thing is how we do everything; taking these concepts into our daily lives will only improve our yoga practice.

Disclaimer: I am not in any way affiliated with the author of this book. I paid for my copy with my own funds. I find the information to be worth every last penny.

Wehrenberg, Margaret. The 10 Best-Ever Anxiety Management Techniques: Understanding How Your Brain Makes You Anxious & What You Can Do to Change It. W.W. Norton, New York, 2008. ISBN: 978-0-393-70556-0

You Should Also Read:
Iterations and Variations of Surya Namaskar
A Simple Breathing Practice for Anxiety
Yin Yoga Sequences


Related Articles
Editor's Picks Articles
Top Ten Articles
Previous Features
Site Map





Content copyright © 2022 by Korie Beth Brown. All rights reserved.
This content was written by Korie Beth Brown. If you wish to use this content in any manner, you need written permission. Contact Korie Beth Brown for details.