The Endocrine System - Your Body's Internet (Pictures)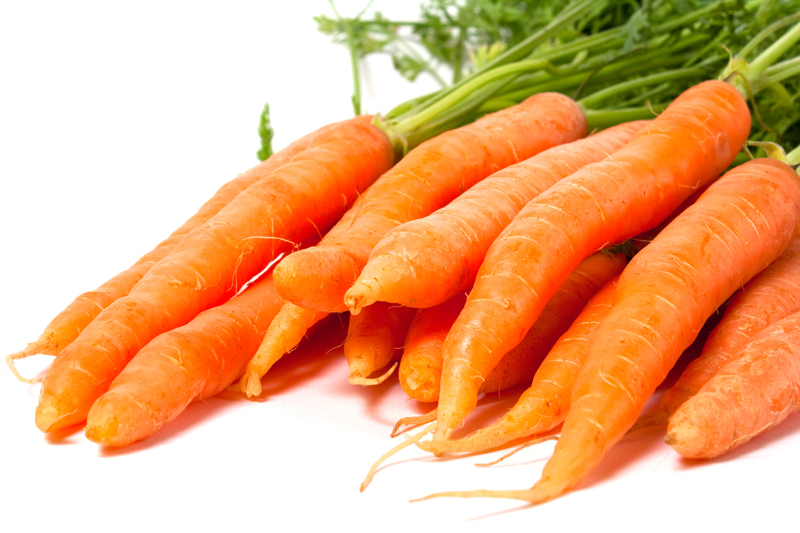 The human
endocrine system
is sort of like your body's Internet.
It puts out teeny tiny chemical messengers that travel through your bloodstream and cause very big things to happen in your body and with how you feel.
For example, throughout your entire lifetime, the estrogen your endocrine system produces amounts to no more than the weight of a microchip.
But, wow! What an impact it can have on you!
The Way the Endocrine System Works
Your endocrine system is made up of a collection of glands and a few organs that produce hormones. Hormones are small, but powerful little buggers. They regulate and control an extraordinary number of your bodily functions.
Hormones travel by way of your blood through your network of veins and vessels to tell your body what to do and how to feel.
We're all familiar, in one way or another, with raging hormones in teenagers, pre-menstrual syndrome (PMS) blues and the menopause nightmare. But, it doesn't have to be that way. Your hormones can work for you instead of against you!
Your Endocrine System
(A simplified picture with descriptions)
Hormones! How can something so small have such a big impact?
They dramatically affect your health, attitude, growth and development, energy, your sense of security and your feeling of well being.
And, just like a garden needs fertilizer to be healthy and productive, your body's Internet requires good all-around nutrition and a healthy lifestyle.
You need specific nutrients for your hormones to be balanced and for your glands to function optimally, so you can look and feel your very best. Most important are complete low-fat proteins and high quality oils, especially
omega 3 fish oil
.
7 Steps for Glandular and Hormonal Health
1. Eat a Healthy Diet.
Eating healthy takes diligence and planning. Include more fruits, vegetables, low-fat protein foods and essential oils from fish, whole grains and nuts.
2. Exercise Regularly.
Daily exercise is a must for your body to run smoothly and at its best. A daily 30-minute walk or the equivalent is all that's necessary.
3. Manage Stress.
Rest, relaxation and letting go of tension and negative emotions are all important. Exercise, meditation and positive-thinking techniques can help.
4. Drink Lots of Water.
Water is an essential nutrient. You body prefers at least 8 glasses of pure water a day, without having to distill it out of some other liquid.
5. Live a healthy Lifestyle.
Eliminate bad habits such as smoking, eating high glycemic and processed foods and drinking sodas and excess alcohol and coffee.
6. Think Positively.
Your mental attitude has a great deal of influence over your health, how your body functions and how you feel. Use your mind to your advantage.
7. Take Good Quality Nutritional Supplements.
You can't possibly get everything you need from the food you eat – no matter how good your diet is.
My recommendation for nutritional supplements can be found at
www.feel-better.info
. And to find out more about the purest most potent source of special health giving omega-3 fatty acids, go to
www.omega-3.us
.
Be sure to check out my free
Natural Health Newsletter
.
Click here for the
Site Map
Articles you might also enjoy
11 Omega 3 Benefits for Women
All Natural Health Supplements for Humans
10 Healthiest Foods for Best Results
To subscribe to the Natural Health Newsletter, just enter your email address in the subscribe box at the bottom of this page.
© Copyright Moss Greene. All Rights Reserved.
Note: The information contained on this website is not intended to be prescriptive. Any attempt to diagnose or treat an illness should come under the direction of a physician who is familiar with nutritional therapy.
You Should Also Read:
Basic Nutrient Glossary
Top 10 Healthy Habits
Health, Weight Loss & Natural Nutrition Newsletter


Related Articles
Editor's Picks Articles
Top Ten Articles
Previous Features
Site Map





Content copyright © 2022 by Moss Greene. All rights reserved.
This content was written by Moss Greene. If you wish to use this content in any manner, you need written permission. Contact Moss Greene for details.