Intuition and Practical Matters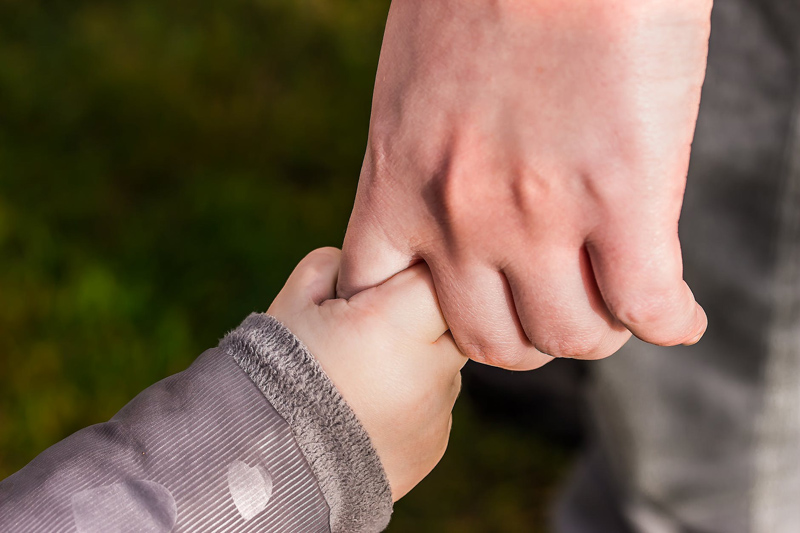 Education professionals who make inappropriate decisions about support and intervention for the students in their care may be the same who use their sensitivity, creativity and drive to create amazing programs.
That they provide great opportunities and create groundbreaking programs may make it even more difficult for us to recognize when their intuition is not working well for our sons or daughters. The trust we feel in such professionals may make it more difficult to be adequate advocates for our children.
Because we have known them as outstanding educators with the best intentions,we may fail to see what is actually working against our child. Parents may also find it easier to believe that the problem is with the student rather than with program supports and interventions.
Parents are often the first and may be the only ones who eventually tune in to their child dealing with adversity or inadequate support. Our children can not help but communicate their distress to us. Even when they respond to behavior management plans at school, few children can maintain that control after they arrive home. It would be unhealthy for them to have that kind of stamina. We should be glad they let us know when something is wrong, no matter how long it takes for us to understand.
For parents who take pride in working well with medical and education professionals, it can be a difficult decision to risk those relationships, especially if they work or volunteer in the school district or program.
When we advocate even mildly for an individual who has not found adequate support in a generally excellent program, we may be identified as The Enemy after all previous efforts at collaboration. Parents who do not have that reputation may have already learned to pick their battles, or may be overwhelmed by the resistance they have already experienced.
Education professionals and staff may feel that they understand chronic medical conditions or a physical disability when they do not, or they may forget basic information, or just forget that a child has that condition. It is also important to have a Plan B in case everyone is absent who knows your child and substitutes have not been made aware of your child's diagnosis or individual special needs.
Although parents may want to 'get along' with staff and administrators, in some situations bad intuition can lead to catastrophic mistakes for a child with a chronic illness or developmental disability.
Symptoms of low blood sugar in diabetes can look very much like the symptoms of being a misbehaving child. A child with autism in distress can look like any other running child on a playground. Being practical and avoiding dangerous situations is not being overprotective, and in this case our real intuition can save the life of a child.
Parents are often more expert in the care of their own children with chronic health conditions or unique physical challenges than specialists because of the 24/7 nature of their experience with the individual. Medical professionals can be great allies when they respect individual differences in their young patients and the parents' expertise in practical matters.
There is no substitute for a medical degree, but you know your child best. Medical staff and professionals can have bad intuition, too. When in doubt, talk to a professional, and if you are still in doubt, get a second opinion.
Sometimes we learn what is a mistake in our child's health care by making those wrong intuitive decisions ourselves at home, occasionaly when we take bad advice from a professional who did not foresee a problem, sometimes when a child's individual physiological make up creates a unique problem that no one could foresee.
Writing down observations when a new program, therapy, medication or intervention is started gives us a better chance to 'guess right' in novel situations, and to remember how unique and wonderful simple solutions can be. Use practical means to record, communicate and demonstrate what works for your son or daughter, so professionals can base their intuition on experience and personal knowledge of the child.
Intuition, Intervention and Support
Intuition and Program Planning for Children with Disabilities
Special Education
You Should Also Read:
Do We Overtest Our Children?
Parenting Challenges: Behavior and Inclusion
How Uncomfortable is Your Child?


Editor's Picks Articles
Top Ten Articles
Previous Features
Site Map



Follow @DownSynAdvocacy
Tweet





Content copyright © 2021 by Pamela Wilson. All rights reserved.
This content was written by Pamela Wilson. If you wish to use this content in any manner, you need written permission. Contact Pamela Wilson for details.