Causes of High Triglycerides and Natural Solutions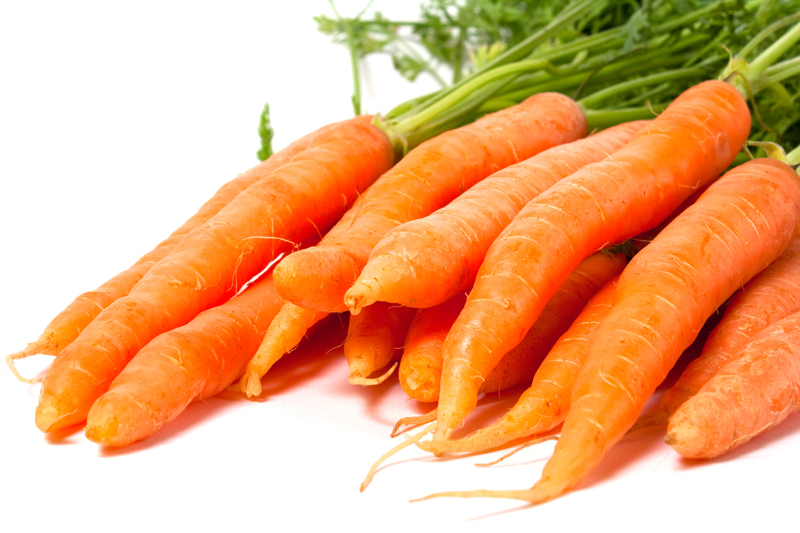 The causes of high triglycerides are pretty basic and simple. And the alternative natural solutions are very simple and basic too.
Once you understand the causes of high triglycerides, you'll probably want to make eliminating them from your life a top priority on your to-do list.
Why? That's also very simple. High triglycerides increase your risk of stroke and heart disease – two of the top causes of premature death in the U.S. – by as much as 300%. That's a lot!
Counting Cholesterol Compared to Counting Triglycerides
Surprisingly enough it makes no difference if your cholesterol count is low.
High cholesterol has gotten most of the press for many years. But now the latest state-of-the-art research shows that high triglycerides may be the most significant indicator of stroke and heart disease risk, no matter what your total cholesterol count is.
That's why it's so important to keep your blood plasma triglycerides below 150 mg/dl. Anything above that increases your risks. Counts of 150 to 199 mg/dl are thought of as borderline-high. And those over 200 mg/dl are considered high-tri-levels high and put you at serious risk.
Counts over 500 mg/dl are extreme and very dangerous.
The Triglyceride Glycemic Relationship
In most cases, lowering your triglycerides is not that difficult to do. It simply requires some radical lifestyle changes.
Did I say "radical"?
Yes! Because the main culprit appears to be high glycemic carbohydrates, especially sugar and all the "goodies" and processed refined grains that your body processes just like sugar. It's a sugar-shocker, but it's true!
And this is why high-tri-levels are so prevalent among diabetics, alcoholics and people who are overweight.
A Heart Healthy Lifestyle
So, what kind of "radical" lifestyle changes are we talking about? It's best to begin with a simple heart healthy
good diet to lower triglycerides naturally
. This consists of lean protein, unrefined whole grains, lots of vegetables and a moderate amount of fresh fruit.
Avoid sweetened foods, refined grains, saturated and trans-fats, smoking and alcohol.
Eliminating pastries, cakes, candy, cookies and other sweets from your diet will help you to cut down on calories and greatly decrease your intake of tran-fats, which are abundant in most sugary snacks and desserts.
A healthy, lower calorie food plan and a half-hour a day of moderate exercise can also help you reach and maintain your optimum weight.
The Fish Factor in Heart Health
Research shows one of the best heart-healthy foods you can add to your diet is oily cold-water fish – the more the better. Replacing meat with fish will also help lower your saturated fat intake. Plus you'll be getting all the many protective beneficial effects of
omega 3
fatty acids.
Eating fish three or more times a week has been shown to lower high-tri-levels by as much as 30%, as well as to reduce your risk of stroke and sudden cardiac death by about 45%.
Fish oil also reduces irregular heartbeat, blood clotting and hardening of the arteries and helps to lower blood pressure. Research shows people with heart issues can get the best results from adding daily
fish oil supplements
to their diet, no matter how much fish they eat.
Omega 3 oils also help prevent and relieve many other health conditions, including arthritis, diabetes, emphysema, asthma and depression – it's a simple natural solution with multiple benefits!
My recommendation can be found at the
fish oil
web site.
Be sure to sign up for the free
Natural Health Newsletter
.
Click here for the
Site Map
Articles you might also enjoy
Benefits of Antioxidants for Better Health
Healthy Cholesterol Count Information and Guidelines
Omega 3 Fish Oil for Overall Health
To subscribe to the Nutrition Newsletter, just enter your email address in the subscribe box at the bottom of this page.
© Copyright Moss Greene. All Rights Reserved.
Note: The information contained on this website is not intended to be prescriptive. Any attempt to diagnose or treat an illness should come under the direction of a physician who is familiar with nutritional therapy.


Related Articles
Editor's Picks Articles
Top Ten Articles
Previous Features
Site Map





Content copyright © 2019 by Moss Greene. All rights reserved.
This content was written by Moss Greene. If you wish to use this content in any manner, you need written permission. Contact Moss Greene for details.