Communication, Autism, and Disability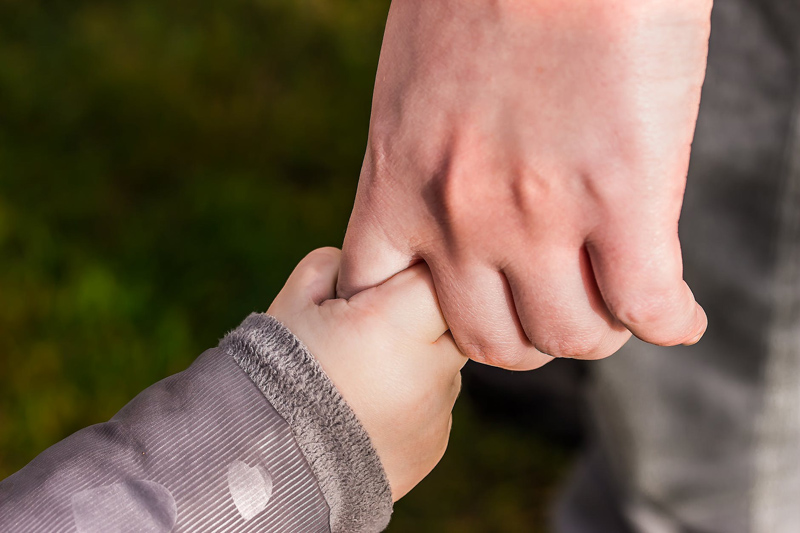 If you have known a young person with autism, you may be amazed by the You Tube video created by Amanda Baggs, showing how she interacts with her environment as a person with autism. She interprets her own movements and vocalizations for those of us who have a severe deficiency of autistic communication ability, using her computer keyboard eloquently.
We often hear and repeat that "all behavior is communication" but that usually arises when we seek to manage behaviors rather than listen to or otherwise receive them. Paying attention to the cultural differences and sensitivities of people with what we call developmental disabilities seems like basic good manners, after reading what Amanda Baggs writes.
I found some comments by others rather disheartening, like one professional autism expert quoted in a CNN story who suggested that people with autism do not have mental retardation because they can communicate what they are feeling and thinking, and can communicate they understand what is going on, if they have access to an appropriate communication device.
My son has an IQ that qualifies him for a label of mental retardation, but he has also been able to express his understanding of his environment, his thoughts and feelings, and a variety of relationships between ideas and experiences.
I did not realize he was using words and telling stories when he was very young, but gave him a carefully listening ear whenever he seemed to be addressing me like his older sister. I'd say, "Oh," or "That's interesting," or "Tell me more," wherever it seemed right, and laugh with him at punchlines I did not understand.
I was told he would likely never be able to put two thoughts in order, so I was surprised with the first story I was able to understand - a twenty-three step explanation of how to make a cup of coffee, starting out with putting on his shoes and jacket to drive down to Starbucks.
It was the sound of a coffee grinder that put his words in enough context that I could follow along. I realized that he had been telling this story over and over, because the coffee grinder sound happened in the same part of it each time.
When I caught on and mentioned the phrase "coffee grinder" he was delighted. Then I started understanding the gestures he made to illustrate the story: putting on his outdoor wear, buckling seat belts; sitting on the counter, pointing out the beans we wanted that day; handing over the cash, taking the bag of beans from the barista, driving home; the water kettle whistling, putting the filter in the cone, smelling the freshly poured cup of coffee. Old school!
He kept repeating that story and I eventually understood every step, and many words, although he spoke so quickly, leaving out the front and back, beginning or ending sounds of many phrases and words.
The speech pathologist at his early intervention center had said that he would not benefit from speech therapy and that sign language would be beyond him. After only four weekly visits to a private speech therapist, he had learned about a hundred signs. I had felt embarrassed that I was so surprised to find out he had actually been telling me stories, after he had so recently demonstrated his craving to communicate with the private speech therapist.
I was equally surprised when he started to spell out words I could not understand after a few months of reading instruction in first grade, and painfully admit I have been surprised by just about every milestone along the way.
He tested out to be "low functioning with low potential" from the start - definitely not a Down Syndrome Superstar according to his evaluations. But my son has made good use of every opportunity he has found, many of them originally being side benefits of what I thought were more important ones.
I am grateful that he has met me more than halfway all his life, and continues to make the effort as if it is not too much trouble in a world where most people are not supposed to be that interested in what he has to say.
I believe every person could amaze and delight the average mainstream civilian, if there was a technology or communication avenue open, and we were more careful and interested listeners.
Reading Amanda Bagg's words causes me to feel that we don't really listen that well to what people say, whether they have a diagnosis or not. She reminds me that I seem to have to learn the same lessons about conversations and communication that I have been already been taught many times.
Browse at your local bookstore or online booksellers like Amazon.com for information about
Communication and Autism
Amanda Baggs You Tube Video
Autism and different forms of communication
In the second half she interprets the beginning of the video - her insights into communication and interacting with the environment are wonderful
CNN - Paging Dr. Gupta - Behind the veil of autism
https://www.cnn.com/HEALTH/blogs/paging.dr.gupta/2007/02/behind-veil-of-autism.html
Some Common misconceptions about AAC
https://goo.gl/VRIQ0
Augmentative and alternative communication
https://www.avazapp.com/2012/11/14/some-common-misconceptions-about-aac
Families of children who use weighted blankets are not always warned that some need to be checked for possible lead contamination.
You Should Also Read:
The Diagnosis of Learning Disability
Sleep Disorders and Sleep Apnea
Celiac Disease in Children


Related Articles
Editor's Picks Articles
Top Ten Articles
Previous Features
Site Map



Follow @DownSynAdvocacy
Tweet





Content copyright © 2022 by Pamela Wilson. All rights reserved.
This content was written by Pamela Wilson. If you wish to use this content in any manner, you need written permission. Contact Pamela Wilson for details.