Causes of Cancer – Foods, Substances and Beliefs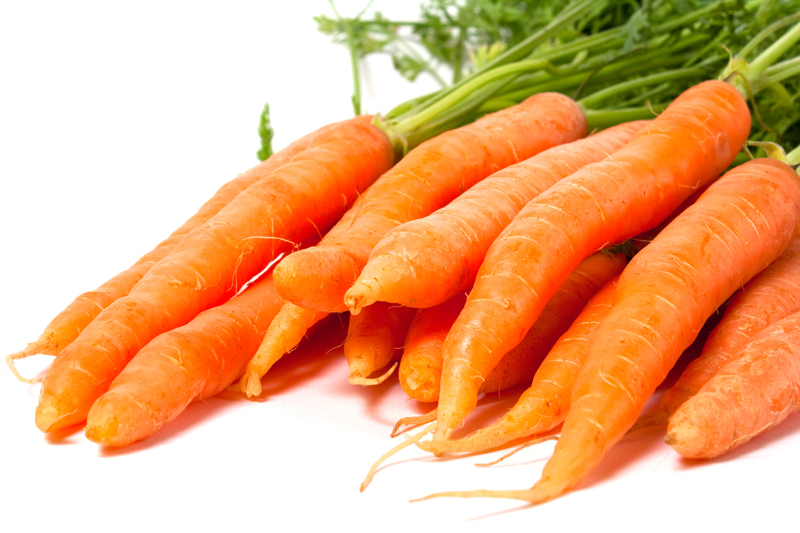 Do you know what causes cancer? Smoking? Sun? Chemicals? Cancer causing foods? New research shows that fear and not knowing the causes of cancer are the main cancer causes.
A recent study published in the
Cancer Epidemiology Journal
shows that most people don't know the causes of cancer. Of the 6,000 participants in the study, 47% believed that "nearly everything causes cancer." So they "do nothing about it," said study leader Jeff Niederdeppe.
Yet scientists are now clear that the major causes of cancer are easily avoidable.
The 7 Main Causes of Cancer
Research shows that over 80% of cancer causes are related to tobacco use, cancer foods (what we do and don't eat and drink) and the exposure to radiation and other cancer-causing agents.
1. Tobacco Use
– Smoking, chewing tobacco and being regularly exposed to tobacco smoke, without actually smoking, all cause cancer. Tobacco use is the most preventable form of death in the U.S. And lung cancer is not the only risk. Tobacco users are also more likely to develop cancer of the mouth, throat, larynx, esophagus, pancreas, bladder, kidney, breast and cervix.
But, the risk of cancer decreases when a smoker quits. And it continues to decline every year.
2. Cancer Foods
– Good and Bad – Obesity, nitrates and high fat diets increase the risk of colon, uterus, prostate, pancreas, ovary, and breast cancer. But studies show
omega 3 fish oil
and
high fiber foods
, with plenty of
fruits and vegetables
, can help protect you against cancer.
3. Overexposure to Sunlight
– Ultraviolet radiation from the sun, sunlamps and tanning booths all cause skin cancer. The risk is greatest when the sun is high and your shadow is shorter than you are. Protective clothing and 15 to 30 SPF sunscreens can block most of the harmful rays.
4. Excess Alcohol
– Drinking any kind of alcohol can raise your risk of liver, esophagus, larynx, throat, mouth, and breast cancer. So, if you drink, stick with no more than one drink a day.
5. Exposure to High Radiation
– Repeated or high doses of radiation from medical x-rays increase your risk of cancer. Make sure each and every x-ray you have is necessary (so the benefits outweigh the risks) and that shields are used to protect other parts of your body.
6. Chemicals and Other Substances
– Exposure to asbestos, uranium, radon, vinyl chloride, benzene and any other cancer causing agent, at home or work, increases your risk of cancer.
7. Family Background
– Colon, ovary, skin and breast cancer all tend to happen more often within families. But it's not clear whether this is because of hereditary genes or living in a similar environment. And the latest cancer research shows that following the healthy-living guidelines below will help you greatly reduce your own personal risk and actually even change your genes.
How Cancer Can Be Prevented
Here's a comment from many participants in the latest cancer research study. "There are so many recommendations about preventing cancer, that it's hard to know which ones to follow."
Of course, these were the very same people who were least likely to follow the guidelines for exercise or eating 5 to 9 daily servings of fruits and vegetables. They were also the most likely to smoke. As you can see from the following list reducing your risk of cancer is not complicated:
My recommendation can be found at the
Omega 3
web site.
Subscribe to the
Natural Health Newsletter
for healthy living support.
Click here for the
Site Map
.
Articles you might also enjoy:
10 Healthiest Foods for Healthy Eating
The Anti Aging Benefits of Antioxidants
Omega 3 Fish Oil Benefits for You
Tired All the Time Fatigue Natural Solutions
To subscribe to the Natural Health Newsletter, just enter your email address in the subscribe box at the bottom of this page.
© Copyright Moss Greene. All Rights Reserved.
Note: The information contained on this website is not intended to be prescriptive. Any attempt to diagnose or treat an illness should come under the direction of a physician who is familiar with nutritional therapy.


Related Articles
Editor's Picks Articles
Top Ten Articles
Previous Features
Site Map





Content copyright © 2021 by Moss Greene. All rights reserved.
This content was written by Moss Greene. If you wish to use this content in any manner, you need written permission. Contact Moss Greene for details.