Side Effects of Coral Calcium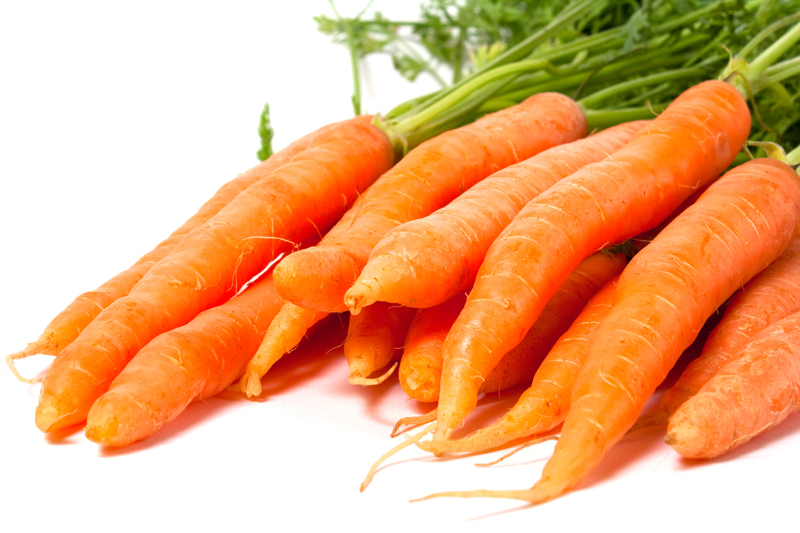 Concerned about the side effects of Coral Calcium? If the product is a scam, are you a potential victim? Do you want to know the truth, the whole truth and nothing but the truth about the side effects of coral calcium? If so, you might want to start with
Coral Calcium - Is It Hot or Is It Not?
It's a great article.
Next, let's take a look at this coral product's marketing.
---
People who suffer from these life threatening diseases need to look no further!

Cancer, Diabetes, Arthritis, Heart Disease, Osteoporosis, Eczema, Alzheimer's, Fibromyalgia, High Cholesterol, PMS, Kidneystones, Gallstones, Gout, Indigestion, Chronic Fatigue Syndrome, Lupus, Hiatal Hernia, Hypertension, Migraines, and many, many more.

Individuals all over the world are finding major relief from hundreds of conditions linked to deficiencies. Thousands of people with these horrible diseases are now living happy lives free of pain.

---
Sounds good, doesn't it? If you think so, why don't you just go ahead and take it. That's right! Take it. That is, if you want to throw away your money, pollute your body with heavy metals, end up with deficiency diseases and throw off your body's mineral balances.
"Oh, but it's natural," some might say. Well, so is cocaine. "Yeah but, my doctor recommends it." So what, many doctors recommended thalidomide too. "Yeah, well so-and-so wrote a book about it." Big deal! Adolf Hitler wrote Mein Kampf, too. But does that make it a good idea? Of course not!
It's time for us to unplug our marketing circuits and stop looking for that one and only big miracle cure. Instead, let's eat the whole foods we were meant to eat and use only whole food supplements from the human food chain, just as Mother Nature intended.
To find out more about the side effects of coral calcium, check out
Coral Calcium Deep Down Truth
and
Valid Research vs. Hype Marketing
.
Be sure to check out my
Natural Health Newsletter
.
Click here for the
Site Map
Articles you might also enjoy
Is It Hot or Is It Not?
To subscribe to the Natural Health Newsletter, just enter your email address in the subscribe box at the bottom of this page.
© Copyright Moss Greene. All Rights Reserved.
Note: The information contained on this website is not intended to be prescriptive. Any attempt to diagnose or treat an illness should come under the direction of a physician who is familiar with nutritional therapy.


Related Articles
Editor's Picks Articles
Top Ten Articles
Previous Features
Site Map





Content copyright © 2019 by Moss Greene. All rights reserved.
This content was written by Moss Greene. If you wish to use this content in any manner, you need written permission. Contact Moss Greene for details.