Statistics on Asthma for 2010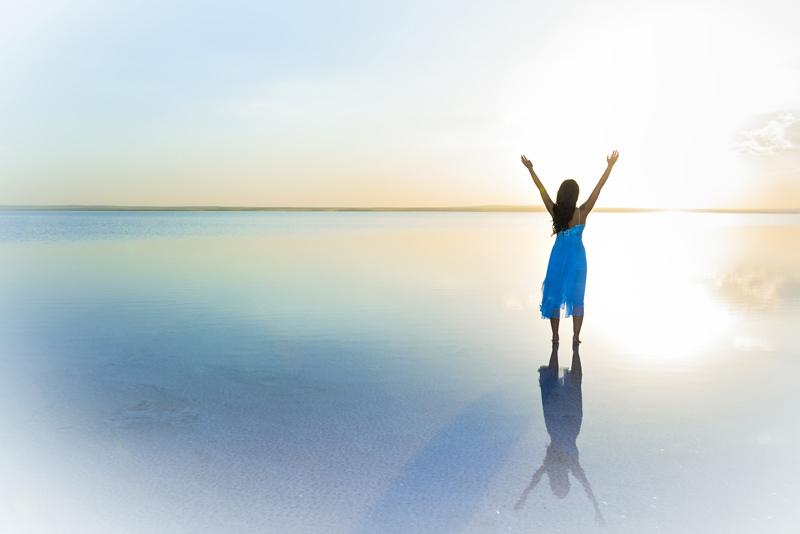 The Importance of Following Asthma Statistics
We're in the first few days of 2011, but it's interesting and helpful to take a look at statistics on asthma for 2010. Why is this information helpful? Being asthma patients or parents of kids with asthma it's important to stay up-to-date with all facets of this prevalent lung disease. Knowing the facts about asthma can have a dramatic effect on managing asthma symptoms; for example, knowing which cities are the worst for asthmatics helps us to avoid those places, and/or assists us in taking the proper steps in order to remain healthy when we have to visit or live in those places. That's just one example. Staying current with a large range of asthma information is beneficial to understanding the disease and learning how to cope.

Asthma is a growing problem in the United States and world-wide. Asthma rates are rising all over the world, making asthma an epidemic in all countries. You can see this in the asthma statistics gathered by organizations such as the Asthma and Allergy Foundation of America (AAFA), and the World Health Organization (WHO).

The following statistics are from the AAFA. The Asthma and Allergy Foundation of America offers a wide range of helpful and interesting information about allergies and asthma.

Fast Asthma Facts
Each day in the United States:
• 40,000 people miss school and work because of asthma.
• 30,000 people have an asthma attack.
• 5,000 people visit the emergency room because of asthma.
• 1,000 people are admitted to the hospital because of asthma.
• 11 people die from asthma.

Prevalence
An estimated 20 million Americans suffer from asthma, and 50% of asthma cases are "allergic asthma." And world wide, according to the World Health Organization approximately 300 million people suffer from asthma.

The following is a list of "asthma capitals" in the United States:

United States Asthma Capitals for 2010
1. Richmond, VA
2. St. Louis, MO
3. Chattanooga, TN
4. Knoxville, TN
5. Milwaukee, WI
6. Memphis, TN
7. Tulsa, OK
8. Philadelphia, PA
9. Augusta, GA
10. Atlanta, GA

The "asthma capitals" were ranked on the basis of several factors, including: air quality, pollen counts, the number and types of asthma medications used, and how many specialists are available in each area. This year, it was noted by the AAFA that most of the cities on the list are in the southern part of the United States. The reason for this asthma increase in the south was due to the lack of "100% no-smoke" laws in these states.

These are a few statistics about asthma. Statistics show that asthma is becoming a more prevalent disease not only in the United States, but around the world. The asthma epidemic crosses all races and income levels. The causes for this world-wide epidemic are many, including genetics, life-style (being overweight, smoking, etc.), environmental factors (air pollution both indoors and outdoors) and poor diagnosis and treatment.

Staying aware of asthma statistics offers an overview of what is happening with asthma around the world, in your own neighborhood. There are many ways to combat asthma--everything from passing laws for cleaner air to taking our asthma medications as prescribed. Every effort should be made to help you and others to better understand and manage their asthma. Staying aware of the statistics is one way to gauge what is going on in our bodies and in our world.


You Should Also Read:
Asthma & Allergy Foundation of America
World Health Organization


Related Articles
Editor's Picks Articles
Top Ten Articles
Previous Features
Site Map



Follow @SherryAsthma
Tweet





Content copyright © 2021 by Sherry Vacik. All rights reserved.
This content was written by Sherry Vacik. If you wish to use this content in any manner, you need written permission. Contact Sherry Vacik for details.