DVD Review: Prison Break Season Three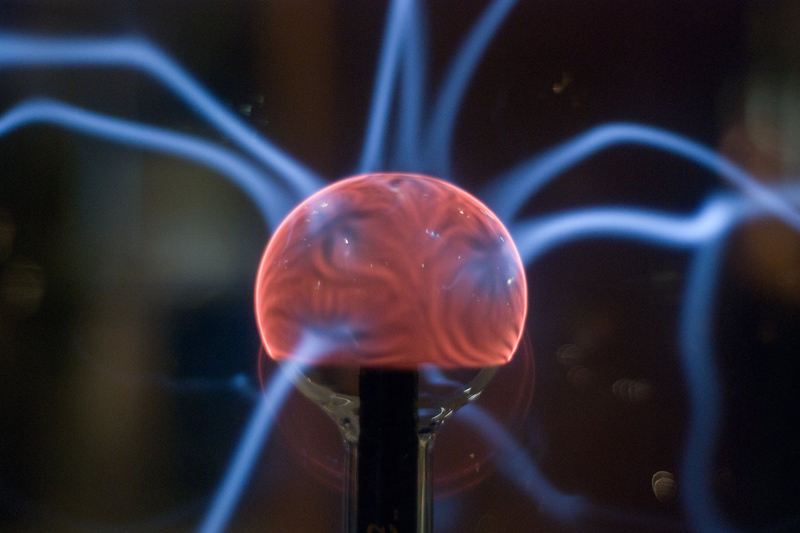 I'm a latecomer to the world of "Prison Break," the TV series that's now in its fourth season on FOX. In putting together a review of the third season's DVD, I had to start from the beginning and go through the entire series in as short a time as possible. Now I have to admit I've been sucked in by the fascinating twists and turns of the show, the innate cleverness of its protagonist and the shadowy appearances of the conspiracy, which seems to get more shadowy each season.

The show's been described to me as "'Lost' in prison," and this really isn't a bad way of putting it. At least the first season, which might as well be subtitled, "Most Complicated Escape from Jail Ever." It takes our hero, Michael Scofield, 22 episodes to get out of Fox Valley Penitentiary. Everything keeps going wrong and getting frustrated by other inmates, C.O.s, outside forces, evildoers and bad luck. And each season feels a bit different than the one before it.

Here's the premise of the show: Lincoln Burrows (Dominic Purcell) gets sent to Fox Valley for a crime he didn't commit—killing the brother of the Vice President of the United States. Michael Scofield (Wentworth Miller) decides to get his brother Lincoln out. Apparently, there are some anomalies with Lincoln's case that hint at powerful puppet masters, such as the speed with which he was sentenced to die. So Michael decides the only way to save his brother is to help him escape out of prison. Fortunately, Michael happens to have some inside knowledge of the prison, since he is an engineer who worked on the plans for it. So he creates an elaborate plan, has it tattooed on his body, and commits a crime that gets him sent to Fox Valley.

In the second season, after the escape has been made, the eight convicts who got out of Fox Valley race to a buried treasure. Turns out that one of the convicts, who dies during the escape, hid his cache of stolen funds out in a small Utah city. And all of them, directly or not so much, end up there trying to find the money and set themselves up for the rest of their lives. Meanwhile, FBI agent Mahone, who may or may not be a bad guy, tries to hunt them down. And the conspiracy is alive and well.

This is a show full of the type of logic that permeates today's darker television culture. Is it really necessary for Michael to go to such lengths to free his brother, especially since he has friends on the outside trying desperately to free Lincoln the legal way? And since he has figured out this elaborate escape, and it's proven that he thought of everything, shouldn't he have figured out some other way to get money other than raiding someone else's stolen stash? Shouldn't Michael and Lincoln stop hanging around that murderer/rapist/child molester all-around-evil-guy T-Bag by now? Also, at what point do Michael and Lincoln's incidental body count turn them into bona-fide bad guys? And doesn't Michael ever just want to stop thinking for a minute? And how did the Vice President and all those other sociopathic bad guys slip into government service unmolested?

Then comes the third season. Believe it or not, the surviving convicts, along with an on-the-take C.O. and that FBI agent, end up in a completely different prison called Sona. This one's in Panama, and it's not nearly as civilized as Fox Valley.

I should first note that this is a truncated season, shortened to 13 episodes because of the writer's strike. And it might look like this is a show that's "jumped the shark," considering how "Prison Break" has already had two significant changes of direction, and the fact that Lincoln was pardoned at the end of the second season.

But fans who haven't yet seen the third season are going to be pleasantly surprised that the show has managed to keep the twists, the suspense and the action intact (especially the unexpected death of a rather important character and the addition of a new, diabolical enemy—what does this show have against women, anyway?). Nevertheless, the end of the season feels rushed and not quite complete, and Season 3 is overall weaker than the other two.

I'll say this: there are some interesting contrasts between Michael's stay in Fox Valley and his time in the Panamanian prison. For example, the delays getting out of this Panamanian jail felt much more contrived than in the first season. The prisoners this season aren't nearly as interesting as in the first season, and they're less sympathetic. At first some of the characters, such as Whistler and Lechero, seem like they'll have roles that parallel roles from the first escape, and they don't. Ultimately, without the tattoo and Dr. Sarah Tancredi and access to lots of prison supplies, the escape isn't quite so geeky cool.

There are some problems with the DVD release itself. Thanks to the writer's strike, there are only 13 episodes and fewer extras (consisting of four featurettes and one episode of "The Unit: Force Majeure"). And this difference is not reflected in the price. Still, the third season does a good job of setting up a next (and some fans hope, final) season.

In general, this show is a bit far-fetched, but provides plenty of edge-of-your-seat thrills. It has been like that from the beginning. If you can accept that, the entire run of "Prison Break" is a gripping ride that doesn't lose any steam during its shortened, somewhat flawed third season. We're looking forward to the fourth.

You Should Also Read:
Prison Break on FOX


Related Articles
Editor's Picks Articles
Top Ten Articles
Previous Features
Site Map





Content copyright © 2021 by Helen Angela Lee. All rights reserved.
This content was written by Helen Angela Lee. If you wish to use this content in any manner, you need written permission. Contact Helen Angela Lee for details.