More About Lisa Mangum, YA Author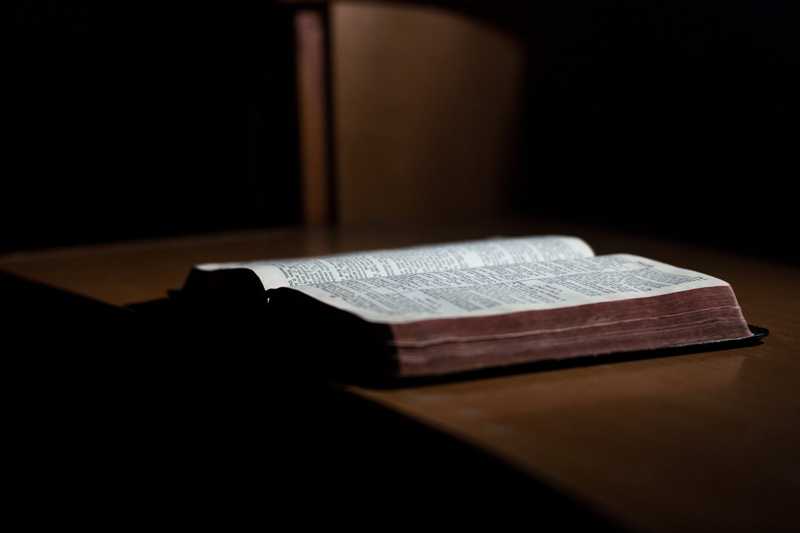 Last month
we were chatting with debut novelist, Lisa Mangum, about her book,
The Hourglass Door
, set to release May 2009. She has worked as a serious editor for years, but launching her first novel has been an exciting twist in her life.
Lisa was kind enough to share a bit more about
The Hourglass Door
, an imaginative story of two teens working to save life as they know it. Although I finished reading it within two days of receiving it...last month...I still can't stop thinking about it. It's that kind of an intriguing read.
C.S.: Thank you, Lisa, for chatting again with us. You have introduced some intriguing concepts within your first book. So I just have to ask, when did the glimmer of these ideas first strike you?


LISA: It was June 13, 2007. Yes, I remember the exact date. I might even be able to tell you the exact time! I remember because I was talking with Chris Schoebinger (my coworker at Shadow Mountain) about young adult fiction and why certain books are better than others. Our conversation was interrupted, but I couldn't stop thinking about it. That night after work, I had to drive to Provo, Utah, to attend a writer's conference and suddenly, there it was. I was driving around the point of the mountain and the story just seemed to drop into my head. It was like Abby and Dante jumped in the car with me and wouldn't stop talking.
Since I was on the freeway, I couldn't stop driving, so I just told the story to myself out loud, working out details, repeating storylines so I wouldn't forget anything. As soon as I pulled into the parking lot, I outlined the whole thing on scraps of paper I scrounged up in my car. Twenty minutes later, I had run out of paper and was almost late to the conference. I found Chris and told him about my brainstorm. He said, "When did you do this?" and I said, "On the drive here. What do you think?" and he said, "I think you should write it." So I did. And a little more than a year later, I was finished.
C.S.: As you were working on this manuscript, which part felt the most naturally vibrant to you? Or did you have to work to make the story come alive?
LISA: In some ways, I think the conversations between Abby and her best friend Valerie were the easiest parts to write. I'm lucky that I have friends with big personalities and so I had a lot of real-life material to drawn on and fictionalize.
C.S.: Ah, yes, I thoroughly enjoyed the interactions between Abby and Valerie. Very real, very fresh. What about the other characters?
LISA:I was surprised a little at how quickly the characters bonded to each other—they felt like real friends or enemies or lovers—and all I had to do was try to keep up. The ending is also one of my favorite parts. I wrote a huge chunk of that in one sitting—just me and the computer—and the story just flowed out effortlessly. I hardly changed it at all during the rewrites.
C.S.: Do you have a favorite character from The Hourglass Door
? If so, who and why?
LISA: Is it a cop-out to say that I like them all? J Writing Valerie always made me laugh. I identified with Abby's quest to break free of other people's expectations for her. I think Dante is downright dreamy. Zo demanded—and got—many of my best lines (turns out the villain hates to share!). And Leo had such a quiet strength about him, he always reminded me of my father.
C.S.: What are your thoughts about writers groups, critique groups? Do you participate in one?
LISA: I do. We meet every other Saturday morning for breakfast and to talk about our work. We rotate deadlines so we can focus on one person's story at a time. That way we aren't overloaded by having to turn in something new every week as well as read everyone else's work at the same time. It's worked out really well for us and many of us in the group have finished whole books that way.
I think writer's groups are essential. It's the best place to get honest feedback and specific critiques. As an editor, I can't always give an author details about his or her manuscript. As a writer, I love being able to discuss big picture items—character arcs, pacing, plot twists—as well as the details—does that comma really go there? Is that really the best word choice? I'm energized every time we meet, even when we aren't talking about my story.
C.S.: Some authors outline; some refuse to. Which kind of writer are you?
LISA: I used to try to write chronologically: Chapter one. Chapter two. All the way to the end. But I learned early on that it's hard for me to write a book like that. I'd get stuck and instead of skipping the tricky part, I'd just stop.
I took a different approach with
The Hourglass Door
. After my brainstorm where I mapped out all the relationships and overall plot of the story, I took two or three days and handwrote an outline on the train as I commuted to work. It wasn't anything fancy, just "Here's what happens in chapter 1. Here's what happens in chapter 2." (Some of my notes were nothing more than "and then something cool happens.")
Even though I outlined the book chronologically, I wrote whatever I felt like, whenever I felt like it. I wrote the first three chapters in a chunk because those were the scenes that wouldn't leave me alone. But I didn't write the Prologue until months and months later.
As I wrote, I realized what I had originally outlined wasn't going to work so the whole second half of the book changed as the story took on its own life. That's the fun part about writing—seeing how the story changes and following it down unexpected paths.
C.S.: Working as an editor by day and an author in the after-hours, how did you manage to complete this book? Were there days you never wanted to see a printed page again? :0)
LISA: That was the main reason I didn't write for many years: I spend all morning in a chair, at a computer, thinking about words. Why would I want to come home and spend all night in a chair, at a computer, thinking about words? I was happy just being an editor for a long time. But once Abby and Dante jumped in the car with me and told me their story, I had to figure out a way to balance my day job and my writing.
I wrote a lot on the weekends. I wrote (by hand) a surprising number of pages on the train going to and from work. Honestly, I surprised at how quickly the word count added up and how many pages I ended up with considering I had to write in the fringes of my day.
C.S.: Do you need absolute quiet to be able to write?
LISA: No. In fact, I find I have a hard time working when it's absolutely quiet. I love stretching out on the couch, turning on my laptop, setting my iPod to shuffle, and getting lost in the words and the story.

~~~~
I want to thank Lisa for taking the time to chat with me some more about her new book, The Hourglass Door. It releases May 2009 and next month she'll be back with us one more time to tell us about her future plans and what writers need to know about the submission process to a publisher. In the meantime, you may want to pre-order your personal copy either at Amazon.com or DeseretBook.com so that you can be first on the block to own The Hourglass Door
!
You Should Also Read:
Lisa Mangum's website


Related Articles
Editor's Picks Articles
Top Ten Articles
Previous Features
Site Map





Content copyright © 2022 by C.S. Bezas. All rights reserved.
This content was written by C.S. Bezas. If you wish to use this content in any manner, you need written permission. Contact C.S. Bezas for details.