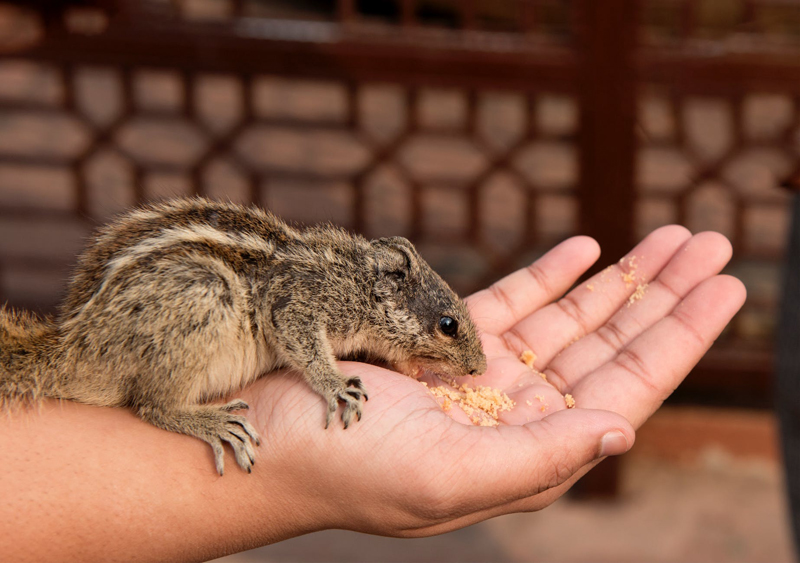 The ant farm is a truly enjoyable and educational part of childhood. I spent many spellbound hours watching my busy ants at work. In fact, I think the ant farm my brother bought me for my birthday in part, molded the person I am today. It was also the first time the concept of work ethic became part of my everyday thought process. Keep in mind the alien ant farm is quite different than a ant farm.
One reason is that my brother hid the ant farm in my bedroom. It had been so messy I never even noticed it. Then on my birthday he told me my birthday present had been hidden in my bedroom the entire time. After I found my present we set down together to read the directions. It came with a little certificate to purchase the ants through the mail.
We set up the ant farm carefully following the instructions verbatim while waiting for the ants to arrive in the mail. I was so excited the day the ants arrived. We finalized the preparation of the ant farm and gently placed the ants in the farm.
It didn't take them long to get to work. Soon there were tunnels leading all over the place. I grew more fascinated by the day and was soon checking books out of the library. Slowly I began to change. My bedroom was not quite neat as a pin but was at least organized. I had already developed a love and respect for animals and my ant farm made this respect more substantial and fulfilling.
The first time an ant died I was amazed to watch an ant pick up the dead ant and moved the ant to an evidently preselected burial ground. I learned that death was a reality. As many children and young people I perceived life as forever – as immortal. I learned that I was vulnerable and valued safety just a bit more.
I learned about the social order of the ant colony. Though a queen isn't provided with the farm I learned of the different castes; soldier, messenger, and larvae attendant. How hard those ants worked. That is what impressed me the most. Ants are an amazing insect. Here are ant pictures for you to enjoy.
Black ants thank you to copyright-free-pictures.org.uk for the beautiful ant pictures.






The ant farm must be kept out of extreme temperatures. It can't be in direct sunlight. It can't get to warm or too cold. The ants will died quickly if they aren't kept at a comfortable temperature. Don't allow anyone to pick up the ant farm it will cave in the tunnels and again, the ants could die.

The ant farm is a great way to encourage standards, principles, and life's ethics. Ant farms are a gentle manner of introducing the concept of death and mortality. I frankly think children should experience an ant farm at least once in their lives. A child should never be denied this simple and inexpensive way to experience science in the making, to appreciate and to value life, to understand what can be accomplished if we work hard toward our goals, and to realized life is not forever.

The ant farm is also a wonderful conversation starter, especially in the office environment. Just make sure to put up a sign don't touch or move the ant farm! However, combining alien ant farm with ant farms is a good conversation starter is you wing it just right.

My two-year old granddaughter has a book about trees. There is a picture of a worm on one of the pages. This book is way above her level but she will listen to the entire book just to hear the part about the worm. We play with play dough she makes worms. She tells me about oak trees, redwood trees, seeds, roots, sunlight, and so many more things she has learned from this book. Never under estimate a child. Add books to your library and include more science in your child's life. My children were never without a microscope, a stethoscope, telescope, and many other items to nourish their need to learn and to acquire knowledge and to fulfill their natural curiosity.

Adults have held on to the fascination of ants farms developing into fascinating hobbies. An ant terrarium is called formicaries or formicarium where adults and kids raise full-blown ant colonies.


Additional Exotic Pets - Insects as Pets articles
*****Madagascar Hissing Cockroach - Pet
*****Ant Farm
*****Honey Bees - How to Care for Bees
*****Praying Mantis - Care for the Praying Mantis
*****Scorpions - Scorpions as Pets
*****Stick Insects - Indian Stick Insects
*****Tarantulas - Pet Tarantulas
*****What's a Weta – Pet Weta

Ant Shop – Ant Farms and Books





Diana Geiger Exotic Pets Editoron



Join Exotic Pets Bellaonline on Facebook - be sure to click the "like" Exotic Pets Facebook

Exotic Pets @ Twitter


Sorry, no alien ant farm

Uncle Milton Uncle Milton Giant Ant Farm



Close-up of tunnels



Ferrets: A Complete Guide available in paperback, PDF, and Kindle. By Diana Geiger (me:) Five star reviews! Now also available at Barnes and Noble.






Ferrets: A Complete Guide - Paperback

Ferrets: A Complete Guide - Kindle

PDF Version Ferrets: A Complete Guide (Access to free PDF Reader)
Ferrets: A Complete Guide

Subscribe free to the exotic pets newsletter. It is quick and easy Just glance to the right or scroll a bit to the bottom and subscribe. I will only bug you once a week :) Be the first to be in the know! Your information is always private!

I am also the Bird editor if you enjoy pet birds subscribe to the Birds newsletter. Birds BellaOnline



This site needs an editor - click to learn more!

You Should Also Read:
Exotic Pet Site Map
Ferrets - A Complete Guide Paperback and Kindle
Exotic Pet Shopping (the safest for your pets)




Related Articles
Editor's Picks Articles
Top Ten Articles
Previous Features
Site Map





Content copyright © 2022 by Diana Geiger. All rights reserved.
This content was written by Diana Geiger. If you wish to use this content in any manner, you need written permission. Contact BellaOnline Administration for details.